Maxus PH to bring D60 to complete first five line-up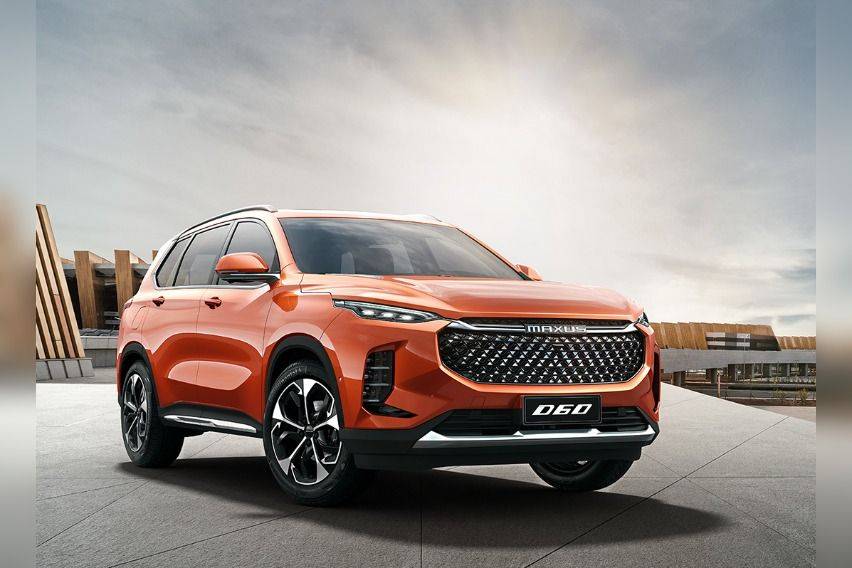 Is the Ayala-backed Maxus Philippines still not done for the year?
Following the successful launch of the newest member of their lineup, the G50 MPV, the European-engineered marque has announced that they will be further expanding their portfolio anew with a model offering designed to fit the stylish persona of future owners in the Philippine market.
Ensuring that their presence will be felt in the local automotive scene, Maxus Philippines is set to bring the D60 to join the brand's formidable lineup of vehicles.
This completes the Maxus Philippines' "First Five" that would clash with the heavyweights of the country's vehicle industry—signifying the brand's "intention to become a serious and aggressive competitor in the SUV market."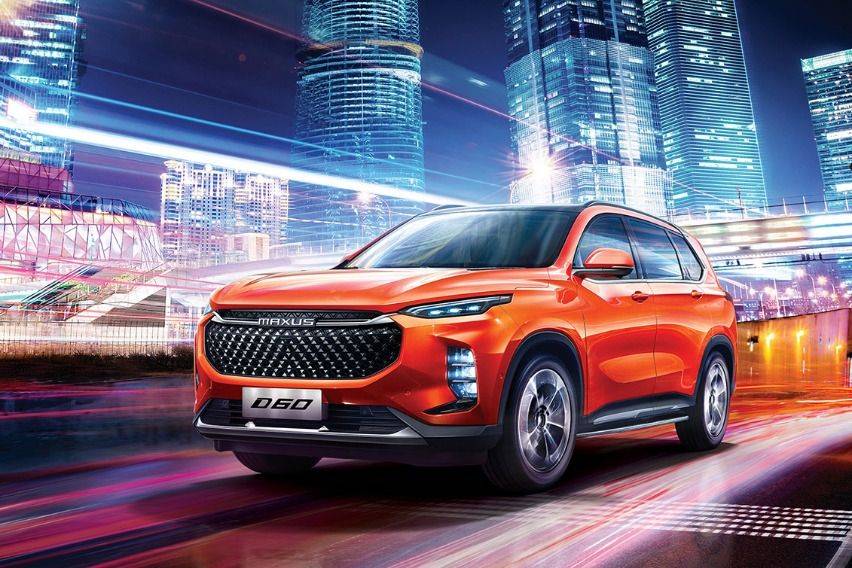 The said vehicle will also be the premier offering of Maxus in the SUV category and is set to compete with Honda CR-V, Kia Sorento and Hyundai Santa Fe, among others.
To note, Maxus Philippines (which is under AC Industrials' AC Motors) currently has G50 MPV, the T60 pick-up, the G10 9-seater MPV, and the V80 van.
So let's all wait for whatever Maxus has in store for us—be it for this year or early 2021.
Photo/s from Maxus
Also read:
What Other Models Could Maxus PH Bring In?
Maxus PH offers Max Discounts till October