Mazda 6 Partners with Combat Stress to Help Veterans Rebuild Their Lives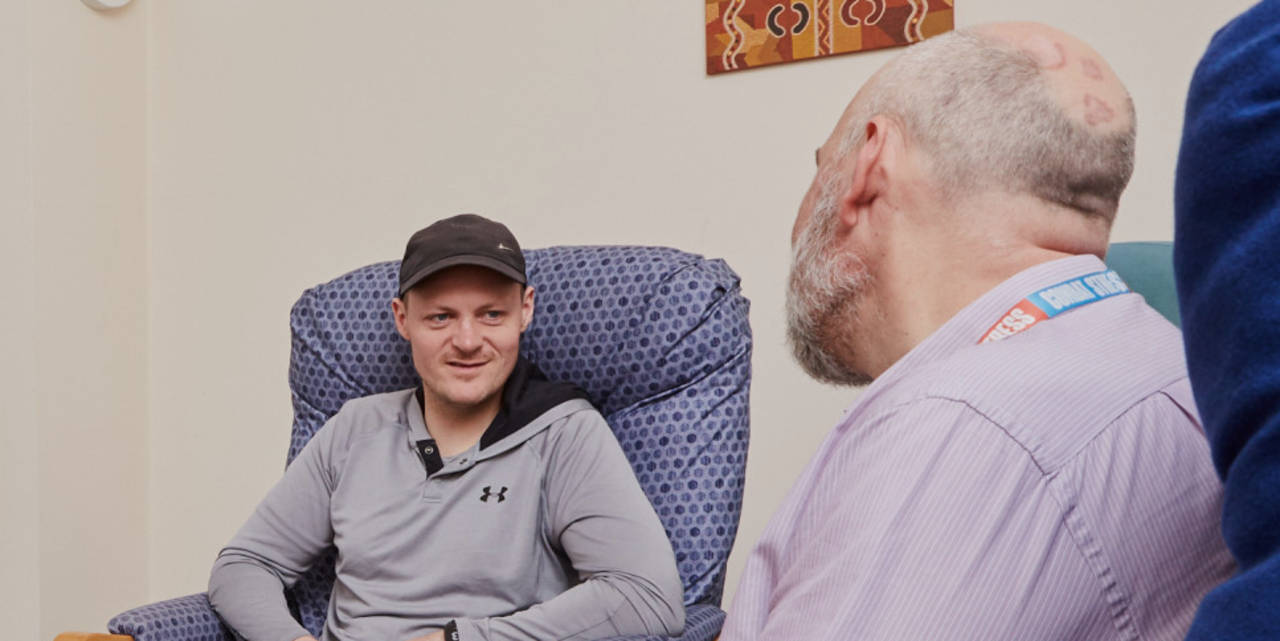 Continuous stress can be dangerous to health. This is especially true if you've served in the military, where stress not just happens physically, but also emotionally and mentally.
It is for this reason that Mazda UK is strengthening its commitment to the British Armed Forces through Combat Stress, a charity that offers life-saving services that will provide them services to support better mental health.
https://www.combatstress.org.uk
Combat Stress is the UK's leading charity for veterans' mental health. Some of the free services it offers patients are channeled via treatment centers and regional community teams that veterans of the British Armed Forces can access to get back to living a normal life.
Some of these services and treatments include the following:
Short-stay clinical treatment
Specialist Post-traumatic Stress Disorder (PTSD)
Intensive Treatment Programme
Peer Support Service
Occupational therapy
Combat Stress uses the Mazda6 Tourer as part of helping its patients. It also uses a free, 24/7 helpline that will serve as its extended arm in reaching hard-to-access communities.
https://www.combatstress.org.uk
Combat Stress has been an integral support for veterans ever since 1919. It averages more than 2,000 new referrals annually, and Mazda 6's role has been a significant factor in helping the charity reach out to veterans and give them the proper care they deserve.
https://www.combatstress.org.uk
Robert Marsh, Director of Fundraising at Combat Stress said: "We're extremely grateful for the support we have from Mazda. The car is used as a pool car for meetings as well as being used at all our major and national special events throughout the year, which really helps to reduce costs. We can't thank Mazda enough for their support."
Steve Tomlinson, Head of Fleet at Mazda UK, said: "The work of Combat Stress over the last 100 years has been truly phenomenal, and now with the Mazda6 Tourer as a support vehicle for the charity, we hope they are able to empower even more veterans to rebuild their lives."