Mazda Miata: History of a renowned roadster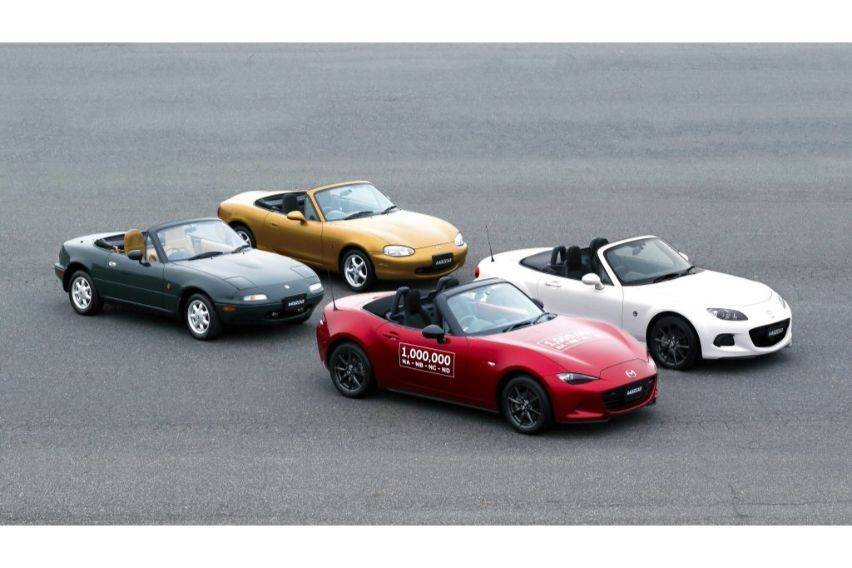 Who doesn't love roadsters? With its sexy curves, the power it delivers and the synergy between man and machine providing sheer thrill, it is not very difficult to be enchanted by one.

Roadster fans would, have likely heard this cliché in one time or the other: "The answer is always Miata. "

It's cool, reliable, and lightweight, and it keeps on charming gearheads around the world since it was first introduced in 1989.

The Mazda MX-5 Miata or commonly known as Miata in North America is a two-passenger convertible roadster with a front mid-engine, rear-wheel-drive layout. It was executed under a tightly-focused design credo: Jinbai ittai, meaning "Oneness of horse and rider". A light, technologically modern, dynamically balanced and a complex design.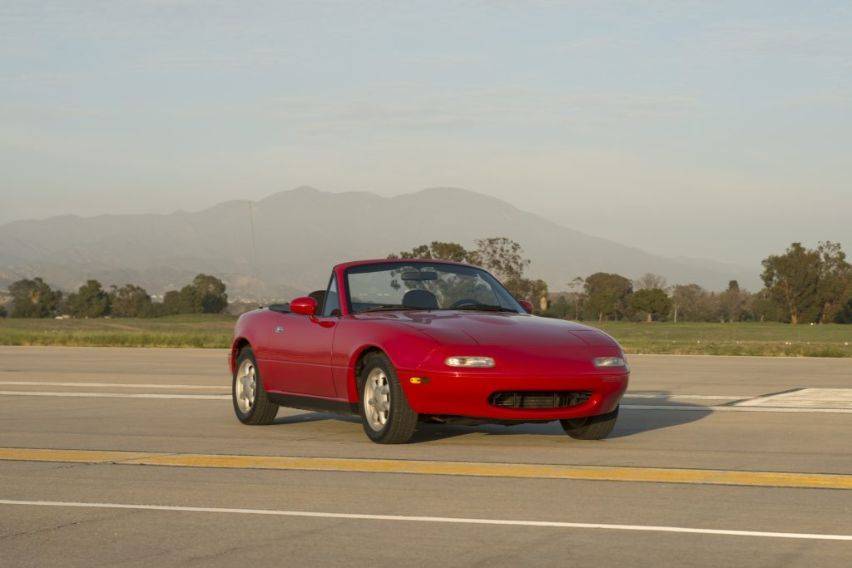 The original Miata debuted as a 1990 model, with a 1.6-liter B6ZE(RS) DOHC l4 engine that produced 116 hp and 150 Nm of torque; It is available in both 5-speed manual and a 4-speed automatic transmission options and could reach top speeds of 186 kph. When in the years where pop-up headlights are common it presented simplicity to its design with some iconic traits form the past and with only a weight of 2,300 pounds. Today, you can still see some pristine samples of the original Miata driving around the road. Whenever two OG Miata drivers would happen to cross each other's paths, a common greeting would be to pop the headlights up and down a couple of times, like a secret Miata handshake. 

The second-generation Miata offered a more modern look by discarding the pop-up headlights, which no longer passed pedestrian safety tests. Although it is powered by the same 1.8-liter engine as its predecessor with the help of a higher compression ratio brought up the power to 140 hp and 157 Nm torque.

The holy grail of Miatas, for many Mazda cars enthusiasts, came in 2004. When the turbocharged Mazdaspeed version arrived, it increased the power output to 178 hp and 225 Nm torque. With upgrades including Bilstein shocks, upgraded springs, 17-inch wheels and wider tires, this particular model is greatly rated by car enthusiasts and regular car owners for its reliability plus with the unending lists of performance and aesthetic modifications.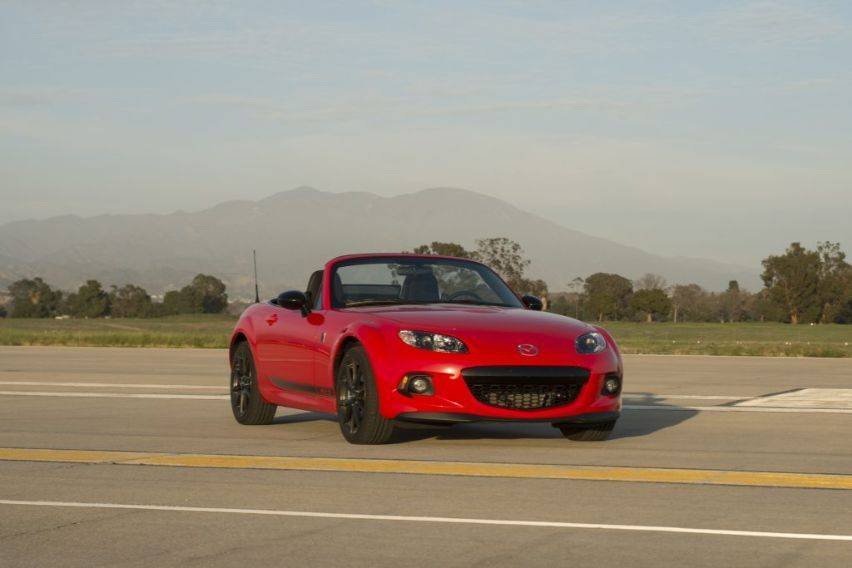 By 2005, Mazda wanted uniformity across all their model names. Most of the car names in their lineup consisted of numbered models, so the company dropped the name Miata on its third generation and simply called the car MX-5. However, the name change didn't really stick with Miata lovers as the car is still known by its iconic nametag today. Everybody still loves a Miata.

The third generation model had a 2.0-liter MZR L8-DE DOCH l4 engine under the hood, producing 170 hp and 190 Nm torque. This model was  heavier and bigger than its predecessors coming at over 2,400 pounds. The design was modernized and redefined, with added features for comfort and convenience with a 6-speed manual and an optional 6-speed automatic with paddle shifters. The MX-5 is available also with a power retractable hardtop rather than the traditional convertible body style adding a more coupe like form. 

ND generation: 2015-Present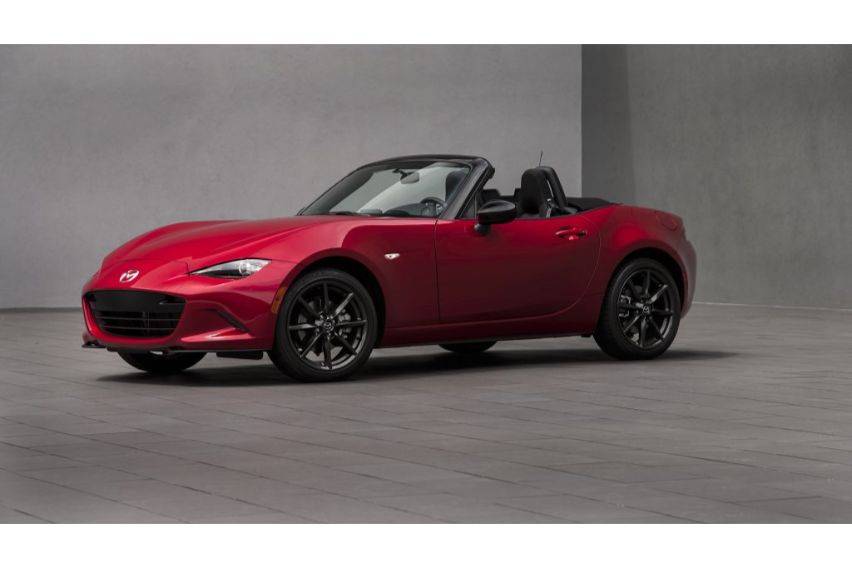 The fourth and current generation set the Miata back to its roots; Mazda had a simplistic and redefined design for its successor and showcased a modern yet familiar form.

It offers a 1.5-liter Skyactiv-G DOHC I4 engine and a 2.0-liter option. With just 155 hp and 200 Nm of torque it has less power than its predecessor but also lost a lot of weight, going back to the original 2,300 pounds of the NA generation. It comes standard with a 6-speed Manual and with an option of the 6-speed automatic.

The present generation has released a RF (retractable fastback) model in 2016, and it also has many special editions like the Levanto (2016) and the Yamamoto signature (2018). 

Time and time again, the Miata always comes out on top. Despite spanning three decades and four generations, people seem to love the every new Miata just as much as they did when the first one came out. It shows how well renowned the vehicle is, with all the aspects of a inexpensive and high performing car, the Miata is a sure win and a smart choice for a very competitive market.