McLaren Uncovers Plans for an All-Wheel Hybrid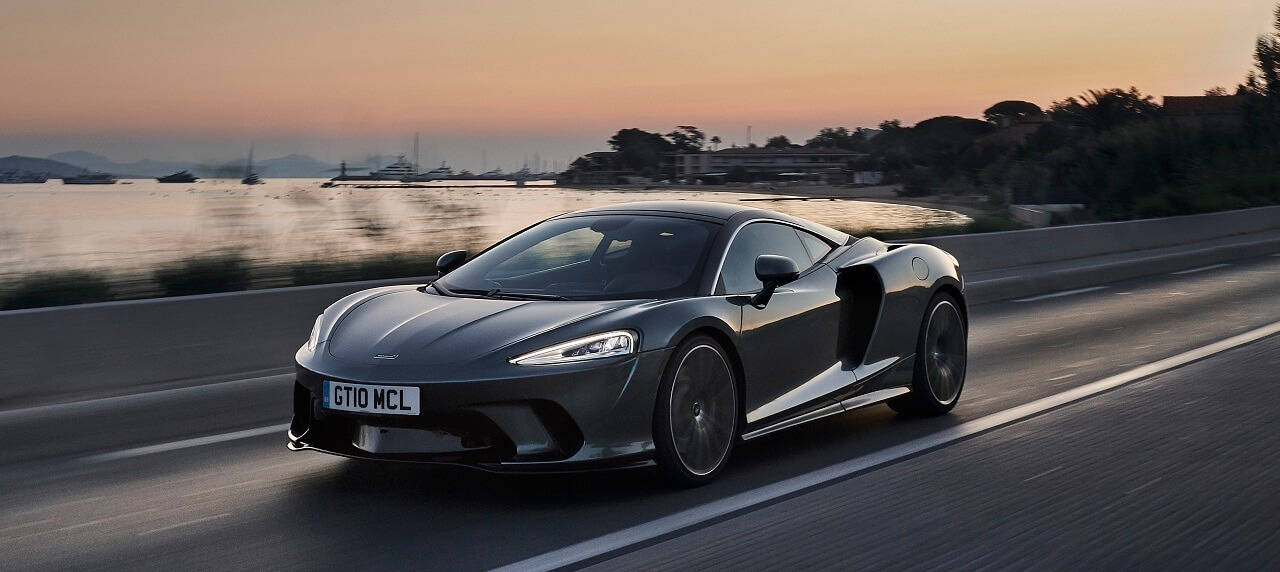 McLaren attempts to once again test hybrid waters with its planned new release—an all-wheel drive hybrid hypercar, set to launch the company's next-generation platform.
Scheduled for a spring 2020 announcement, the next-gen platform will accommodate a range of new models for the English racing brand including the aforementioned hybrid.
With the new platform, McLaren seeks to electrify its lin
eup using a plug-in hybrid system with an electric range of 32 kms.
The new platform will also aid in making the planned all-wheel drive hybrid faster than the Senna, which runs on rear wheels alone.
McLaren first tried its luck with hybrid technology back in 2013 with the release of the P1 model. That car was powered by a 3.8-liter twin-turbocharged V8 and McLaren E-Motor pairing that outputted a combines 916 hp (737 hp gas, 179 hp electric) and 980 Nm of torque (720 Nm gas, 260 Nm electric). The car also came with a 7-speed dual clutch transmission and 4.7 kWh lithium-ion battery with an EPA-tested electric range of 31 kms.
The upcoming model on the other hand, will sport a new, lighter V6 engine, front axle electric configuration, and a 0 to 100 kms acceleration time of 2.38 secs.
Despite the use of a lighter V6, the upcoming cars will still be heavier by up to 30 kgs compared to the current lineup, mainly because of the hybrid setup, as opposed to relying solely on internal combustion engines (ICEs) the way their existing models do. McLaren CEO Mike Flewitt assures that this added weight will be rendered negligible by the extra power and low-end boost delivered by the hybrid powertrain.
The UK-headquartered hypercar maker will still use a turbocharged V8 and hybrid pairing in their top tier models.
Despite the company's new direction for powertrains, Flewitt told the press that a fully electric vehicle is still not on the plate for McLaren. Flewitt cites the weight of lithium-ion batteries, along with the added production expenses and lack of desired power range, as the reason they will put off making an all-electric car, at least not for the next couple of years.
Flewitt surmised that an electric McLaren could still be three decades away from becoming reality.