Mercedes and Bosch Puts Self-Driving Technology Directly to the Streets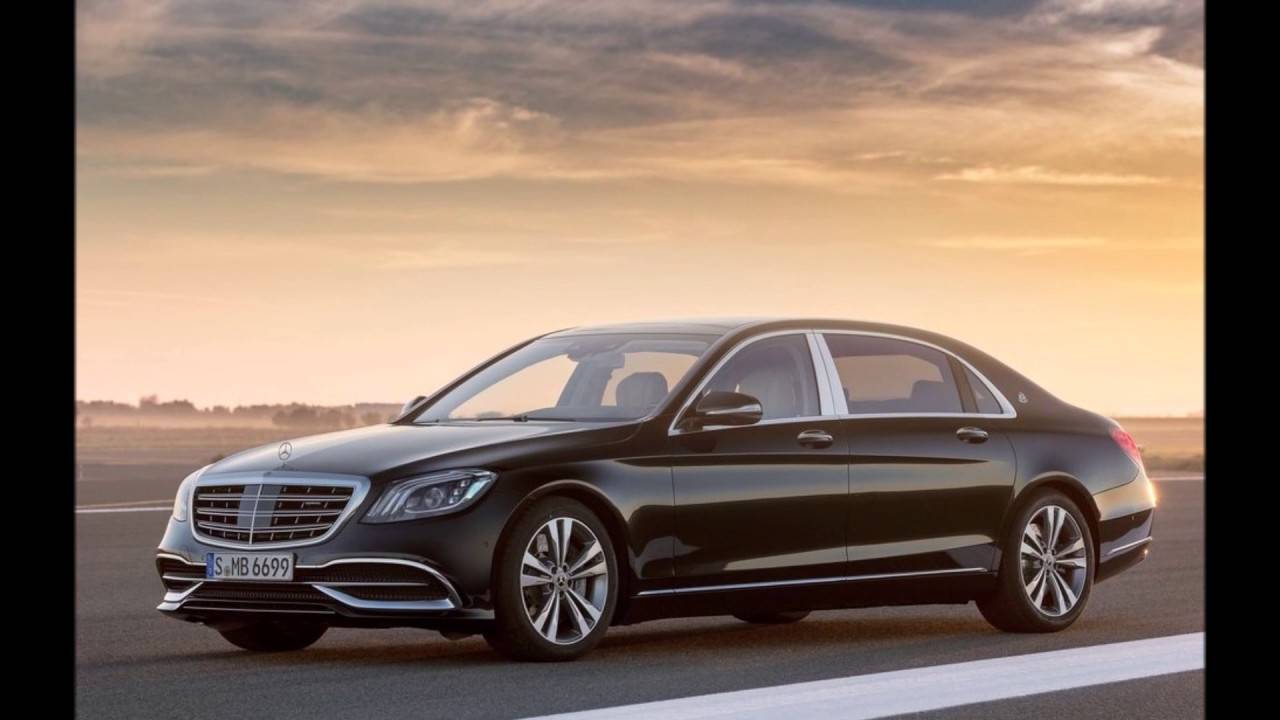 Mercedes and Bosch have joined the race on making autonomous vehicles a staple part in public streets. The two have been working on a self-driving technology for more than two years already, and are now ready to test their ride-hailing pilot project on the streets of San Jose California.
Mercedes plans to deploy its S-class cars, while Bosch will provide the hardware that will be used for the autonomous tech, such as the control units and and sensors. Still, it's a joint effort of both companies, and their intention is to further develop the technology that they will eventually use in their company's vehicles.
Their itinerary will be as follows: they will have a set route that will measure an overall distance of eight miles. A Bosch representative revealed that the planned route will stretch between Diridon Station near the downtown area, and Santana Row in West San Jose.
There will be a total of 30 cars that will be used in the event. And since they're autonomous vehicles, they will all be completely driver-less, but there will be driver on standby to check how things are going from time to time. Their access to the entire vehicle's system will also be restricted.
Youtube
This test pilot will first be offered to some customers, and to some Bosch and Daimler associates. However, their target goal is to eventually open the technology to the public in as short amount of time as possible.
Mercedes also said in their press release that there will be a select group of users who will schedule "autonomous" rides by downloading the Daimler Mobility app. They didn't reveal how many of those 30 vehicles will be used by these users, so your guess is as good as mine for now.
Youtube
By the way, this isn't the first time a company has tried to run self-driving fleets in actual roads. Waymo has already recorded around 100,000 driverless rides under its belt.
Nor is it the first time it that two companies have joined forces to make self-driving vehicles more accessible to the masses. For instance, Lyft and mobility company Aptiv are also planning to run a self-driving fleet in Las Vegas.