Mercedes-Benz production plants inch toward return to normalcy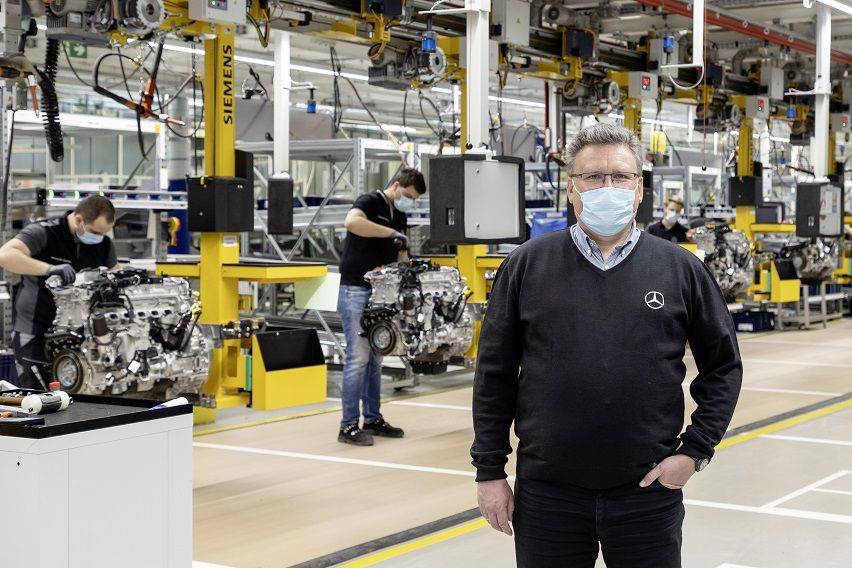 After suspending operations at its five German plants in accordance with the country's lockdown protocols, Mercedes-Benz reports that it has successfully resumed operations at its Untertürkheim, Berlin, Hamburg, Sindelfingen and Bremen factory locations.
The engine and component plants in Untertürkheim, Hamburg and Berlin were the first to reopen on April 20, followed by the car assembly plants in Bremen and Sindelfingen on the first week of May, then the car plant in Rastatt soon after.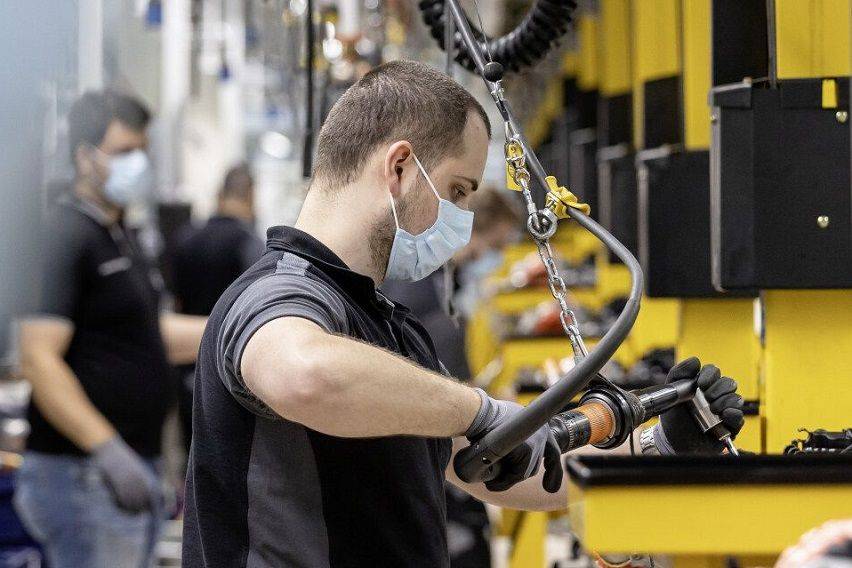 The plants in Kölleda and Arnstadt, MDC Power and MDC Technology, as well as selected international Mercedes-Benz car plants, have likewise restarted production on a gradual step-by-step basis.
"The production ramp-up is designed to be flexible in order to be able to react to current developments and country-specific regulations, Mercedes-Benz said.
"In resuming production in a coordinated manner, Mercedes-Benz is continuing its product and electric offensive and thereby also serving its largest sales market in China, where the company is seeing a significant increase in demand again."
The Untertürkheim plant is responsible for the engines and components for China-market Mercedes-Benz vehicles.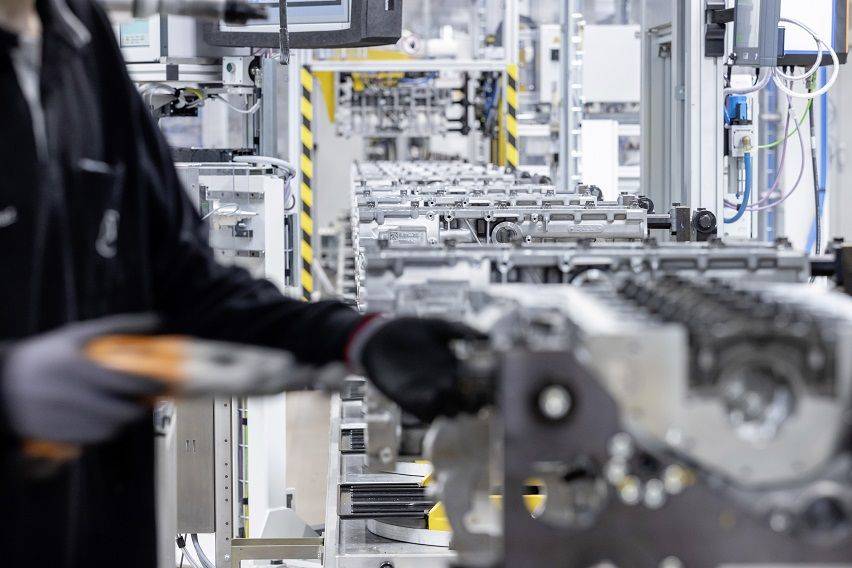 The plant in Hamburg produces axles and axle components for Mercedes-Benz production units around the world.
At the Mercedes-Benz Bremen plant, production capacities are gradually being increased for the entire range of vehicles being built there, which includes the brand's bestselling SUV, the Mercedes-Benz GLC Class.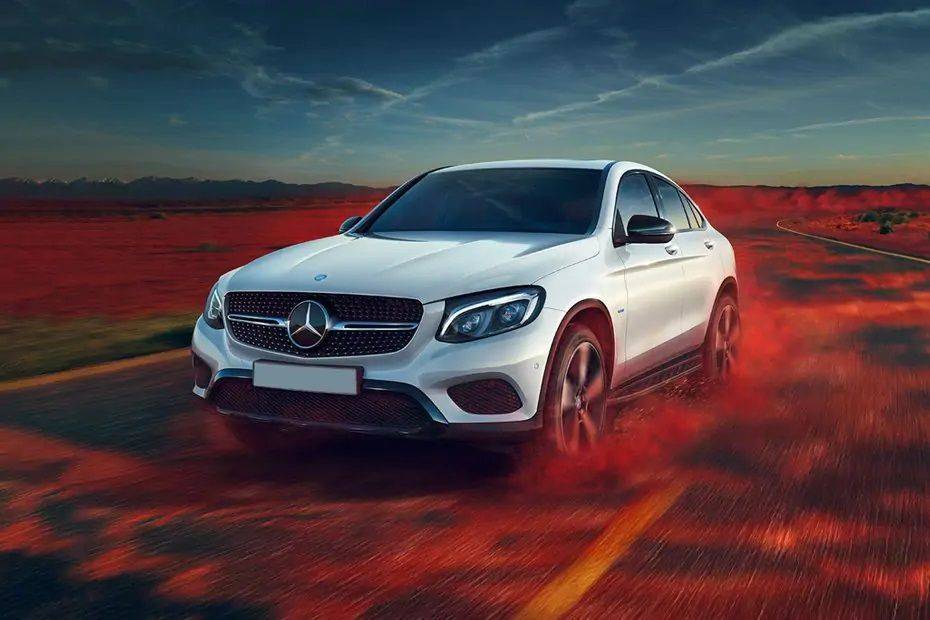 "Together with the whole team, I am glad that we are gradually restarting our production in a coordinated manner," Jörg Burzer, Member of the Board of Management of Mercedes-Benz AG, Production and Supply Chain Management. "Flexibility is what counts here: our plants' flexibility is one of our strategic focuses in production and that has helped us in this ramp-up."
"Our first priority is to further contain the spread of the COVID-19 pandemic and to provide a safe working environment for our employees, suppliers and service providers. We are producing in compliance with extensive safety measures and we will be increasing our production step by step," Burzer added.
On the local front, Mercedes-Benz Philippines has also resumed operations beginning May 16, along with the implementation of the Adapt x Innovate program designed to uphold safety precautions to help keep COVID-19 infections at bay across all of the brand's dealerships nationwide.
Photos from Mercedes-Benz
Also read:
Daimler to break off into three distinct entities
Read All
Featured Articles
Featured Mercedes-Benz Cars