MG PH offers easy payment terms, online garage service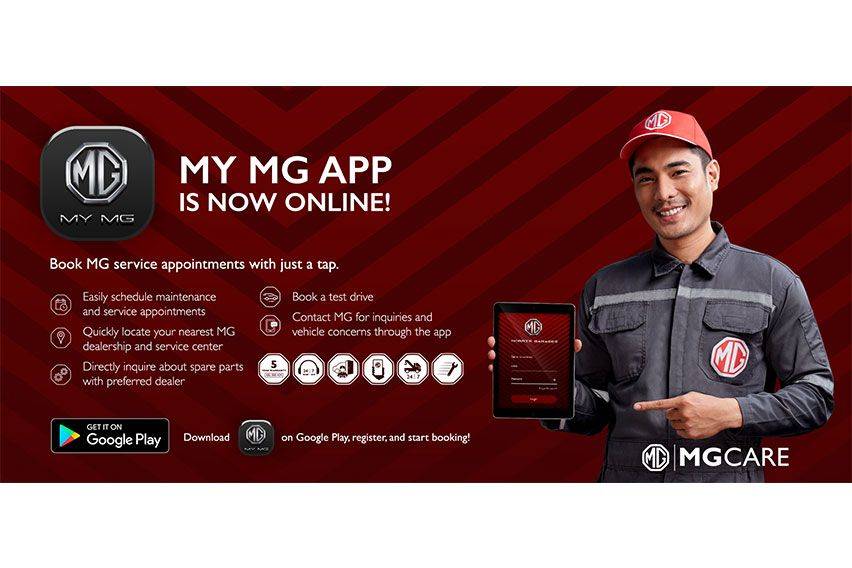 The Philippine arm British automotive brand MG has launched its latest deals to make its lineup within reach.
Dubbed as "MG Back on the Road", The Covenant Car Company, Inc. (TCCCI)-MG Philippines offers competitive zero- or low down payment options, or a choice of generous cash discounts on select, brand-new, British-bred MG cars.
This reflects the local distributor's resumption of operations—and that dealerships nationwide have returned to business—following the national government's announcement to lift specific quarantine restrictions.
The latest promotion ranges from zero-percent down payment offers or cash discounts on select MG models.
Here are the full list of MG models with their respective low down payment and cash discount offers for the "MG Back on the Road" promo: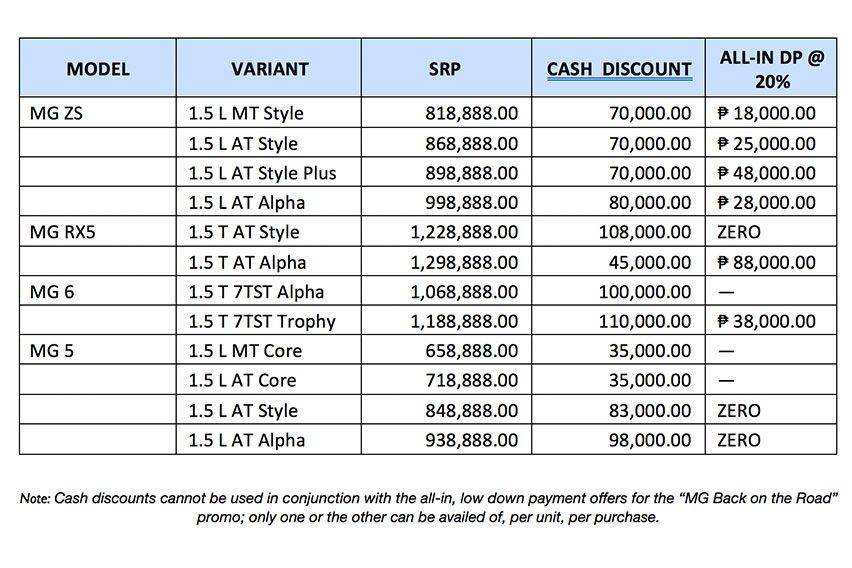 The timeliness of the promo addresses the subsequent clamor from would-be car owners for great deals while the threat of COVID-19 still remains, and while society adapts to new personal mobility requirements.
But such easy-to-acquire terms could mean nothing (especially during this time of pandemic) if safety measures against COVID-19 are not met.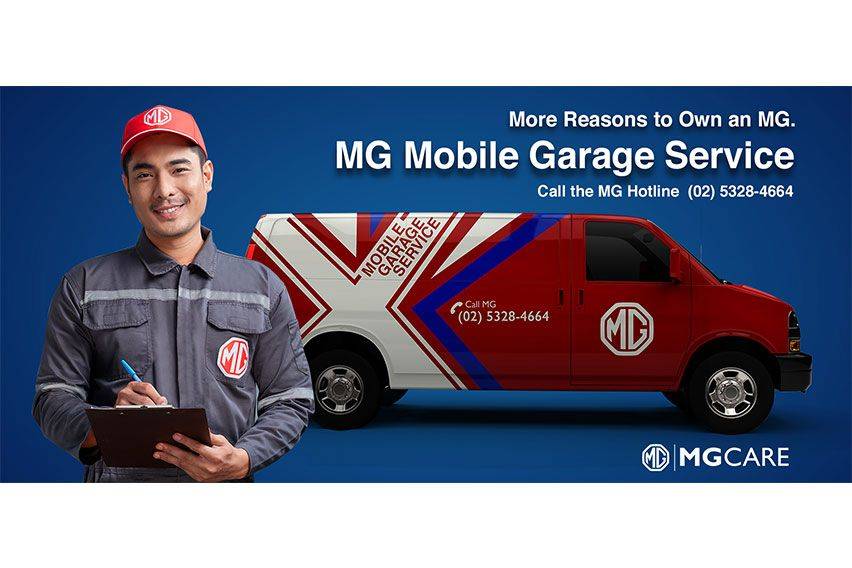 While MG dealerships claim to follow a string of safety, hygiene, and social distancing protocols for the safety of their clients and staff members, they have also launched the MG Online Garage Service, giving clients to connect directly with accredited MG aftersales service professionals via video chat.
Photos from MG Philippines
Also read:
MG PH Finishes 2019 Strong in Sales, Expansion
MG PH Reveals Latest Dealer Principals
'Make it Great, Make it MG' Offers All-In, Low Down Payment Prices, Cash Discounts on Your Favorite MG Cars