MMDA: Curfew hours still from 8 p.m. to 4 a.m.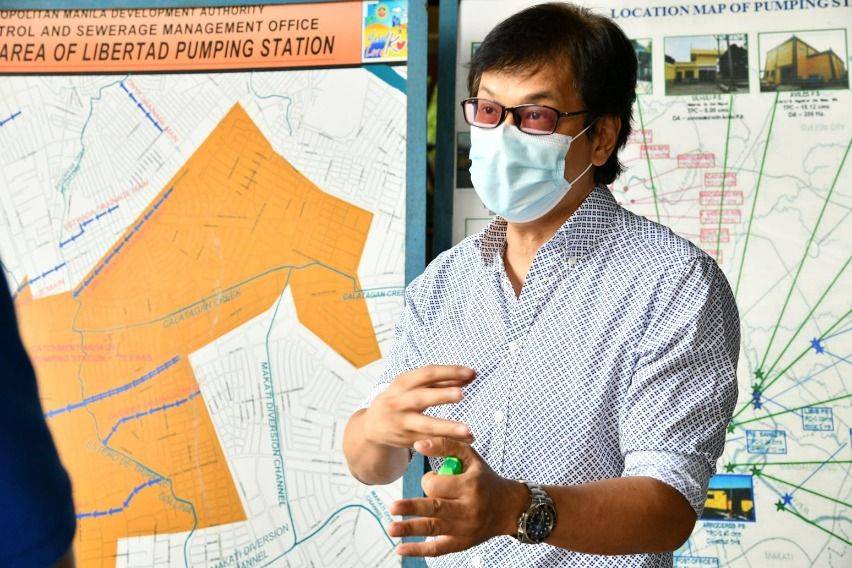 The Metro Manila Council (MMC) will follow the prescriptions of the Inter-Agency Task Force on Emerging Infectious Diseases (IAFT-EID) that placed the National Capital Region (NCR) on Modified Enhanced Community Quarantine (MECQ) from August 21-31.
This was the announcement of Metropolitan Manila Development Authority Chair (MMDA) Benhur Abalos. The council "accepts and defers to the wisdom" of the IATF-EID, adding that the respective local government units in the region have been imposing granular lockdowns in their respective jurisdictions even before the announcement.
"With the MECQ classification in effect, granular lockdowns shall be intensified, with the LGUs identifying areas where there are spikes in COVID-19 cases. LGUs shall also double-up its mass testing, immediate isolation, and contact tracing to control further the transmission of coronavirus disease (COVID-19) cases," he added.
With the MECQ in Manila in effect, the unified curfew hours of 8 p.m. to 4 p.m. in Metro Manila will remain in effect until further notice.
Further, the resolution on outdoor exercise activities has lapsed today. This will allow the Metro Manila populace to conduct outdoor exercises starting tomorrow (Saturday, August 21), from 6 a.m. to 9 a.m. only.
However, Abalos said that in contrast to the previous MECQ imposition in Metro Manila, indoor and al-fresco dine-in services, as well as personal care services including beauty salons, beauty parlors, barbershops and nail spas are not allowed.
"Religious gatherings shall remain online or virtual. Meanwhile, as approved by the IATF, necrological services, wakes, inurnment and funerals shall be allowed, provided the immediate family members of the deceased who died of causes other than COVID-19 shall present satisfactory proof of their relationship with the deceased and that they fully comply with the prescribed minimum public health standards," he noted.
Photos from Metropolitan Manila Development Authority
Also read:
Gov't relaxes lockdown, NCR Plus bubble upgraded to MECQ
Metro Manila Council: Curfew starting May 1 is 10 p.m. to 4 a.m.
Car, truck execs support latest lockdown due to COVID-19 cases rising again
Car Articles From Zigwheels
News
Article Feature
Advisory Stories
Road Test