Ex-mayor Abalos sits as MMDA chair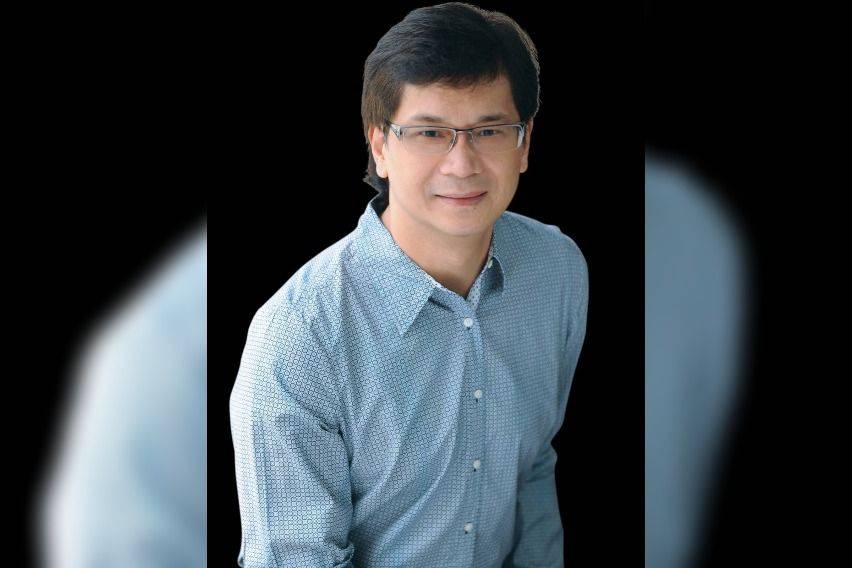 Former Mandaluyong City Mayor Benjamin Abalos, Jr. is now the new chairman of the Metropolitan Manila Development Authority (MMDA).
The announcement came following the agency's statement, and the former Mandaluyong City executive welcomed the appointment to be the new MMDA chair, following the passing of late Danilo Lim.
Last week, the 65 Lim passed away January 6 after catching Covid-19.
President Rodrigo Duterte will administer his oath of office at Malacanang afternoon today.
Son of former Commission on Elections (Comelec) chairman Benjamin Abalos, Jr. who also served as MMDA Chairman from January 2001 to June 2002, the younger Abalos served as mayor for more than a decade in Mandaluyong (succeeded his father with his 1998-2004 stint, them run and served again from 2007 to 2016.
Aside from that, he was also the president of the Union of Local Authorities of the Philippines and League of Cities of the Philippines from 2007 to 2010.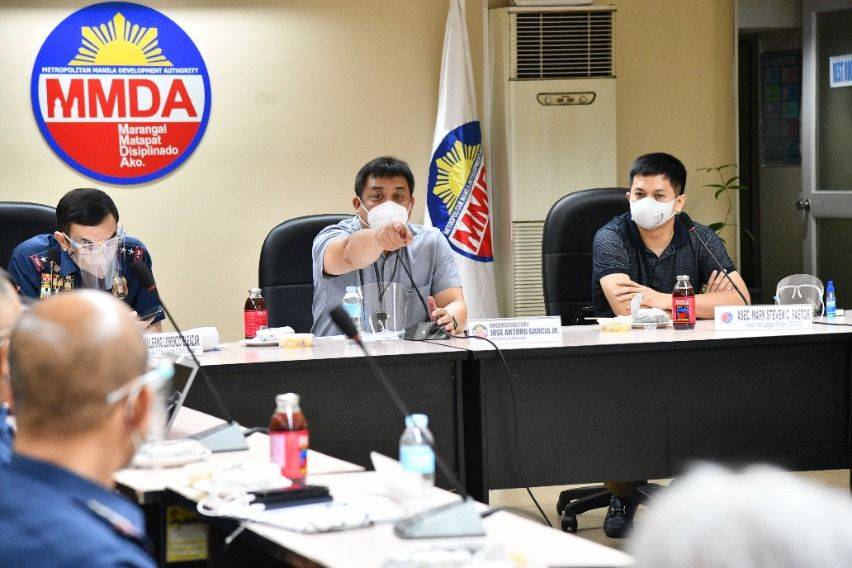 For his part, MMDA General Manager Jojo Garcia is keen on working with Abalos. Being a former mayor, he served as member of the Metro Manila Council, the policy-making body of the MMDA.
"The MMDA welcomes the appointment of former city mayor Benhur Abalos as our new chairman. We vow to support his leadership, plans and programs in the pursuit of efficient and quality public service," Garcia was quoted as saying.
Back in July 2020, the former Mandaluyong City mayor confirmed that he had Covid-19, but claimed that he no longer experienced symptoms after taking the Chinese medication given by former senator Bongbong Marcos.
Photos from Metropolitan Manila Development Authority
Also read:
MMDA Sacks Erring Employees on ECQ Protocols
PNP-HPG, MMDA on Crackdown Vs ECQ-Violating Motorists