MMDA Passes ISO 9001:2015 Certification Audit for Quality of Service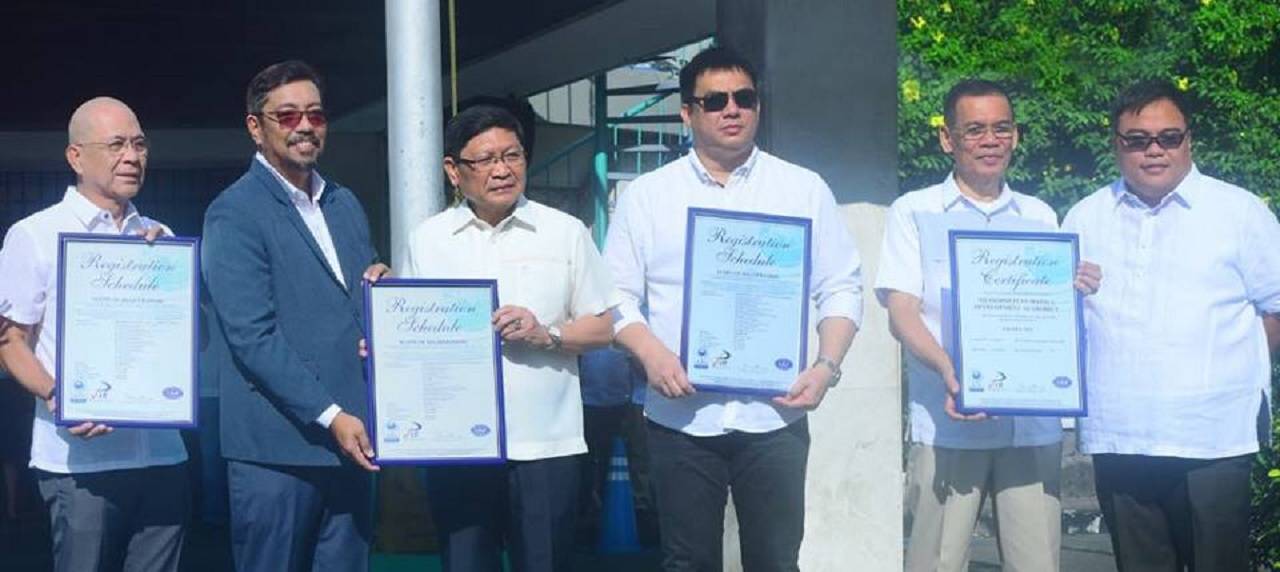 The Metropolitan Manila Development Authority (MMDA) has successfully passed the audit for its ISO 9001:2015 certification. With it, MMDA becomes better-equipped to serve the public with a proven quality management system.
MMDA Chairman Danilo Lim received the certificate, which was awarded to him by AJA Registrars, Inc. President Paul Bagatsing during the agency's flag raising ceremony on Monday, October 8. AJA Registrars is the ISO-certifying body that performed the audit on MMDA.
Chairman Lim extended his gratitude to all the agency's shareholders and employees present at the MMDA ceremony.
"This is a great day for MMDA having received this certificate," Lim said after receiving the certification. "We acknowledge the efforts of the entire workforce in securing the certification. Congratulations to all of us."
This is the first time for the MMDA to become ISO-certified in all its processes and services.
The ISO 9001:2015 is a worldwide standard for quality management that relies on the principle of 'continuous improvement' to ensure a high quality service or product for a private or public entity.