Modified number coding begins Monday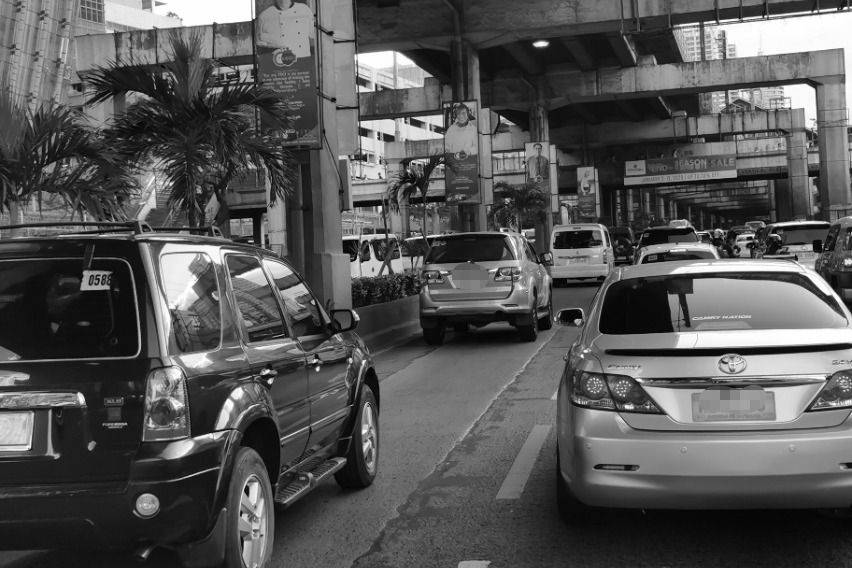 Motorists in Metro Manila will have to adjust to a new normal scenario come next week, as the modified number coding will start to take effect on Monday.
Based on the announcement made by the Metropolitan Manila Development Authority (MMDA), they shall enforce the modified unified vehicular volume reduction program (UVVRP) or the modified number coding scheme, as approved by the Metro Manila Council (MMC).
The modified UVVRP is based on the proposal a week ago during discussion among MMC members.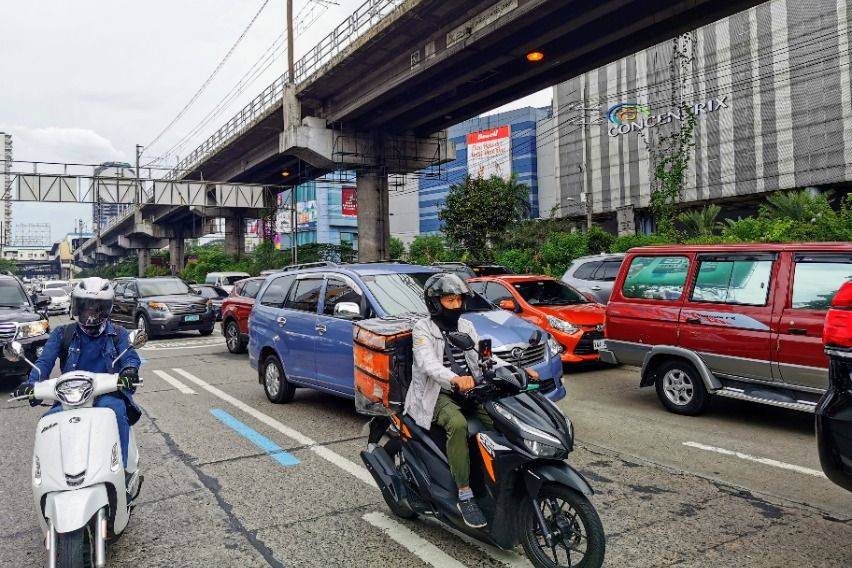 After the same discussion the MMDA revealed that medical frontliners will be exempted from the program while under lockdown.
Well, it's about to happen next week, along with a few more adjustments for the motoring public.
Based on MMDA Regulation 2020-001 series of 2020, the following vehicles are not covered from the number coding scheme:
all private vehicles provided that: a) there are two or more passengers including the driver; b) physical distancing is strictly observed; and c) all passengers shall wear face masks.
owner-driven or self-driven private motor vehicles of doctors, nurses, and other medical personnel.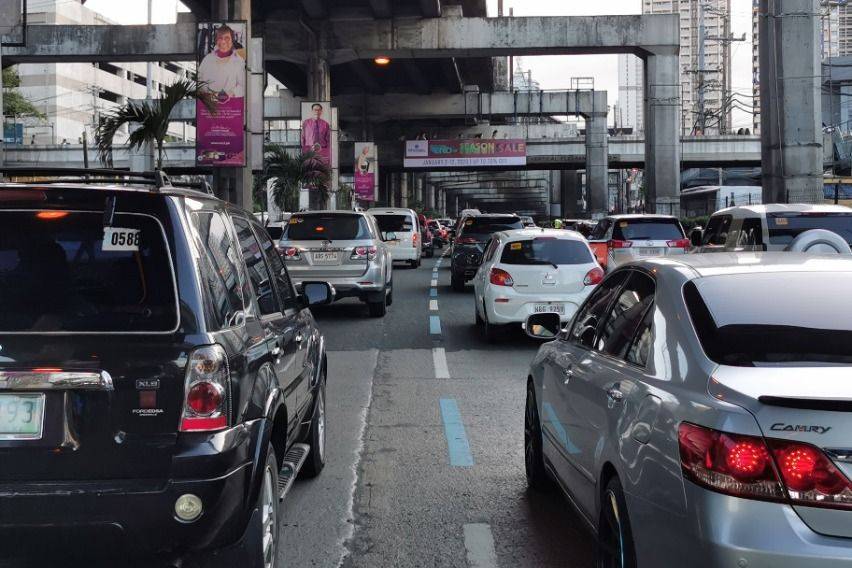 Further, all Authorized Persons Outside Residence (APOR), as specified on the latest guidelines of the IATF, are exempted.
Likewise, operators of transport network vehicle service (TNVS) are required to put a signage so they could easily be recognized as such easily.
Would this help motorists during this pandemic? Or will it result to a new normal carmageddon? Let us know!
Also read:
Things You Need to Know about Number Coding in the Philippines
Beat Number Coding with Waze's New Feature
'Number Coding' for Provincial Buses Lifted from October 31-November 4