Medical frontliners spared from number coding in GCQ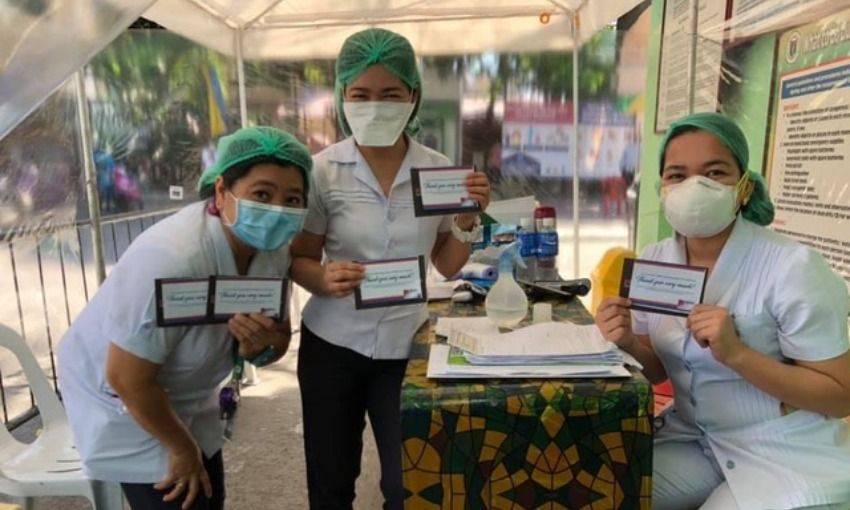 After Metro Manila Mayors have undoubtedly favored for the National Capital Region to be under General Community Quarantine (GCQ), all medical frontliners in Metro Manila will be exempted from the number coding scheme.
According to Metropolitan Manila Development Authority (MMDA) Jojo Garcia, the medical frontliners will not be apprehended in the number coding scheme starting June 1—upon the approval of the Metro Manila Council (MMC).
"The MMDA understands the plight of the medical frontliners so we want to assist them during this challenging time. We hope that by exempting them from the modified number coding scheme, we are helping to provide ease and convenience to their daily transport," Garcia explained.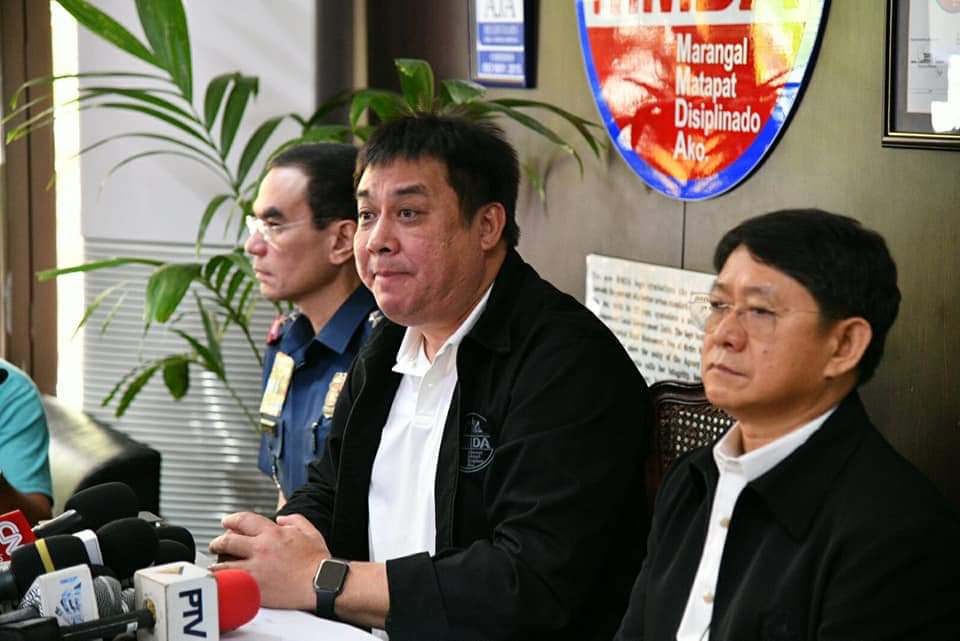 The modified number coding scheme was among the items discussed during the virtual MMC meeting on Tuesday evening.
Metro Manila mayors who make up the MMC approved its implementation when the general community quarantine in Metro Manila takes effect.
Under the modified number coding scheme, coded-vehicles are allowed on major roads subject to condition that vehicles carry at least one passenger to maximize the use of the vehicle.
"Vehicles carrying more than one passenger, depending on the guidelines of the IATF-EID on allowed passengers per type of vehicles, will be exempted from the existing number coding scheme. We want the motorists to maximize the use of private vehicles on the road," said Garcia.
The MMC, comprised of the mayors of the 16 cities and one municipality, is the governing and policy-making body of the MMDA.
It has been more than two months that the NCR has been placed on community quarantine.
Photo from MMDA Facebook page
Also read:
What We Know About the Metro Manila Lockdown