Motorola-Lenovo Teams Up with Ducati this 2020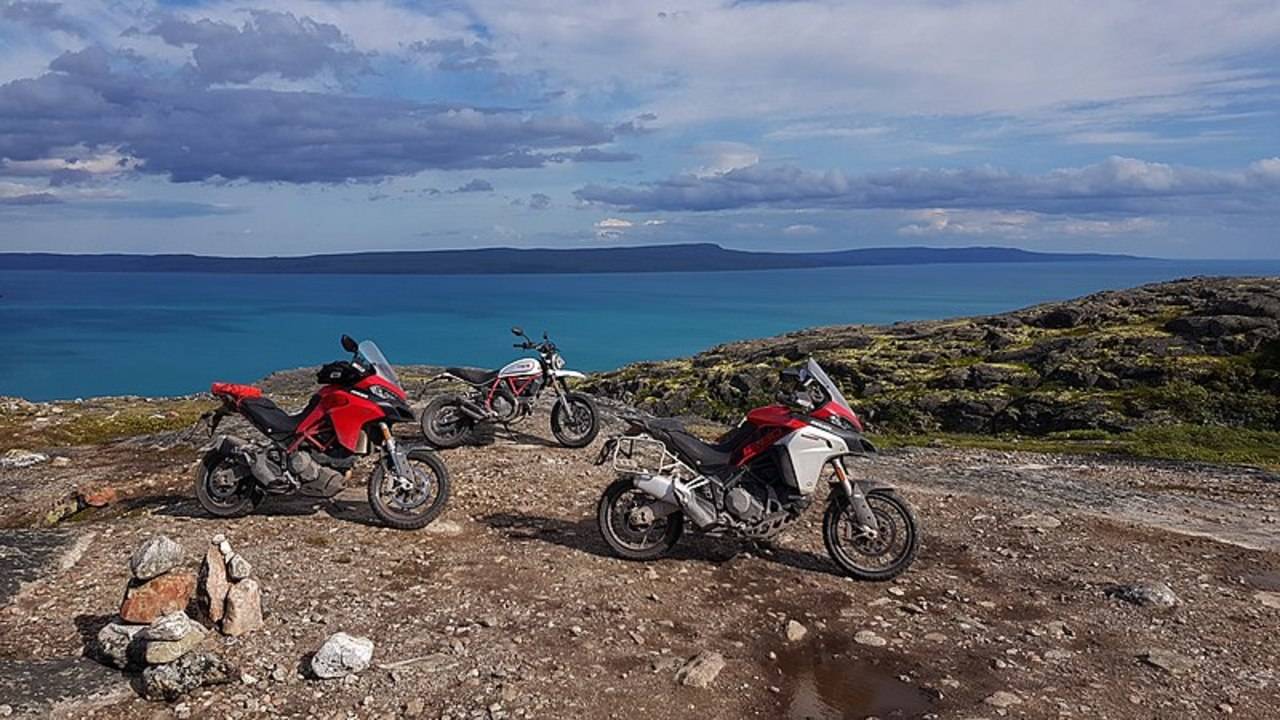 Motorola recently announced a global one-year official partnership with one of the world leaders in motorcycle innovation, Ducati.
One of the first projects of their much-anticipated partnership will be the 2020 motorcycle that features the Motorola logo. This logo will also be seen sporting Ducati riders Andrea Dovizioso and Danilo Petrucci.
Wikipedia
The Motorola logo is one of the most popular logos in the telecommunications marketplace. It was unveiled in June 1955, and was described as a "stylized M" insignia or "emsignia". The logo showcases two triangle peaks that arch into the familiar letter "M" Motorola is known for. These peaks symbolize progress, and Motorola's goal to move forward with the times.
According to Motorola CMO Francois LaFlamme: "Following some of our most recent product launches, Motorola has been subject to increasing global attention and desire, and we are thrilled about the added visibility this partnership will drive for our brand."
Still, it doesn't just stop with Motorola's logo. According to Ducati, it's just one of the many strategic plans the two companies are thinking of to elevate Lenovo and Motorola's brand visibility to the world.
Ducati Corse Sporting Director Paolo Ciabatti added, "We are very glad to begin this new and attractive collaboration with Motorola, a historical brand that shares many common values with Ducati: technology, performance and design."
Wikipedia
Motorola Mobility LLC was bought by Lenovo Group Holdings in 2015. This came following Motorola's loss of $4.3 billion from 2007 to 2009, which in this case, divided the company into two independent public companies, Motorola Mobility and Motorola Solutions. Motorola Solutions became the direct successor to Motorola, while Motorola Mobility was spun off into a separate entity. Eventually, Motorola Mobility was sold off to Google in 2012, and was then acquired by Lenovo in 2014.
Wikipedia
Now that it's a wholly-owned subsidiary of Lenovo, Motorola is now tasked to design and manufacture all Moto and Motorola branded mobile handsets--including its partnership with Ducati.
"2020 is set to be an exciting year for both Motorola and Ducati. Francois said, "We feel this is the perfect alignment of two brands and look forward to seeing the Motorola logo at the center of this sport."