MPTC has 3 Petitions for Toll Price Hike with TRB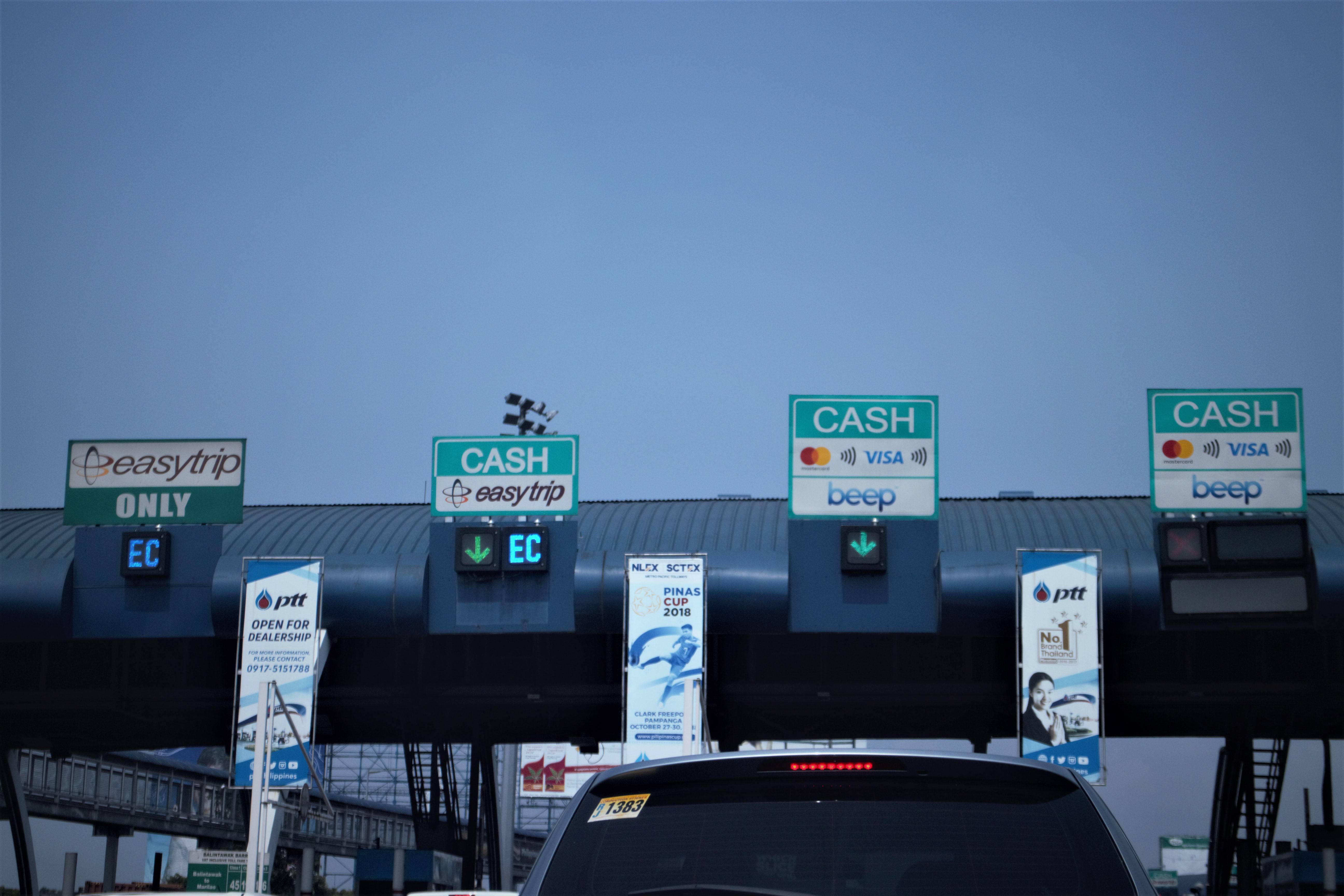 Metro Pacific Tollways Corporation (MPTC), revealed that it has three pending petitions for an increase on toll rates.
MPTC President Rodrigo Franco revealed in a press conference that petition for an increase on toll prices, which is currently pending with the Toll Regulatory Board (TRB), would be a 21-percent hike on the current prices.
According to Franco, the first petition was filed back in 2012, the second in 2014, while the latest was submitted in 2016. If all petitions will be approved, MPTC is looking at an increase of around P10 on the current toll rates. However, the TRB clarified that they are still reviewing the petitions that were filed with its office before the MPTC can implement a price hike on toll fees.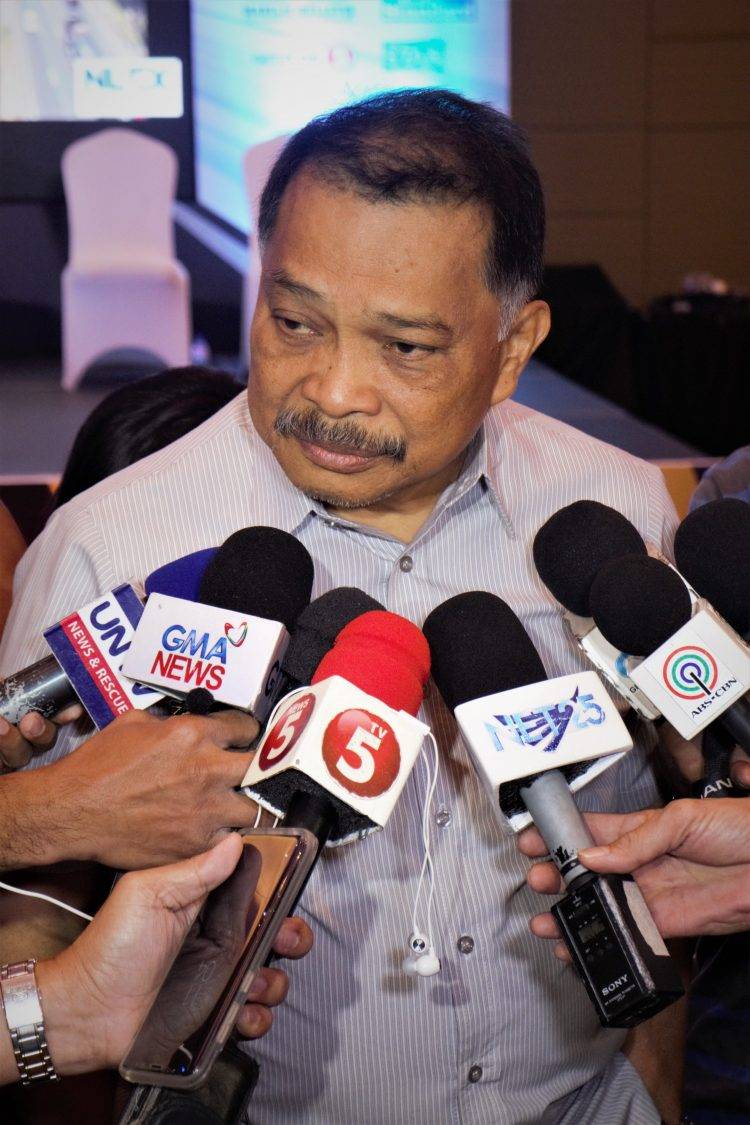 TRB consultant and former Land Transportation Office (LTO) chief Alberto Suansing said that said that the board is currently reviewing all the requests and will decide on it after everything relevant is considered. During the announcement of the 100-percent settlement of the right-of-way for the NLEX Harbor Link Segment 10, Franco said that the MPTC has already submitted a proposal to the TRB for a PHP6 increase on the current toll rates. The targeted increase came with the project proposal submitted in 2014, which is subject to final review and is awaiting for the board's decision on the matter. Asked on whether this will be approved anytime soon, Suansing told CARMUDI PHILIPPINES, "Matagal pa yan dahil irereview ng todo yan, (It would take time as it would be reviewed thoroughly)."
Let's hope for the best.
Car Articles From Zigwheels
News
Article Feature
Advisory Stories
Road Test