Mt. Apo Jump-Off Point Now Has Better Access Road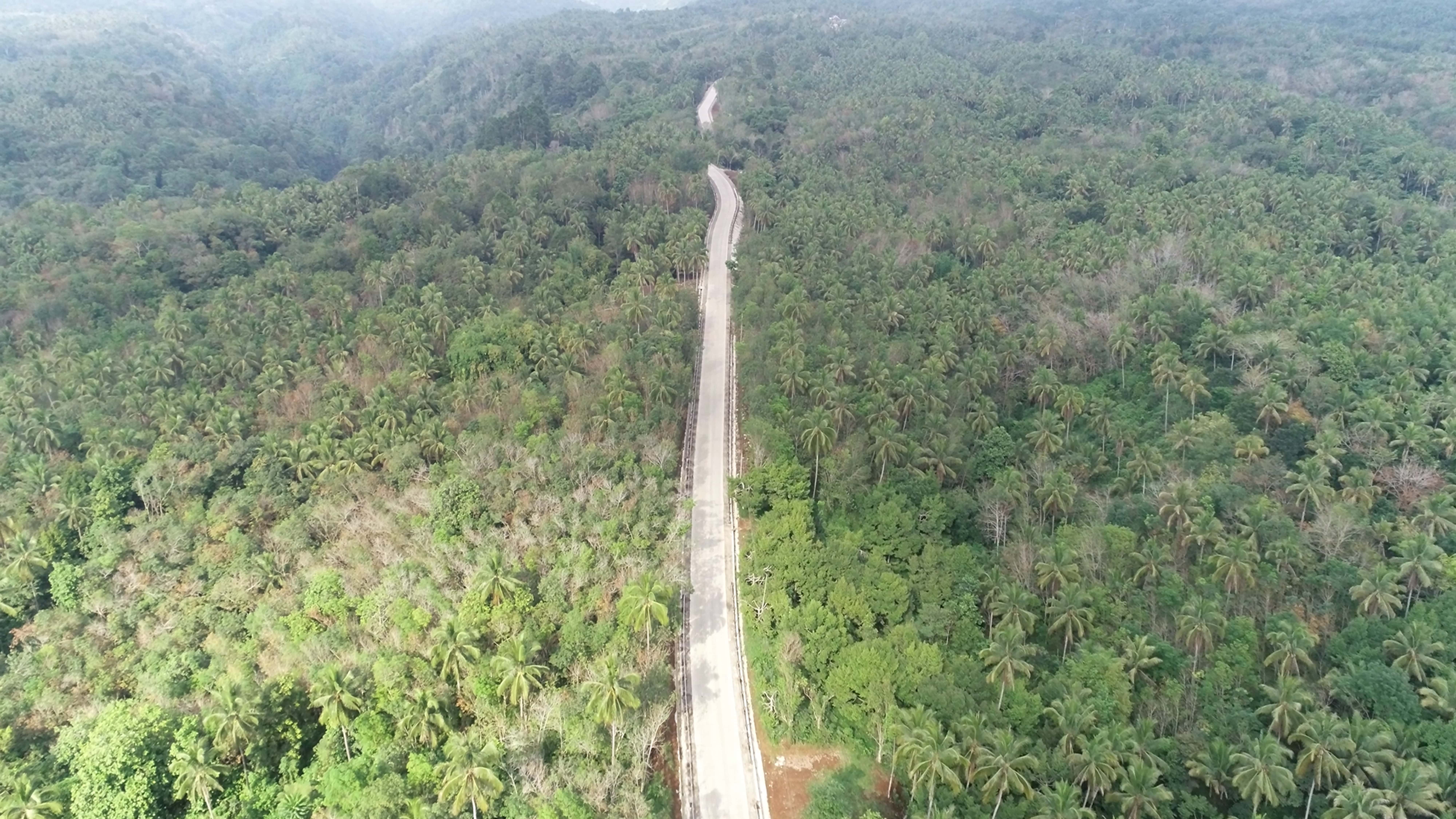 Tourists and travelers can now go to Mt. Apo and nearby attractions as the Bansalan-Cotobato Road in Davao del Sur has just been concreted. The Department of Public Works and Highways (DPWH) announced the completion of the road's concreting project. Stretching to a total of 1.2 kilometer of local road in Barangay Eman, Bansalan, the Bansalan-Cotobato Road has been paved to give tourists and local residents better access to Bansalan's different tourist spots.
The town of Bansalan located in the foothills of the country's tallest mountain, Mt. Apo, is also home to picturesque Balutakay Waterfalls, and an organic farm called Lao Integrated Farm. DPWH Region XI Director Allan Borromeo said that the road project costing P28.5-million involves the concreting of 6.70 meter-wide, 2-lane road with drainage structures, cross drains, slope protection, metal guardrails and pavement-leveled studs along the access road to ensure road safety and prolong the service life. "With this new access road, we expect further growth of tourism in Bansalan that will provide more livelihood opportunities to the locals," Borromeo said. The newly-paved road will also link Davao-Cotabato Road and Bansalan-Cotabato Road to the local roads of Bansalan consequently improving the lives of the people around the area.