Nissan Makes Eco-Friendly Music with xStorage Electric Ecosystem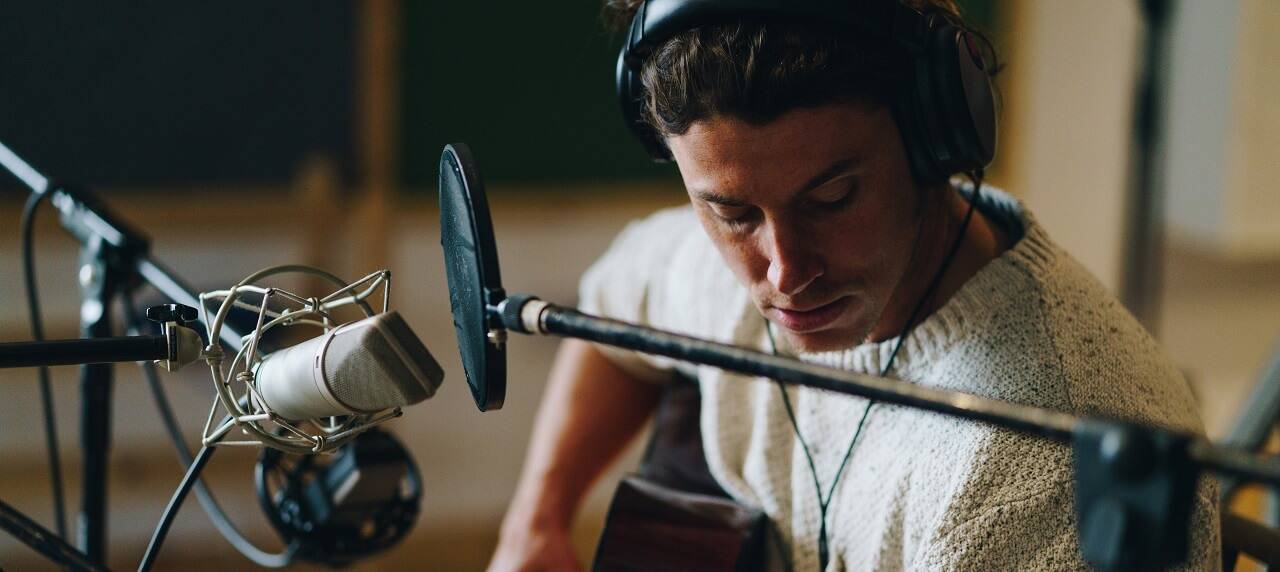 Ever in support of sustainability, Nissan expands its electrification wings from hybrids and EVs to the world of music-making.
Nissan imbued a Scottish recording studio with an innovative energy solution dubbed the Nissan xStorage that allows for the generation, storage, and management of renewable electricity. The Nissan xStorage system makes use of disposed LEAF batteries linked to a solar panel array on the recording studio's roof.
©nissannews.com
Combined with an energy management system, the Scottis recording site, named Black Bay Studio, can capture and convert energy from the sun into electricity, store the power in the xStorage, and then operate the recording equipment from it, even when there's no longer any sun around.
The Nissan xStorage got pushed to its limits when professional surfer and emerging artist Alan Stokes recorded the track 'Howl at the Moon' there in April of 2019.
Stokes' song is destined for charity, in aid of UK marine conservation group Surfers Against Sewage, of which Stokes is himself a member.
"This song has been a work in progress for about 10 years," Stokes describes. "It's a love song about my connection to the sea and where I live in Cornwall. Recording my music was something I have wanted to do for so long mainly just to get it off repeat and out of my head!"
'Howl at the Moon' is available to purchase from Alan Stokes' Bandcamp page. The track was recorded with Alan Strokes doing vocals and guitar duties and multi-instrumentalist Neil Halstead accompanying him on guitar, organ and drums. The entire song was recorded, engineered and mastered at Black Bay Studios.
©nissannews.com
"As surfers we have so much to be thankful for, and the amazing environment we get to play in has to be protected. Before Surfers Against Sewage started campaigning for cleaner beaches and oceans there was a real problem with raw sewage entering our seas. What they have achieved to date and continue to do is remarkable."
All proceeds from the sale of the track will be donated to Surfers Against Sewage, helping the group continue its efforts in protecting the coastal and ocean environments around the UK.