Nissan Navara Off-Roader AT32 is a Rugged Truck that could Go Anywhere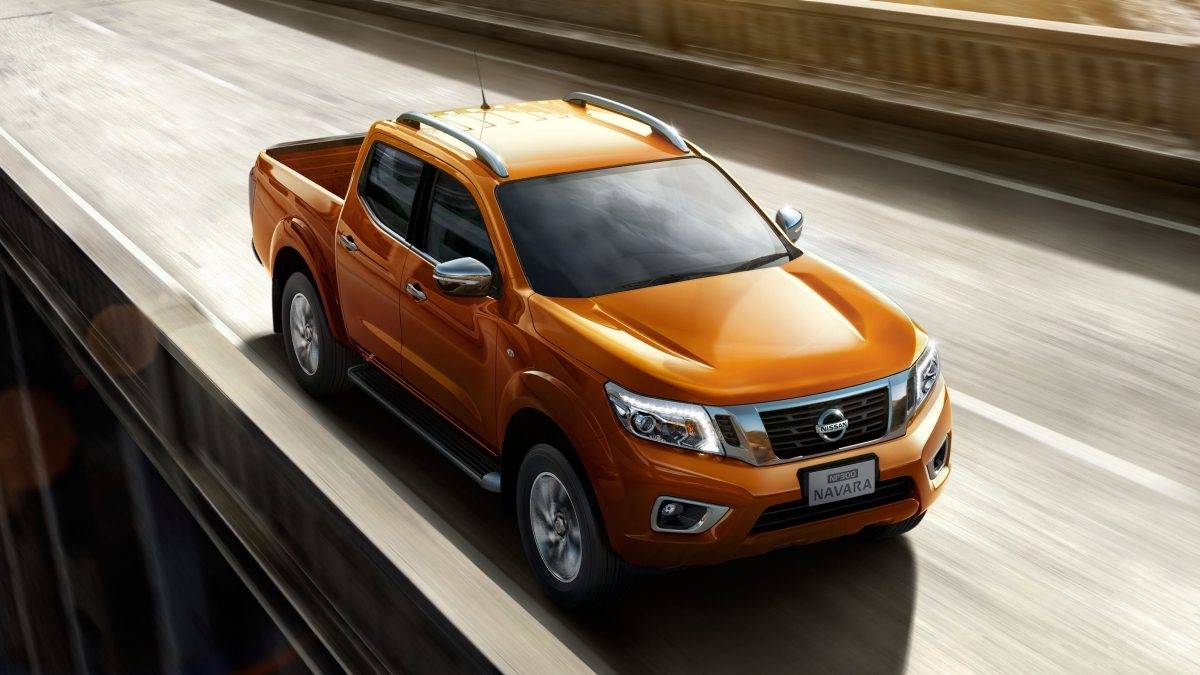 Pickup trucks are the type of vehicles that's designed to go almost anywhere such as cross riverbeds and/or drive through harsh terrain. As such, Nissan thought of transforming the Navara to become an even better rugged machine--say hello to the Navara Off-Roader AT32. The said pickup truck is a result of Nissan's collaboration with Arctic Trucks, which explains the "AT" in the vehicle's name. On the other hand, the "32" represents the diameter of each tire in inches.

Nissan claims the Navara Off-Roader AT32 is the "most capable Navara ever." It is equipped with a tweaked suspension that increases the Navara's ride height by 20mm. The pickup truck is also fitted with prominent wheel arches, which adds to the vehicle's overall rugged appeal. Hidden from view is the underbody skid plates that covers engine, transmission, propeller, and fuel tank. The snorkel and front differential locker are available as optional extras.

Watch the video posted below to see the Nissan Navara Off-Roader AT32 in action. It joined a campaign to help tackle plastic pollution.

https://www.youtube.com/watch?time_continue=113&v=3A43Yqf2Bdc

The standard Nissan Navara is available in the Philippine market. It is powered by a 2.5-liter engine that delivers 187 hp and 450 Nm of torque. The engine is mated to a seven-speed automatic transmission.