Nissan PH extends 'Safer Drives & Deals' Promo until yearend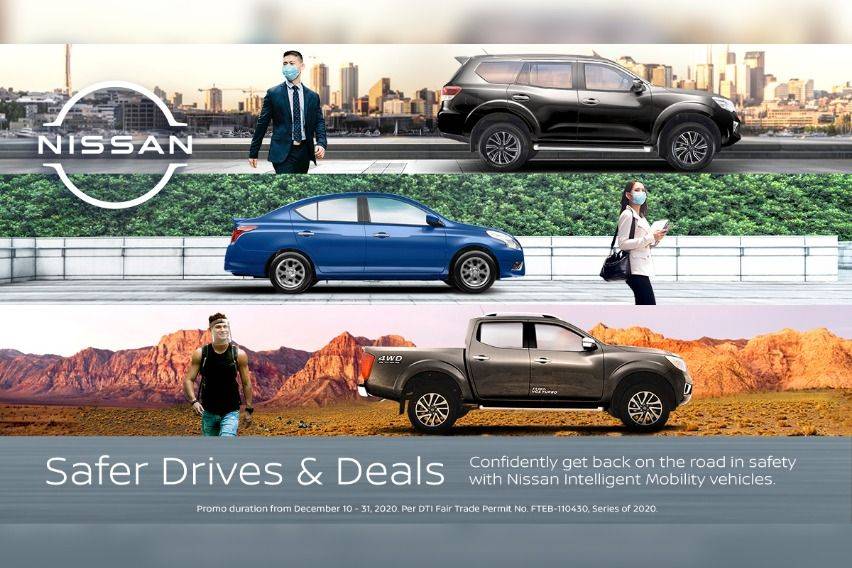 Since they have been in the business of providing discounts, why not extend it till the end of the year, right? And that is what Nissan did.

That targeted Nissan model can now be yours until December 31, 2020, as the local distributor of Japanese automaker extended its "Safer Drives and Deals Promo," dishing out discounts on select units at all authorized Nissan dealerships nationwide.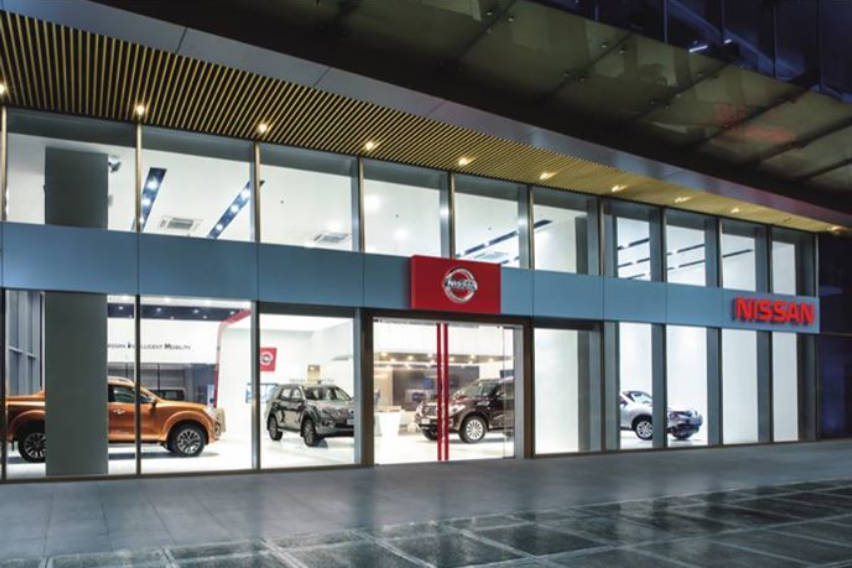 Aside from that, Nissan Finance is handing out low monthly offers of up to P5,769, a zero-percent interest for two years, or free amortization for up to six months on specific vehicles.

Further, Nissan Finance is giving away a free bedliner to those who will acquire select variants of the Nissan Navara pick-up truck—which can be yours with up to P185,000 cash savings.

Buyers of select variants for the Nissan Patrol, Nissan Terra, Nissan X-Trail, Nissan Sylphy, Nissan Navara, Nissan Urvan, and Nissan Almera can also enjoy cash discounts for up to P330,000 when purchasing through cash payments or bank purchase orders.

An all-in low down payment option of P28,000 on select variants of the Nissan Almera, Nissan Sylphy, Nissan X-Trail, Nissan Terra, Nissan Navara, and Nissan Urvan is also being given away, which can be availed through selected partner banks of authorized Nissan dealers.

Photos from Nissan in the Philippines, Nissan Philippines Facebook page