NLEX C3-R10 nearing Full Completion, To be Opened March 2020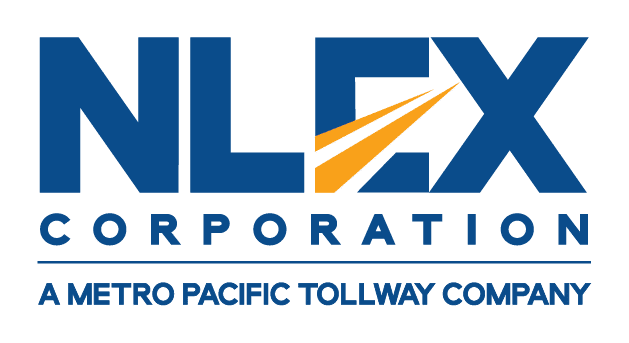 The multi-level NLEX Caloocan Interchange along C3 Road, is slowly taking shape after the steel girder was recently set into place. This interchange, which will serve as strategic converging point of NLEX Harbor Link Segment 10, its C3-R10 Section, and the NLEX Connector, is aimed at providing efficient journeys for motorists traversing the said expressway network from NLEX to Caloocan, Malabon, Navotas, Manila and vice versa.
NLEX Corporation President and General Manager Luigi Bautista said that with the installation of the girders, they are eyeing to open the Malabon Exit by next month and the entire C3-R10 Section by March 2020. So far, the tollway company has completed most of the bored pile foundations for the C3-R10 Section while column, crosshead erection works, beam launching, and deck concreting are rapidly in progress. With the project's current status and utmost productivity at site, the tollway company is confident to deliver the project as scheduled. "Our team is working double-time to make the C3-R10 Section accessible and provide travel convenience to our motorists," Bautista affirmed. Opened in February 2019, NLEX Harbor Link Segment 10 is the 5.65-kilometer, 6-lane elevated expressway that originates in Karuhatan, Valenzuela City over Governor Pascual Avenue in Malabon City and Caloocan Interchange. It is extending 2.6 kilometers from Caloocan to R10, Navotas City. NLEX Connector, on the other hand, is also under construction. The 8-kilometer expressway is being built along the Philippine National Railways (PNR) tracks from the end of Segment 10 on C3/5th Avenue to PUP Sta. Mesa, Manila. Highly Anticipated Public Works and Highways Secretary Mark Villar, whose agency is in-charge of the project, said the new interchange is essential to the completion of the NLEX Harbor Link Segment 10 C3-R10 Section---a highly anticipated expressway project that will benefit around 30,000 vehicles daily.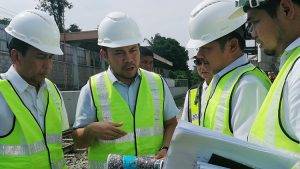 © Ruben Manahan IV for CARMUDI PHILIPPINES

The C3-R10 Section will cater to port traffic thus significantly speed up the transport of goods from Central and North Luzon to Port of Manila. "The NLEX Harbor Link will significantly impact trade and commerce, while also providing solutions to Metro Manila traffic woes as cargo trucks will have 24/7 access from the port to NLEX," Villar said. Being the country's shipping gateway for local and international trade, the Port of Manila has been vital to the country's transport and logistics network. Various stakeholders who stand to benefit from the soon-to-open C3-R10 Section, are optimistic that these will ease up traffic for the transport industry and the people. "When the off-ramp directly to the port becomes operational, we can do more trips because there will be less travel time, there is no truck ban on NLEX plus we can save on diesel consumption," Confederation of Truckers Association of the Philippines (CTAP) President Mario Yap mentioned. Also having a positive outlook is Malabon City Mayor Antolin Oreta III who noted that "the completion of the entire NLEX Harbor Link will help reduce the number of cargo vehicles piling up on local roads, make commuting less stressful for the public, and improve productivity in our city." Also read: NLEX Philippine Arena Interchange now open
NLEX Connector Completion Still on Schedule; NLEX Awards Main Works Contract To DMCI

Read All
Featured Articles