NLEX Harbor Link caters to more than 30k motorists daily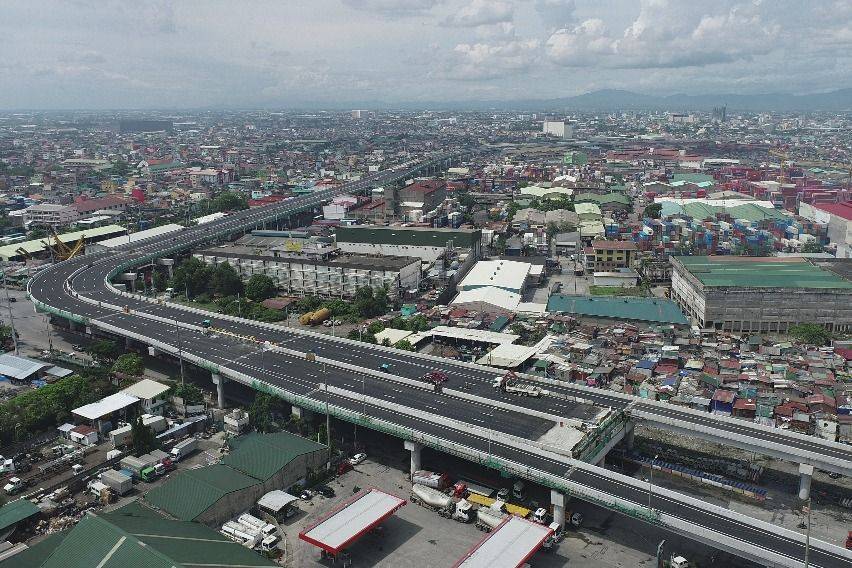 More than 30,000 vehicles are using the North Luzon Expressway Harbor Link on a daily basis, the NLEX Corporation announced.
According to the company, around 30,109 vehicles daily are now benefitting from one of the latest branches on the northern road network after the 2.6 kilometer stretch was completed four months back to link the provinces in the north to the cities of Caloocan, Navotas and Valenzuela.
They also cited that some 7,222 vehicles are now using the said major thoroughfare instead of the usual NLEX Balintawak southbound, slightly freeing the roads going to Quezon City and A. Bonifacio, speeding up the previous travel time for the rest of the motorists.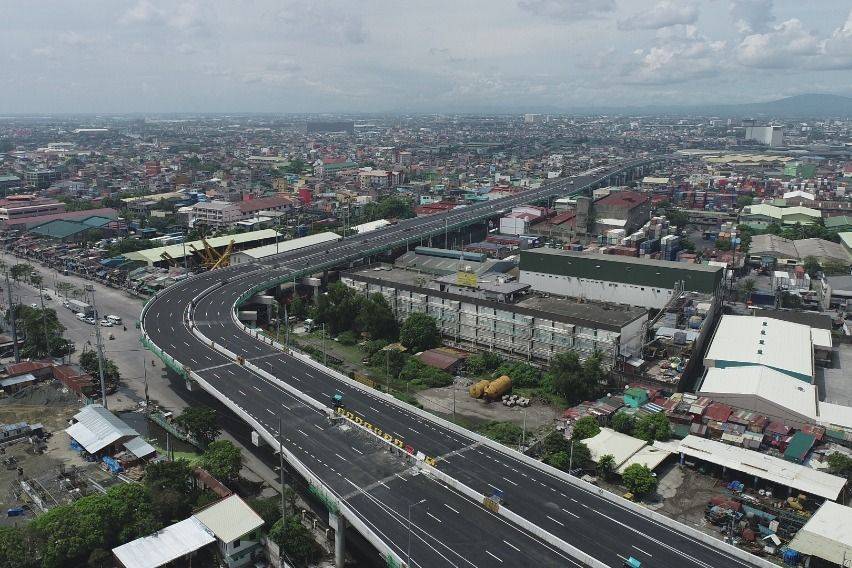 The entire length of the NLEX Harbor Link, passing through Karuhatan, Valenzuela City; Tinajeros in Malabon City; Caloocan Interchange in Grace Park C3/5th Avenue; and Navotas Interchange in North Bay Boulevard South, Navotas City led to faster routes in areas between NLEX and Port of Manila. From Quezon City to Manila, travel time now is only at 20 minutes, unlike the two-hour drive before.
NLEX Corporation President and General Manager J. Luigi Bautista said that such road has served motorists— northbound and southbound—despite the restriction that was imposed by the government due to the pandemic.
"As motorists, especially those driving cargo trucks, discover the efficiency of using the Harbor Link route, traffic at the Balintawak southbound and nearby roads has been reduced. What we have envisioned a few years ago is now happening—that is helping ensure the faster movement of vehicles traveling between the Port and different inland destinations in North and Central Luzon," Bautista explained.
One of the big-ticket projects under the administration of President Rodrigo Duterte, Department of Public Works and Highways (DPWH) Secretary Mark Villar claimed that the Harbor Link is a vital addition to the Luzon Spine Expressway Network Program.
"The recent completion of the NLEX Harbor Link is a testament to our commitment of providing necessary infrastructure support to decongest local roads and strengthen the country's supply chain and logistics sector," Villar was quoted as saying.
M.R. Gulapa Trucking Services owner Mel Gulapa acknowledged the convenience that led to their faster delivery of essential goods and quicker turnaround times since no truck ban is being enforced on the expressway.
"The NLEX Harbor Link has shortened the delivery time of our trucks thereby saving up on fuel expenses and increasing our revenues. Transporting deliveries became more convenient because it has lessened the traffic buildup," he said.
Hataw Truckers Director and Mansar Trucking Proprietor Adolfo Manlabao seconded such claims, saying that "this road is both beneficial for the trucking industry and private commuters. It offers the shortest travel time and helps decongest the Port Area."
Photos from NLEX Corporation
Also read:
NLEX Harbor Link Segment 10 gets 100% Right of Way
Construction of NLEX Harbor Link Segment 10 C3-R10 to Start This Weekend
NLEX C3-R10 nearing Full Completion, To be Opened March 2020