NLEX rolls out operational changes for cashless toll payments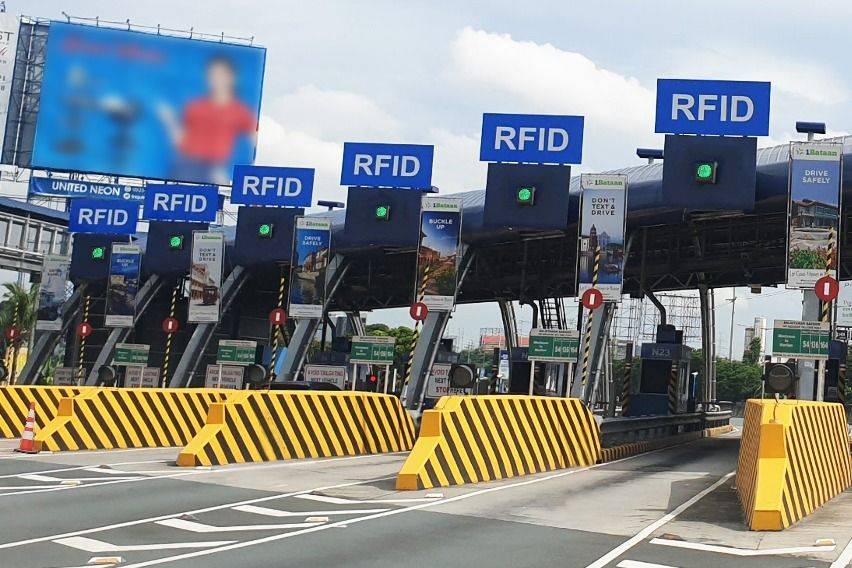 The NLEX Corporation announced that they have started improvements to operations to help curb possible traffic congestion issues following the transition to cashless toll payments.
In a communication to the Department of Transportation (DOTr) and Toll Regulatory Board (TRB) headed by Secretary Arthur Tugade, the NLEX Corporation informed that changes are being carried out including the reopening of cash lanes, the transfer of RFID installation and reloading transactions away from the toll plazas, and enhancement of traffic management and customer assistance.
Aside from that, they also vowed to boost RFID sticker replacement efforts as well as RFID reloading campaign to prevent delays at the toll gates.
"Emergency" lanes are now accepting cash toll payments to cater to infrequent expressway users. To date, NLEX Corporation claimed that the average RFID usage at NLEX-SCTEX everyday is still at 86 percent. The smaller toll plazas have an exclusive RFID lane beside a combined cash/RFID lane.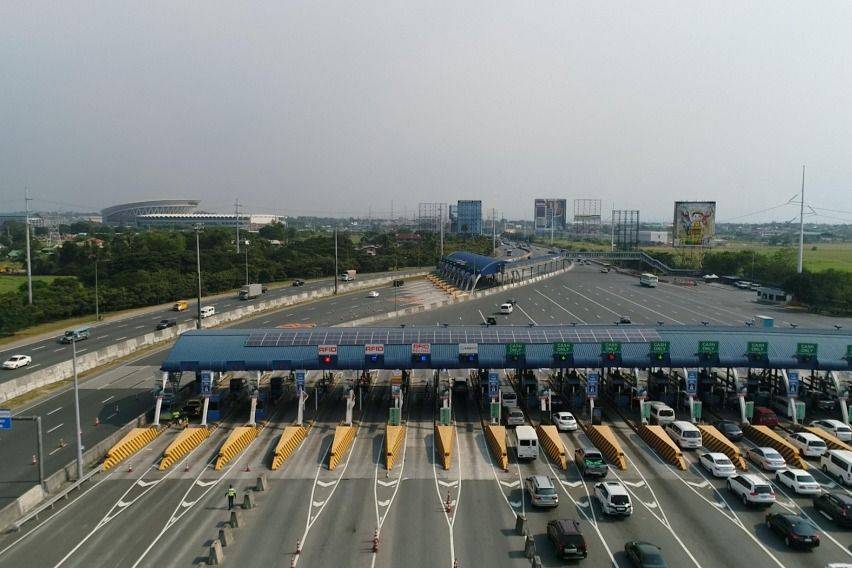 NLEX Corporation President and General Manager J. Luigi Bautista said that the re-opening of the cash toll lanes as temporary.
"As an interim measure during this transition to 100 percent RFID, we will allow cash payments in all toll plazas. About 15 to 20% of our lanes will be cash lanes. For instance, in Balintawak, we will assign around 3 or 4 lanes for cash users," Bautista noted.
The NLEX Corporation assured that the RFID sticker installation were moved to nearby areas inside the expressway. To complement such, reloading will be no longer be entertained at all toll gates, except at the major toll plazas in Balintawak and Bocaue. Motorists who need to reload will be directed by NLEX RFID lane assistants to other areas where the reloading transaction can be done without blocking other motorists.
Further, a barrier up system (barriers are raised so customers need not stop while RFID sensors continue to record the toll transaction) will be made in anticipation of the traffic surges. Increasing the RFID sensors' wattage at the toll lanes is also being considered and is currently in discussions with the National Telecommunications Commission (NTC).
Currently, the NLEX Corporation is reassessing the Karuhatan interchange toll plaza and a proposal/recommendation will soon be submitted to the TRB.
"We are committed to continuously look for ways to improve our service to the public—providing reliable, safe, and convenient expressway travel experience to our motorists, host communities, and other stakeholders," Bautista concluded.
Earlier, tollway operators signed a memorandum of agreement (MoA) for the interoperability of their system after implementing the toll mandatory cashless collections to start December 1.
Photos from NLEX Corporation
Also read:
How was the first day of cashless toll implementation? Generally smooth, Ang says
SMC appeals to DOTr: delay the deadline further
DOTR: December 1 deadline on contactless toll payment implementation still stands