DOTR: December 1 deadline on contactless toll payment implementation still stands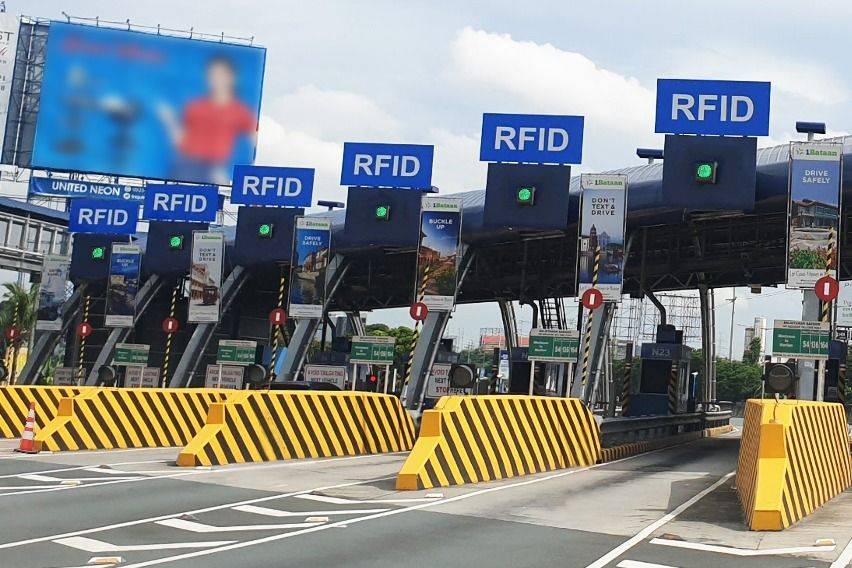 The Department of Transportation (DOTr) remained firm on its position that the final implementation of the contactless toll payment scheme will be on December 1, after extending it from November 2.
In its statement, the DOTr cited that the program, which is meant to safeguard health and safety public transport passengers and stakeholders, has been extended already.
"The implementation of the contactless toll payment scheme has been a long overdue measure, in line with the government's inter-agency campaign to help reduce the spread of the coronavirus disease 2019 (COVID-19),"the department stated, noting the main purpose of Department Order (DO) 2020-012.
Following the rescheduled timetable for the implementation, the transportation department claimed that "any delay in its implementation amid the COVID-19 pandemic will only make motorists, as well as the personnel manning the toll plazas, vulnerable to unwanted and unnecessary physical contact, and hence, exposure to the deadly coronavirus."
"With the issue of interoperability aside, the extension of the deadline for the implementation of cashless toll collections on toll roads to December 1 will provide motorists using the expressways ample time to have their vehicles equipped with the needed RFID stickers from the toll operators," the agency maintained.

The agency, led by Secretary Arthur Tugade, mentioned that since the RFID tags are free of charge and only the load will be paid by motorists, they see that there is no additional burden to motorists.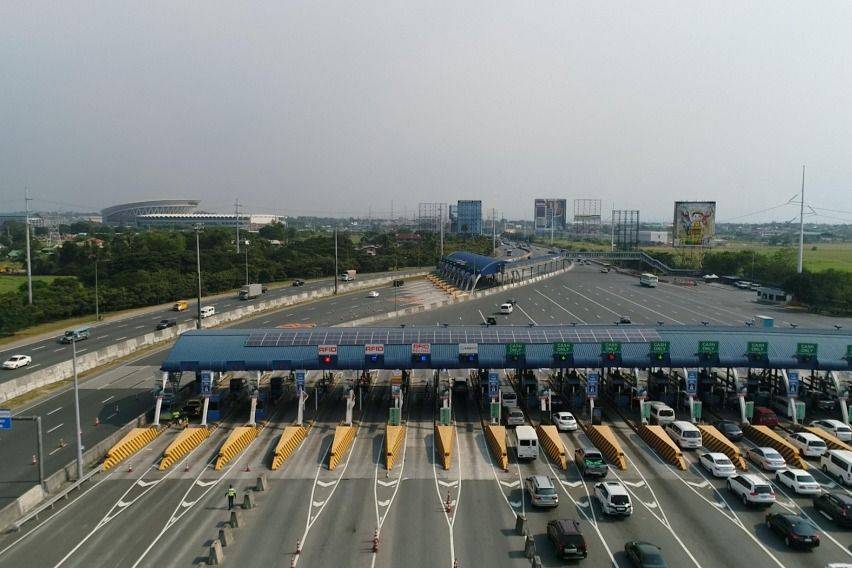 "Further, both RFID tags are free of charge and only the load will be paid by motorists. Hence, there is no real or added financial burden for motorists. Having both RFIDs is also not confusing since the physical appearance of the tags are contrastingly different," they said, adding that "loads of existing tags may be transferred to the new RFIDs, or may be allowed to be used during interoperability until the loads are consumed."
The DOTr aksi said that to address the limited RFID installation sites, they are urging the operators not to defer the cashless program and increase the number of installation booths and manpower in key areas.
This cashless toll collection is part of the Toll Interoperability Project, which the government is pushing since 2017. The project has three phases:
implementation of 100% cashless and contactless toll payments
two RFID wallet usage, which will contain credits for payments
use of single RFID sticker and maintain only 1 wallet for toll payments.
Photos from NLEX Corporation, Department of Transportation
Also read:
Expressways extend deadline of RFID cashless payment implementation
NLEX assures effective implementation of cashless payment scheme