DOTr extends start of mandatory cashless toll collection to December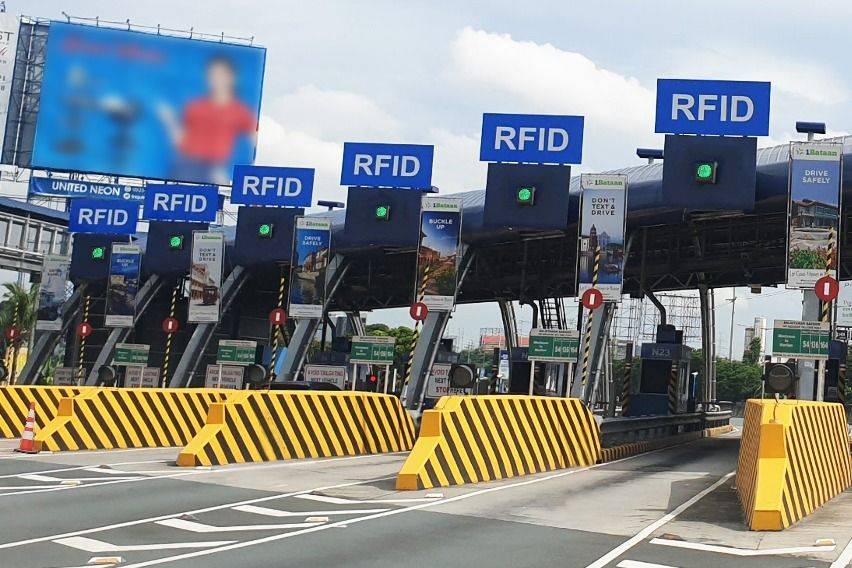 The Department of Transportation (DOTr) announced that the mandatory implementation of cashless toll collections shall be moved until December 1 from the November 2 deadline.
The extension of the deadline to install RFID stickers for the cashless payment scheme will be the final deadline, the transportation department stated.
"With the extension, this means that the full implementation of the department order mandating only the cashless mode of payment, or the 100% use of electronic payment systems, in expressways will start on December 1. The deadline will no longer be extended beyond this date," the agency claimed.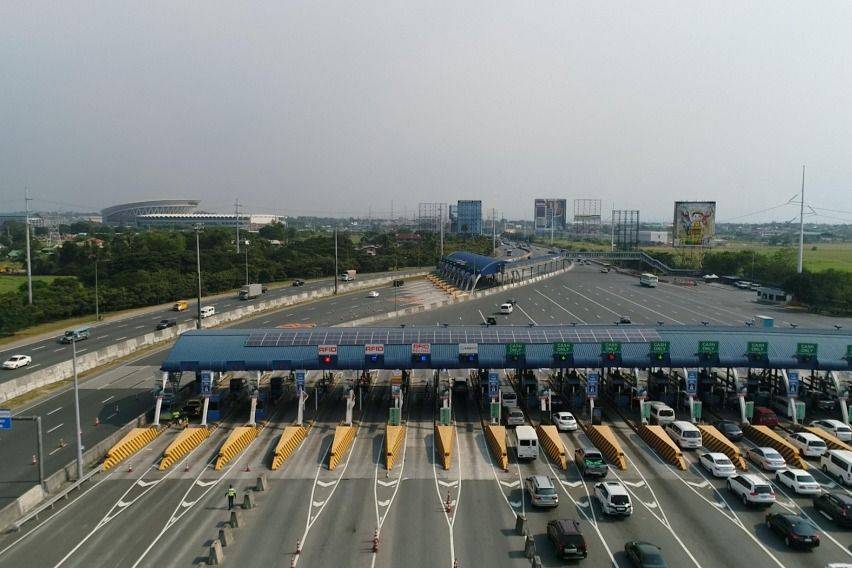 Meanwhile, Toll Regulatory Board (TRB) Executive Director Abraham Sales said that the postponement was made so that more motorists can comply with the directive.
"Secretary (Arthur) Tugade allowed the extension in order to give motorists, especially infrequent toll road users, more time to comply with the department order, and to prevent the long queues currently being experienced at toll roads in the rush to get the RFID stickers. But, mind you, this will be the last time that we will be extending. No more extension beyond December 1," Sales explained.
Both Metro Pacific Tollways Corporation (MPTC) and the San Miguel Corporation (SMC) expressed readiness to implement the Department Order 2020-012, but have respectively extended the installation of RFID stickers beyond November 2.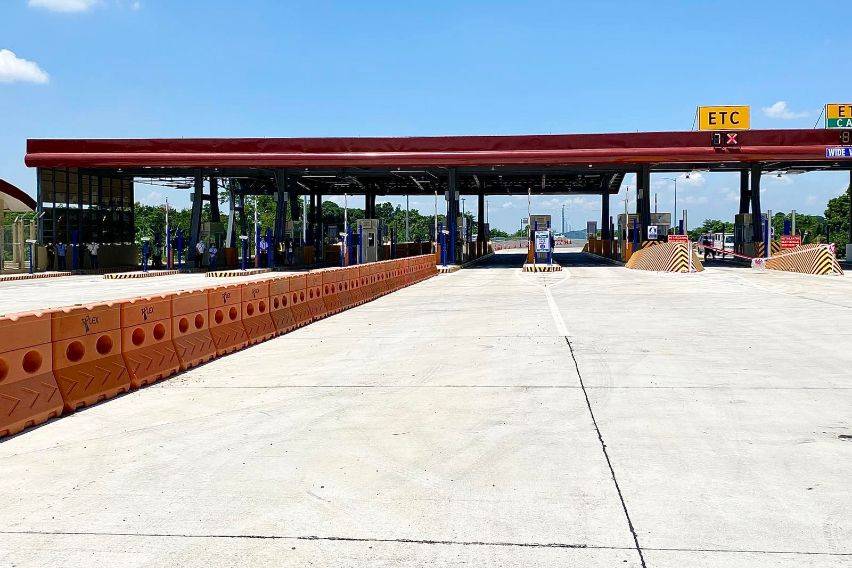 Motorists who fail to conform to the government mandate will be apprehended and issued a citation ticket.
Transportation Assistant Secretary for Communications and Commuter Affairs Goddes Hope Libiran said that the LTO is looking at two possible charges to apply to violators in relation to Republic Act 4136—also known as Land Transportation and Traffic Code.
"LTO is looking at the following violations in relation to RA 4136: disregarding traffic sign since may nakalagay na RFID-only lane pero pumasok pa rin 'yung sasakyan and obstruction kung dahil sa pumasok sya sa lane without RFID ay nag-cause sya ng traffic sa ibang mga sasakyang nakapila,"Libiran said.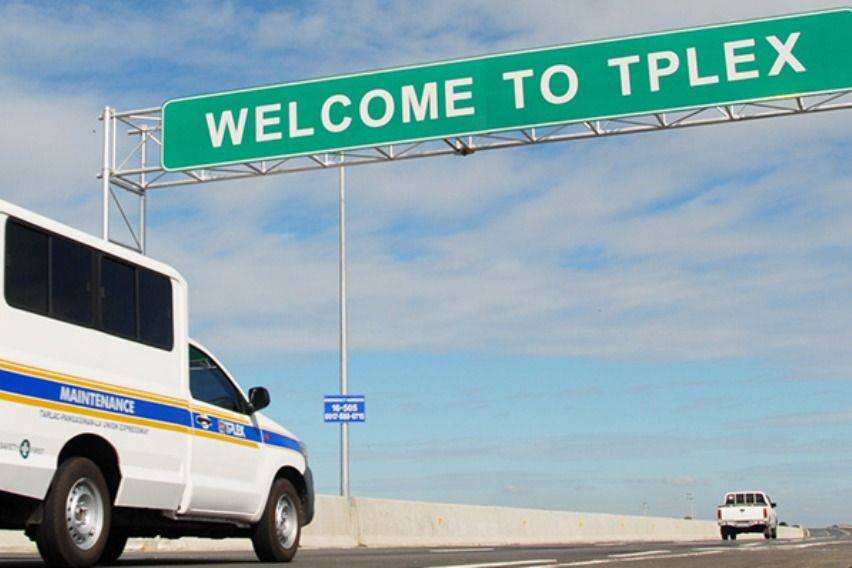 Meanwhile Libiran cited Sales that motorists without RFID "cannot enter as the barrier will not rise and that they will also be cited for disregarding traffic signs or/and obstruction."
For his part, Assistant Secretary for Road Transport and Infrastructure Mark Steven Pastor reminded motorists should not wait for the latest deadline to get RFIDs installed.
"Iwasan natin 'yung kung kailan isang linggo na lang, tsaka tayo magmamadaling magpunta sa installation sites para magpakabit ng RFID. Now, we are extending the deadline to give further consideration. Let us use the extension wisely," Pastor said.
Photos from NLEX Corporation, San Miguel Corporation
Also read:
MPTC declares full support for government's cashless toll program
Easytrip to be phased out by end of September