MPTC declares full support for government's cashless toll program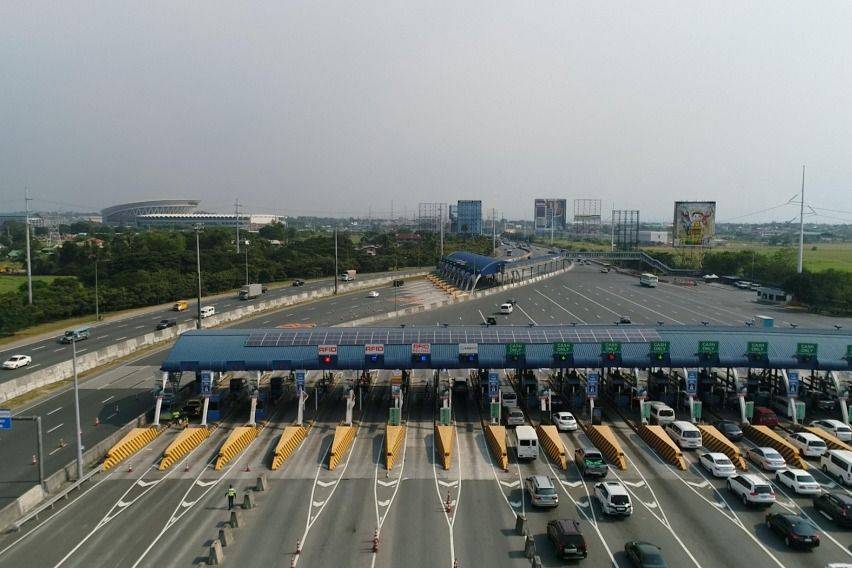 The Metro Pacific Tollways Corporation (MPTC) is fully supporting the order of the government that requires cashless and contactless transactions on expressways.
In its latest statement, MPTC cited the groupwide RFID sticker installation campaign currently being done, which is in accordance with Department Order (DO) 2020-012 issued by the Department of Transportation (DOTr).
The policy, signed by Transportation Secretary Arthur Tugade last August 13, is targeted "to mitigate the transmission of COVID-19 and subsequently as a means to ensure a more efficient flow of traffic."
"Our group-wide RFID roll out is on track to comply with D.O. 2020-012 and we will be ready to implement contactless toll payments consistent with the timeline," said MPTC President and CEO Rodrigo Franco.
"Our expressway network that includes the North Luzon Expressway, Subic-Clark-Tarlac Expressway, Manila-Cavite Expressway, and Cavite-Laguna Expressway is primed for cashless and contactless transactions within the year", he added.
The tollway group, Franco claimed, will fast-track "all preparations to fully implement all-RFID (radio frequency identification) transactions in our toll plazas."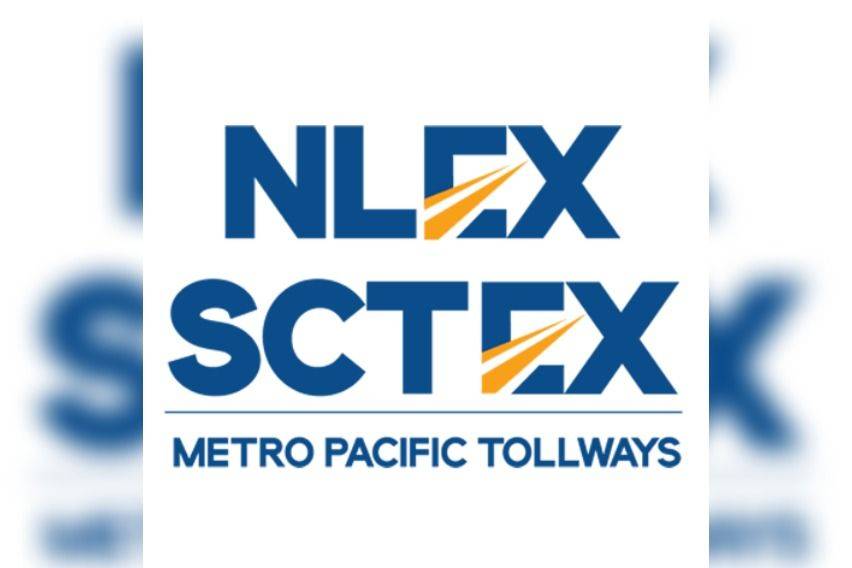 MPTC Chief Communication Officer Junji Quimbo said that the MPTC will be able to achieve the all-cashless payment system before the year ends.
"The MPTC group RFID program is already underway. We are on track to comply with DOTr directive and achieve the all cashless system by November 2," Quimbo told Carmudi.
Meanwhile, Roberto Bontia, concurrently heading CAVITEX and CALAX and head of MPTC's RFID 100 Task Force, said that the MPTC's preparation is divided into four key elements such as:
Infrastructure Readiness
Operational and Visibility Improvements
Motorist Assistance
Manpower Re-equipping and Retooling
He also noted that they are ready to shift from manual toll collection to full RFID-enabled system.
They also assured that the RFID sticker installed by its provider Easytrip Corporation will be usable on the entire MPTC network of expressways.
RFID stickers are now available online and through onsite installation sites. "Getting the free RFID sticker online thru Shopee, and installing it yourself, is the truly contactless and cashless way," Bontia remarked.
The sites have also been made available for special arrangements with specialized groups such as trucking groups, public utility vehicles, homeowners' associations and local government-based commuters.
Earlier the NLEX Corporation announced that the battery-powered Easytrip tags will be phased out in favor of radio frequency identification (RFID) stickers by end of September.
Easytrip tag owners have no need to worry about their remaining balance, because the amount, the NLEX Corporation assured, will be carried over to the new RFID system. The replacement RFID sticker with built-in microchip that the NLEX Corporation will install for free will be placed on a windshield or headlight.
Photo/s from NLEX Corporation
Also read:
NLEX, SMC Aid Frontliners in Expressways
RFID, Easytag, Autosweep to be valid at all tollways soon