No Overnight Parking in NAIA till January 5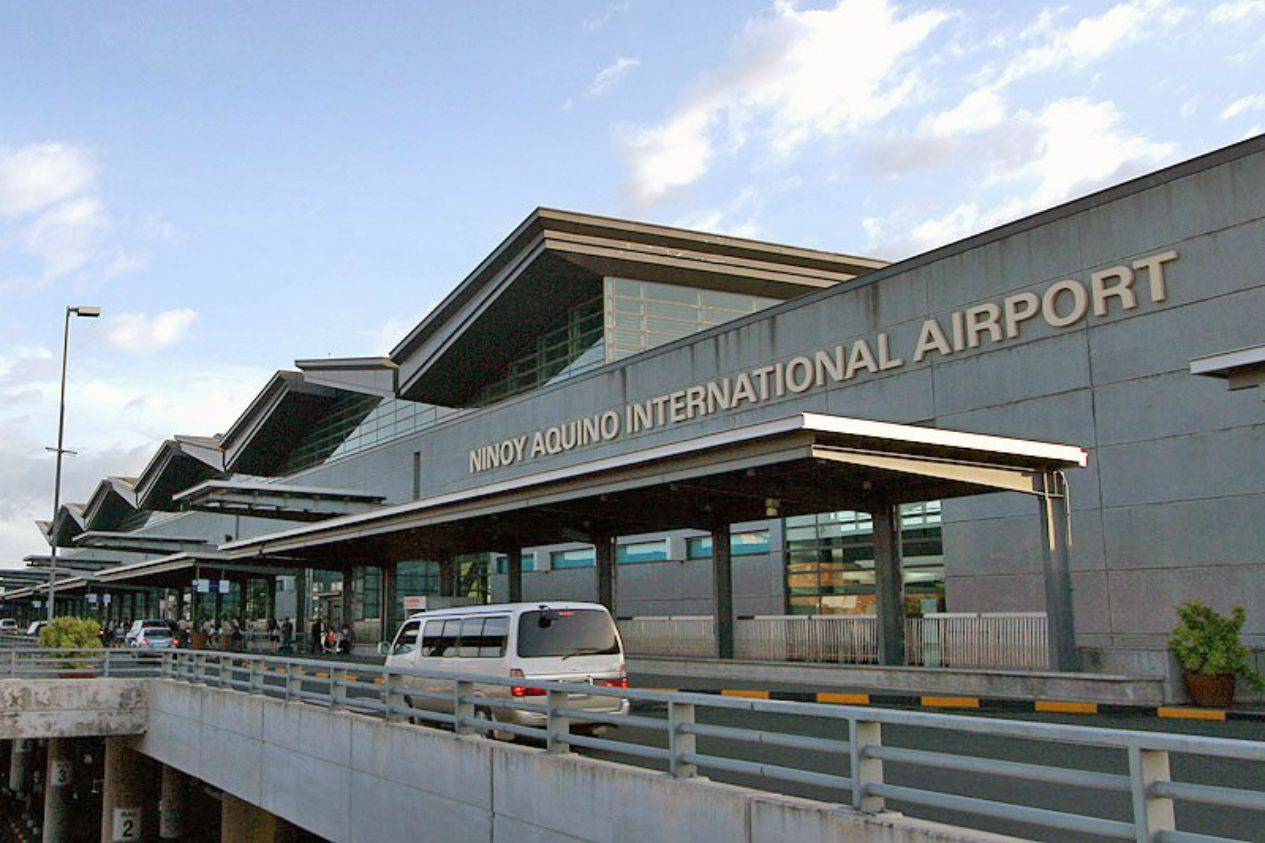 The management of Ninoy Aquino International Airport (NAIA) is urging the public not to park their vehicles overnight at their airports in order to address the influx of parking space users during the holidays.
In an advisory relayed by NAIA media affairs consultant Anjo Perez, overnight parking in all NAIA Terminal parking areas are suspended beginning, December 26, 2019 until January 5, 2020.

"This temporary interruption of service will allow us to address the requirement of the bigger majority of motorists using the NAIA parking areas," the advisory stated.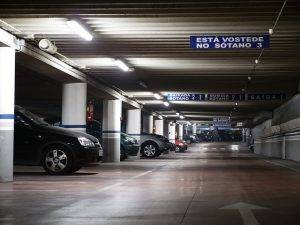 @https://pixabay.com
According to Perez, for this year, parking slots in all four terminals have already reached its limit.
The management of NAIA has placed a cap of 40 percent to the long-term and overnight parking while the remaining 60 percent is for the transients.
"They limit overnight parking to a maximum of 40 percent so the transients, like people who meet arriving passengers can park their cars while waiting for them to arrive and not cause traffic," Perez told CARMUDI Philippines.
To give everyone total capacity of the NAIA parking, here are the slots for each terminal:
T1 A - 354 B - 567 C - 400
T2 Carpark 1 - 552 Carpark 2 - 775 Employees - 113 Northwing VIP - 18 Southwing VIP - 31
T3 Surface parking - 988 Multi-level parking for the public - 1,549
T4 Parking B - 142 Delta gate - 66
With the current situation, Perez urged airport users to use public transport to go to airports.
"If you're traveling any time soon, magpahatid na lang kayo sa airport or take a taxi or utilize transport network vehicle service offers, whichever you prefer," he concluded.