Gatchalian Files Bill to Regulate Parking Rates Charged by Establishments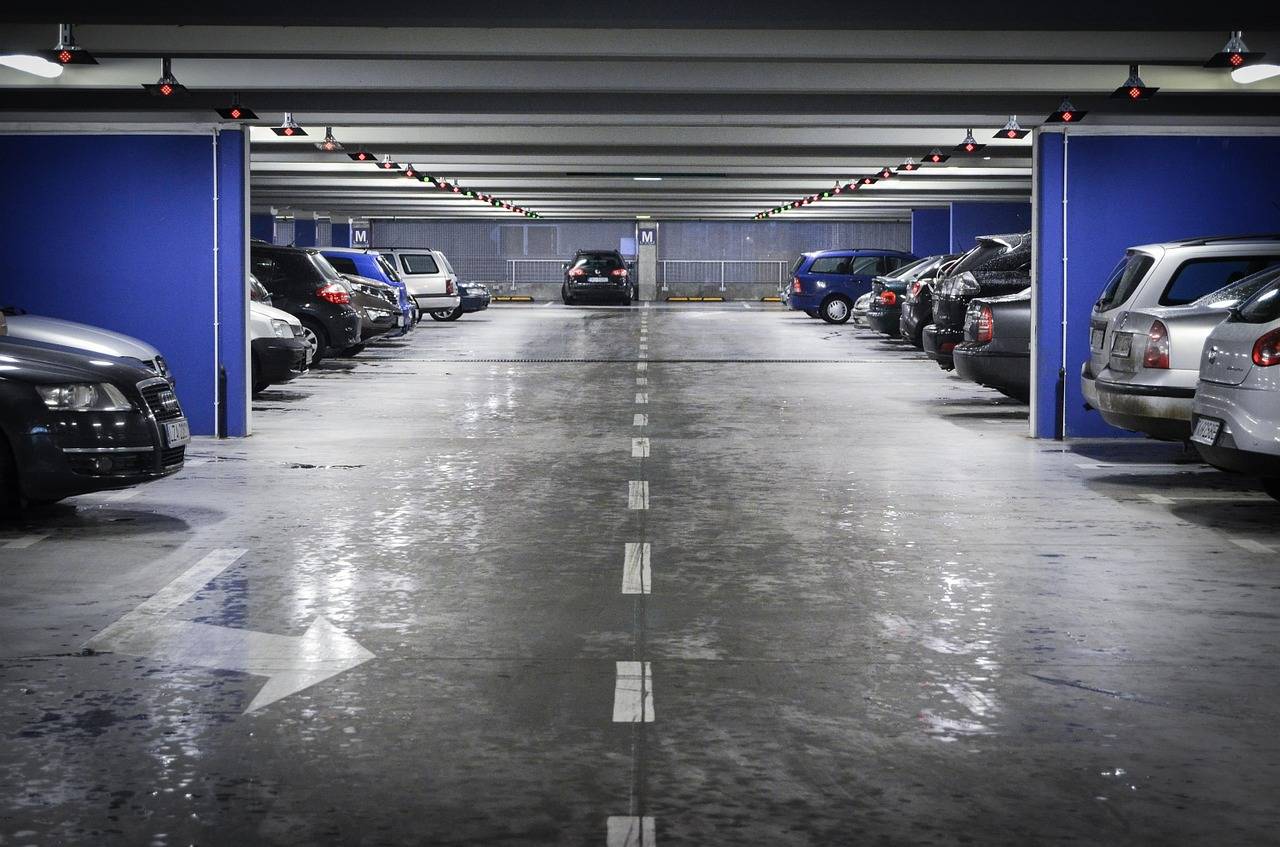 Are parking facilities increasing a little too much these days?
Valenzuela City First District Rep. Weslie Gatchalian thinks so. In fact, he feels so strong on this issue that he decided to file a bill seeking to control parking fees being charged by business operators in the metro.
"Nowadays, parking fees for a day's worth of parking in Metro Manila can be as high as PHP700 or more, while there are others that charge significantly less," he said.
"On top of paying excessive fees, consumers are oftentimes left with inadequate safety measures to protect their cars and their personal effects inside it. Operators generally impose a waiver of liability in case of loss or damage to property, leaving consumers vulnerable and unprotected," he said.
House Bill 3262 or Parking Fees Regulation Act
The Parking Fees Regulation Act pointed out the excessive rise in parking fees charged by business operators, came after the Supreme Court decided to support the rights of mall owners to charge fees from people who avail of their parking facilities.
In his speech, Gatchalian proposed House Bill 3262 or Parking Fees Regulation Act, whose goal is to protect customers that use paid parking facilities in establishments from being charged undue parking rates and fees by business operators.
These establishments include schools, shopping malls, hospitals, and other vacant lots and buildings that are specifically used as parking facilities.
Under the proposal, the recommended parking fee per vehicle parked for a maximum of 8 hours should be charged a standard PHP40. Those that exceed 8 hours will be charged PHP10 per succeeding hour.
Those parked overnight should only be charged a one-time fee of PHP100 per vehicle. There will also be a grace period of 30 minutes given to the customers in case they exceed the time limit.
Gatchalian also added that shopping malls, stores, restaurants, and other similar establishments that sell items or paid services, amenities, and facilities are required to waive the parking fee once a customer presents a validated proof of purchase or payment (receipt) amounting to PHP1,000 or more.
"This is on the condition that the customer used the parking space for a maximum of three hours only," he added.
Gatchalian's bill also requires establishments to make parking spaces more secure by providing better security and customer safety. They will be held responsible for their customer's safety, and will not be entitled to use the "waiver of liability" for vehicle damages and property losses that happen inside their premises.
"The prohibition enunciated in the preceding paragraph shall likewise apply to operators of buildings or vacant lots that are solely devoted for use as parking spaces," Gatchalian said.
Those who violate these rules will be fined not less than PHP150,000 per customer for collecting an overpriced parking fee, or imprisonment of not less than one year but not more than three years, or both, upon the discretion of the court.