It's Official: Uber PH Closes App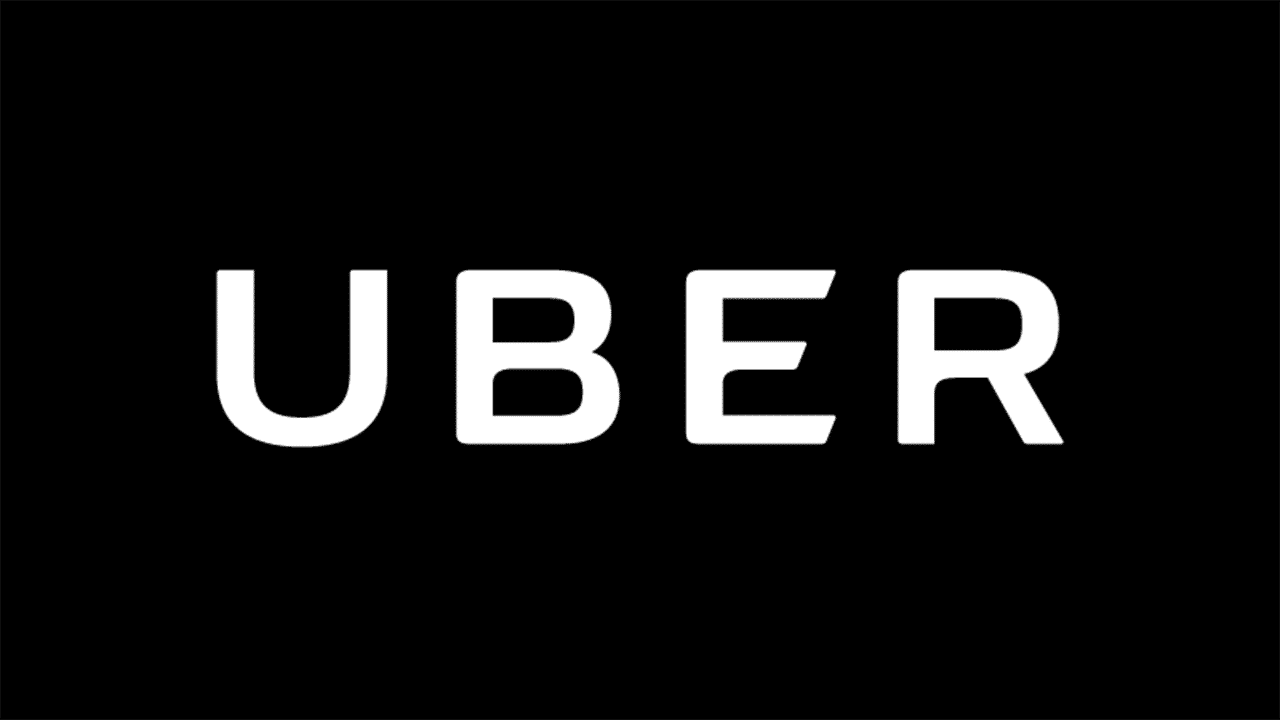 Uber Philippines' subscribers recently received an email from the outgoing transport network vehicle service (TNVS) company, announcing that its Uber app will cease to be operational in the country as of today, April 16, 2018.
Sure enough, while the app still opens, trying to book a ride gets you a message, stating that "Unfortunately, Uber is currently unavailable in your area."
Initially, Uber Philippines--and its entire Southeast Asian operations, for that matter--was supposed to shut down the app on April 9, 2018, following its acquisition by rival TNVS company Grab Holdings, Inc.. The Philippine government though, through the Philippine Competition Commission, ordered Uber to continue its operations independent of Grab until it finishes conducting its review of the merger. However, while the Philippine Competition Commission has yet to release the result of its review, Uber has seen it fit to terminate the local availability of its app as of today.
So, while we wait for the Philippine Competition Commission's review of the Grab-Uber merger, we'll have to rely exclusively on Grab for our TNVS needs while we wait for the Land Transportation Franchising and Regulatory Board (LTFRB) to accredit new TNVS companies like Lag Go, Owto, and Hype.
And no, Arcade City isn't part of the list since it hasn't coordinated its efforts with the LTFRB, and by not coordinating with the agency, LTFRB board member Aileen Lizada states that the upstart ride-sharing company "is making a mockery of all the rules and regulations of our country."