Oil Companies Implement Substantial Price Rollback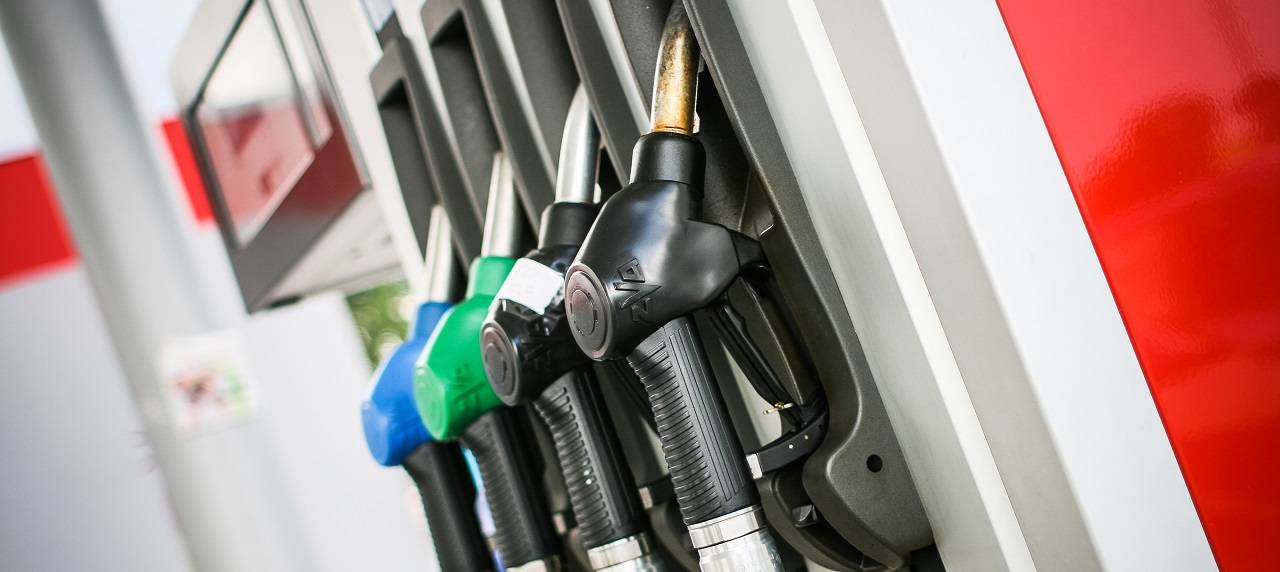 Oil companies just rolled back their prices, with Pilipinas Shell, Petron Corporation, and Chevron Philippines reducing their oil products by PHP 0.30, PHP 0.40, and PHP 0.35 for gasoline, diesel, and kerosene, respectively. The three major oil industry players implemented the price reduction starting yesterday, January 27, 6 am.

Independent oil firms Eastern Petroleum, Flying V, Petro Gazz, PTT Philippines, Phoenix Philippines, Seaoil, and Unioil, also announced the same price drops.

Cleanfuel, in a separate announcement, also slashed P0.40/L for diesel and only P.030 per liter on gasoline.
©istockphoto.com
With the rollback, the Department of Energy (DOE) data said that consumers can expect gasoline prices to range between PHP 44.45 and PHP 56.04, depending on the provider.
Diesel prices on the other hand, will range between PHP 39.00 and PHP 44.77, the DOE said.
Year-to-date adjustments reveal that gasoline prices saw a net decrease of PHP 0.95 per liter, while diesel also saw an average reduction of PHP 1.50 per liter, according to the DOE.
The latest price drops follow the movement of oil prices in the international market.
©istockphoto.com