Oil Firms to Jack Up Gasoline Prices This Week
Another round of price adjustment will take effect this, with gasoline prices rising up now this time around. First to announce was Cleanfuel, who announced that they will jack prices of gasoline by P0.35 per liter by Wednesday, February 19, 12:01am.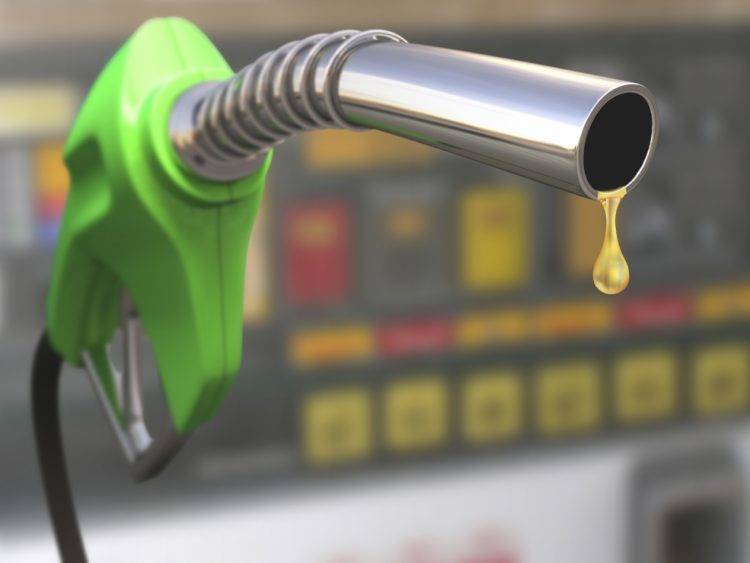 @freeimages.com

While they are increasing pump prices of the said product, they will cut down on diesel products by P0.10 per liter. Pilipinas Shell will also implement similar adjustment at an earlier date. To add to that, they will also be decreasing prices on kerosene by P0.10 per liter on Tuesday, February 18. Other oil firms are expected to follow suit.