Oil Firms to Slash Prices Across-The-Board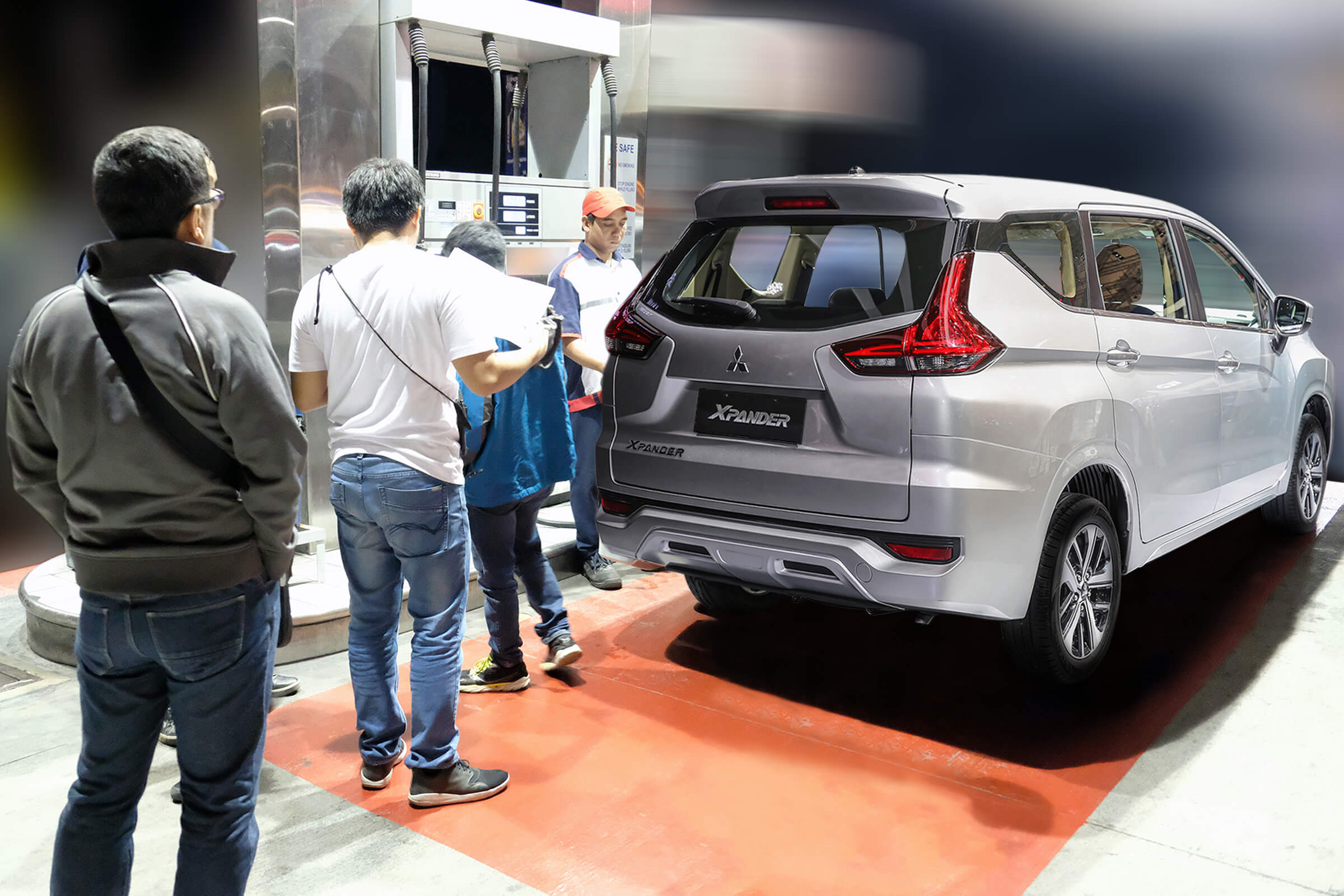 A week after US oil has reached negative mark for the first time, local oil players are set to implement another across-the-board rollback.
First to announce was Cleanfuel, who will slash P1.80 per liter on diesel and P0.20 per liter on gasoline. This will take effect 8AM, Tuesday (April 28).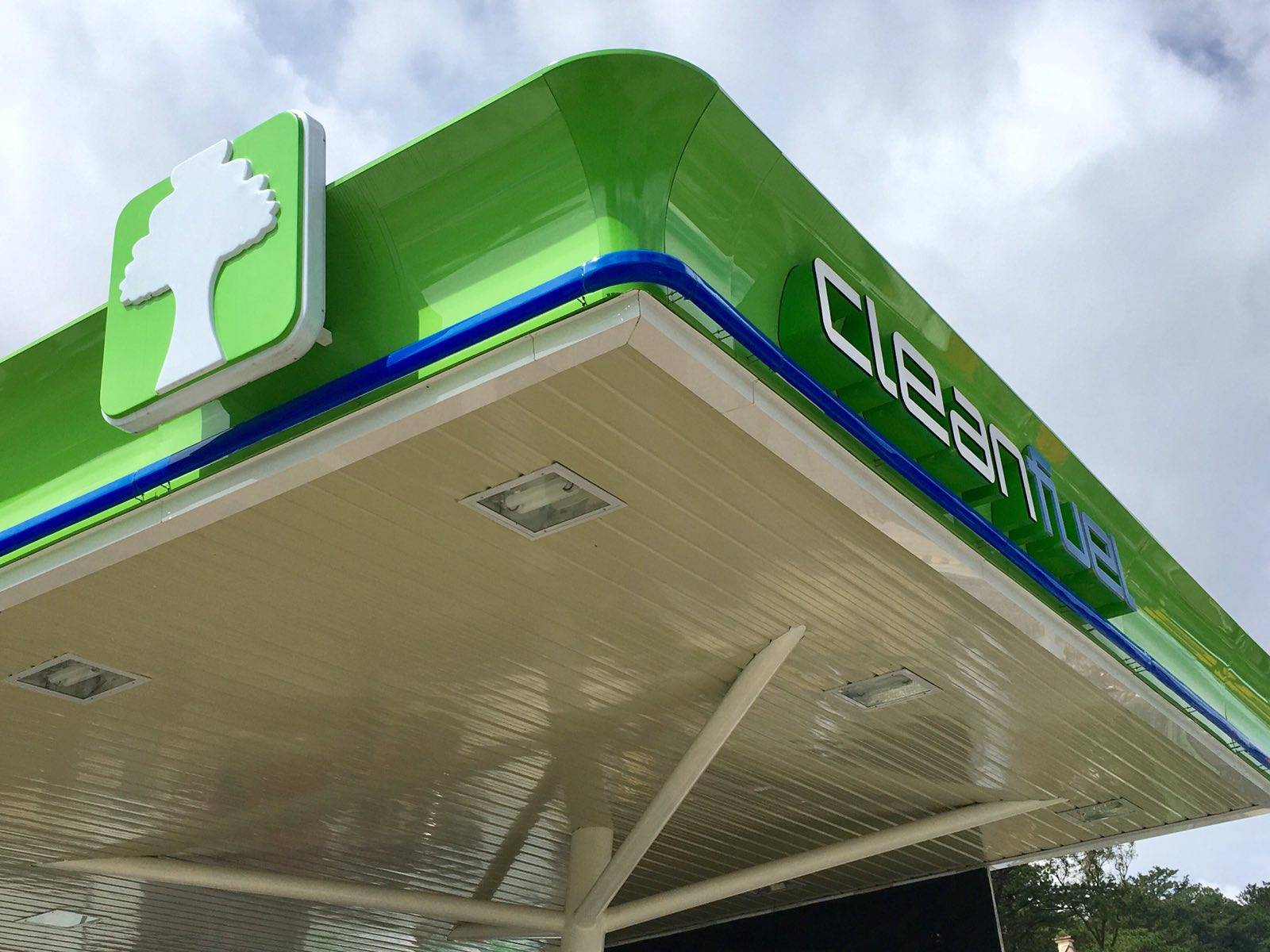 Shell Philippines also announced similar adjustment on the two products by the pump, while also implementing a rollback on kerosene by P2.15 per liter.
Shell's price movement will also be tomorrow at an earlier time (6AM).
Other oil players are expected to follow suit.
Last week, Eastern Petroleum president Fer Martinez said that despite that the US Crude pricing dove more than -$30 per barrel, it could still play as an advantage to import-dependent countries like the Philippines.
According to him, the "negative pricing even for a very short term transaction further sent shockwaves to the oil producing countries already saddled with excess oil even before Covid-19 pandemic came into play."
Also read: