Own an Aston Martin racing simulator for USD74,000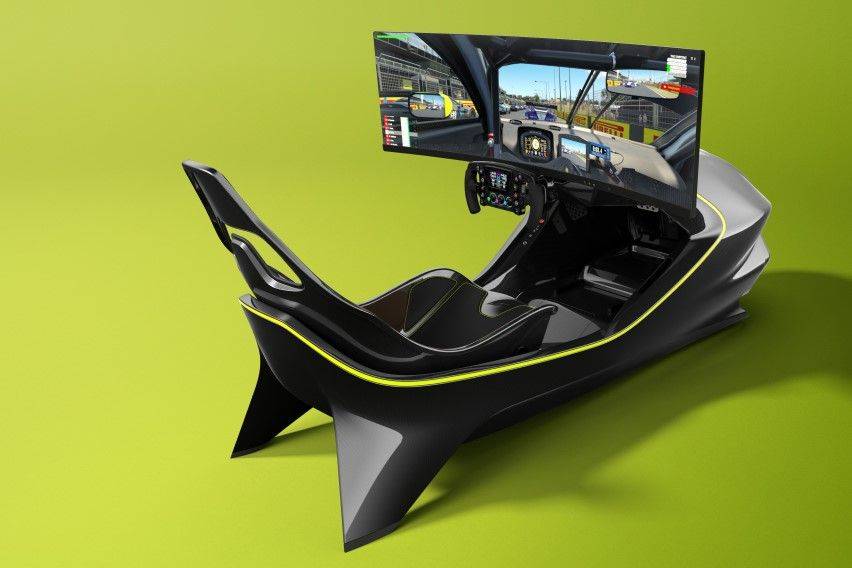 The cheapest Aston Martin (that would be the Vantage) has a starting price of USD149,000 (approx. PHP7.2 million before taxes and fees). Suffice to say, even the most affordable of the British luxury marque's offerings is well beyond the reach of the average Juan.

Aston Martin is giving financially challenged fans a chance to drive their cars, albeit in the virtual realm. That is, if you have USD74,000 (PHP3.58 million) lying around. The brand has just announced the sale of the AMR-C01 racing simulator, which allows users to virtually drive various Aston Martins, and then some.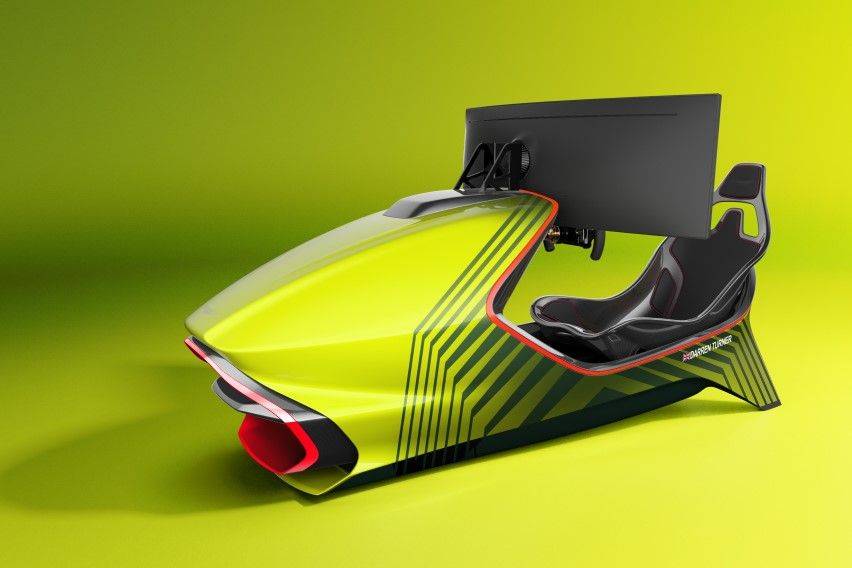 Developed in partnership with Curv Racing Simulators, the AMR-C01 is made of a monocoque carbon fiber console that comes complete with F1-style steering wheel with paddle shifters, seat, pedals, and monitor, with a frontal design hand-built to mirror the actual façade of an Aston Martin racing car.

The seat echoes the one found inside the track-only Valkyrie AMR Pro, to give players the genuine feel of what it's like to actually sit inside one of Aston Martin's racecars. Meanwhile, the curved widescreen lends a wraparound effect that delivers a more immersive visual experience. The rig also comes with built-in hi-definition speakers, but players can opt for the Sennheiser headphones that's reportedly part of the package.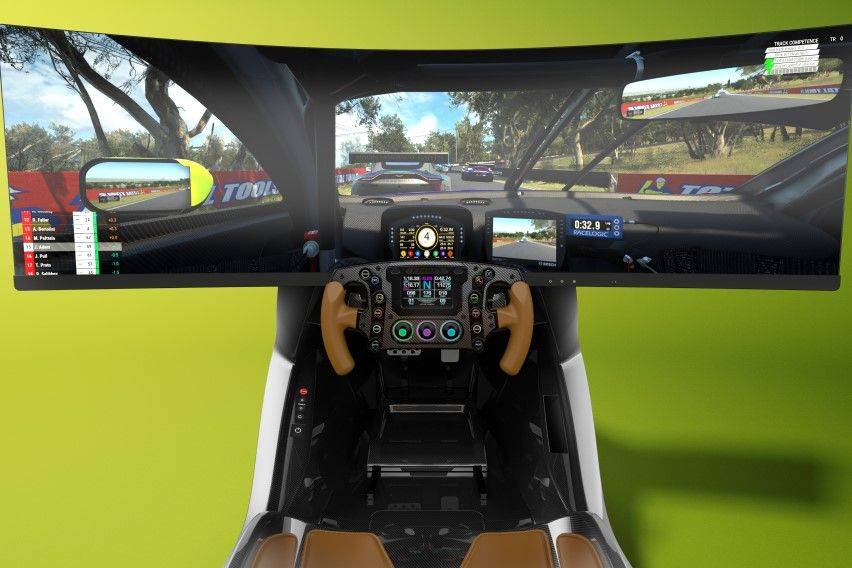 Using the latest Assetto Corsa software, Aston Martin describes the virtual driving console as a "stylish addition to any luxury games room" that will "transport its users into the thrilling virtual racing world."

"This was a challenge for the design team as, although the simulator isn't a car, it is inspired by our racing cars," said Marek Reichman, Aston Martin Chief Creative Officer It needed to exude the same elegance, boasting the same dynamic lines and balance of proportions as any Aston Martin with a racing lineage. I can picture the AMR-C01 in the most beautiful of residences as a sculptural work of art in its own right."

With no date in sight for when the COVID-19's economic impacts will finally be at our rearview mirror, the world will likely not soon enjoy racetracks the same way anytime soon, and those with the need for speed will have to get their itch scratched elsewhere.

Good thing then, that eSports racing—where cars race in virtual reality—has evolved to the point that it can match the excitement and pleasure of the real thing, and the AMR-C01 sees Aston Martin take advantage of the platform's growing popularity.

Only 150 AMR-C01s will be built, and buyers can choose the color and trim that their unit comes with. Interested buyers can visit the Curv Racing Simulators website for more details.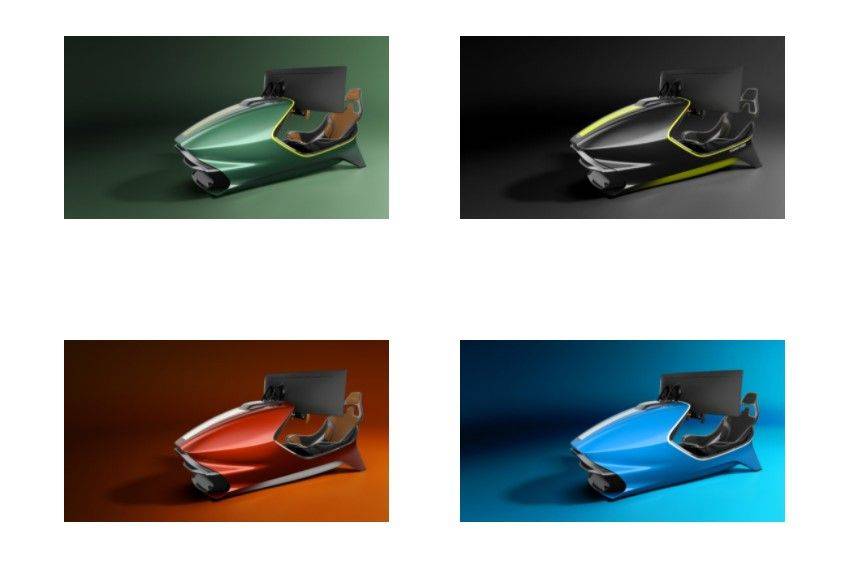 Photo/s from Aston Martin