Pacquiao Gifts Son His First Car—A 2019 Chevrolet Corvette Stingray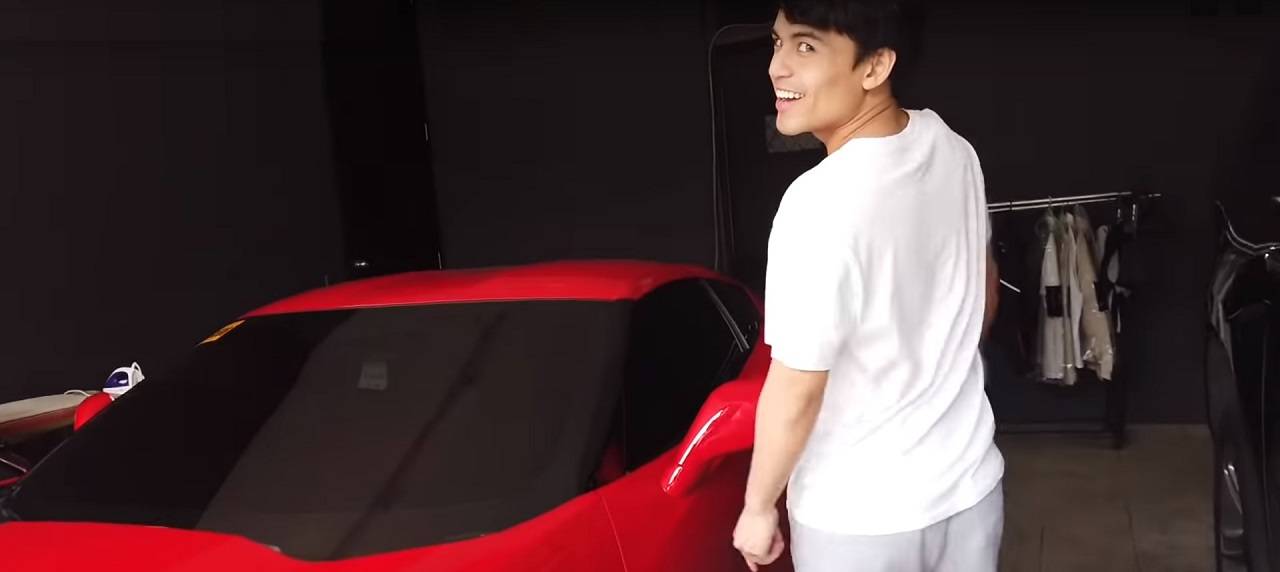 Getting their first car is a rite of passage for many teens--helping them transition to adulthood and bigger responsibilities. Of course, the 'sweetness' of the car your parents end up giving you depends largely on how fat their bank accounts are.
So what car do you get your son for his 18th birthday when you're Manny Pacquiao? A Chevrolet Corvette Stingray, apparently.
The eldest Pacquiao offspring Emmanuel Jr.--more popularly known as Jimuel--recently showed off his new ride in the Team Sisson YouTube channel.
In the three-minute video, Jimuel can be seen revving the throttle for a few times before taking the car out for a spin.
The Corvette Stingray, a 2019 edition that comes in a Torch Red paint job, has a PHP8,546,888 starting price. It comes powered by a 6.2-liter V8 engine that's good for 460 hp and can get from 0-100 kph in 3 seconds.
The car also comes equipped with premium features such as an eight-inch touchscreen infotainment system, sports seats, and suede interior trim.
Jimuel shares his love for luxury sports cars with his father, who owns--among other things--a Ferrari 458 Italia.