Parañaque's No Contact Apprehension Cuts Traffic Violation Cases by 20%
The 'no contact apprehension' policy in Parañaque City has cut the traffic violation cases by around 20 percent, the chief of the city traffic management office said.
Inaugurated last March, the Paranaque City government, through a public-private partnership, already has five cameras installed around the Sucat-Kabihasnan Road and some major intersections to catch erring motorists.
Paranaque's Traffic Parking Management Office (TPMO) Chief Teddy Barandino said that the no contact apprehension system was of great assistance to their efforts in catching erring motorists.
According to him, the said system gave certain areas in Parañaque round-the-clock monitoring and apprehension.
The cameras that were initially installed, QPAX Managing Director Manolo Ona said, are capable of distinguishing vehicle plate numbers that passed erroneously through red lights. These are then immediately transmitted and process for citations per the approval of the traffic management office.
"The cameras can detect certain violations well like the those that stopped in the yellow box, illegally change lane, number coding, vehicle classification, among others," Ona claimed.
QPAX is the provider of the no-contact system (hardware/software), operator of the equipment. After collating the data of violators, they will then submit it to the TPMO for the issuance of ordinance/violations.
The said program is relatively similar to the no-contact apprehension implemented by the Metropolitan Manila Development Authority (MMDA), where violators will receive a subpoena for the violator.
The only difference is that with the MMDA system, people from the Metro Base are manually catching the violators within their jurisdiction through the help of 300 strategically-scattered cameras.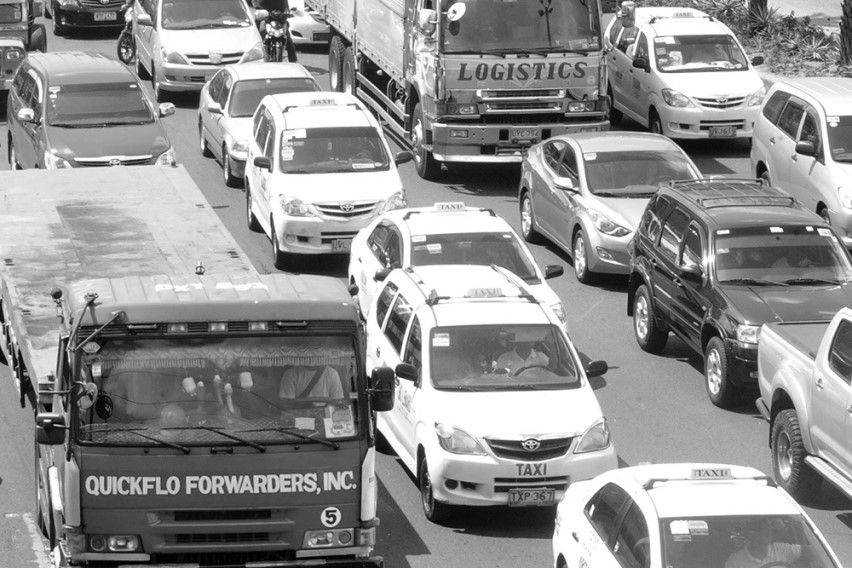 Barandino said that it will only take two to three days from the time of detection of the cameras to the approval of the sanctions from the TPMO. However the citation ticket will be received depending on the delivery of courier, Philpost.
After catching the license plate of the erring vehicle on-cam, it will then be identified through the Land Transportation Office's database for them to be able to issue a subpoena if needed.
A news report claimed that there are about 20 more cameras that are to be installed that will be use not just for traffic monitoring but for peace and order as well.
Updated by Wilbert Tan on August 10, 2020
Also read:
5 Defensive Driving Tips All Road Users Should Use