Pastrana takes Blocks's challenge in Gymkhana series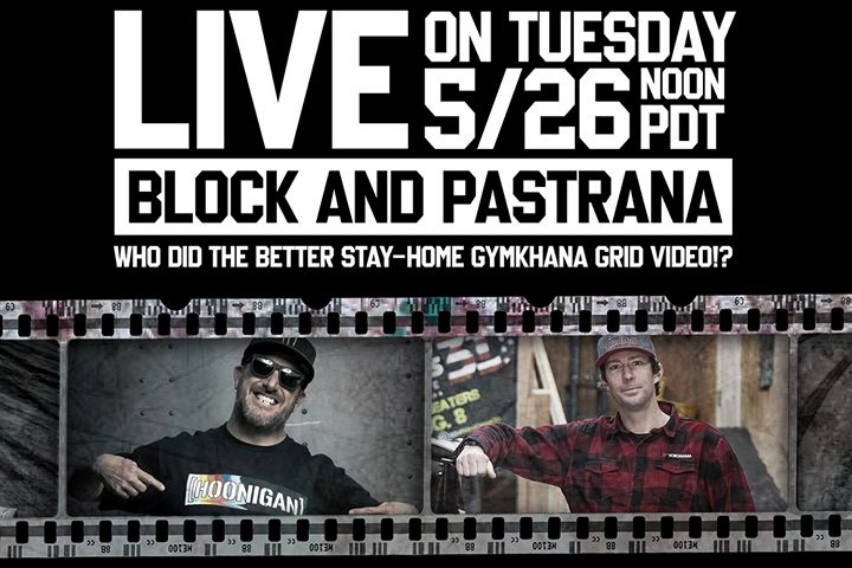 Subaru racing fans in the Philippines have something to rejoice about.
The Gymkhana video franchise to Subaru is returning for 2020, with rally cross and Subaru Motorsports USA driver Travis Pastrana putting his own spin on the world's biggest automotive stunt video series.
Pastrana, who will use a Subaru hero vehicle when he performs his over-the-top gymkhana stunts to the audiences, was first challenged by gymkhana series founder and former Subaru rally driver Ken Block. Block challenged Pastrana to film a better version of his "Gymkhana GRiD: Stay at Home Edition" at his home in Maryland.
Pastrana and Block were former teammates in the 2005-2009 Subaru Rally Team USA. Pals in real life, they are known for their friendly matches when it comes to creating at-home stunt videos for their fans.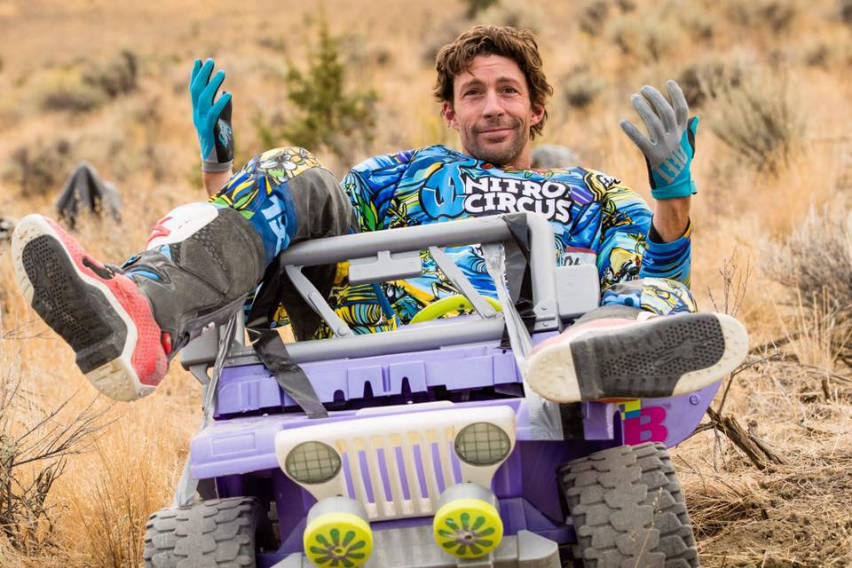 This friendly rivalry between the two was seen during the Hoonigan Tangents Live show. The two daredevils made friendly jabs with each other, and then escalated to Block challenging Pastrana to film his own Gymkhana installment in 2020 with Subaru and the Hoonigan Media team.
Pastrana and Subaru said yes to the challenge.
"What Ken has done with Gymkhana over the years has really been amazing," Pastrana said.
"But I think he made a big mistake giving me a shot at doing one of my own! I've got some ideas that I think can blow Ken's videos out of the water, and Subaru is on board to provide a car to do it. One thing's for sure, it's going to be unlike any Gymkhana you've ever seen before."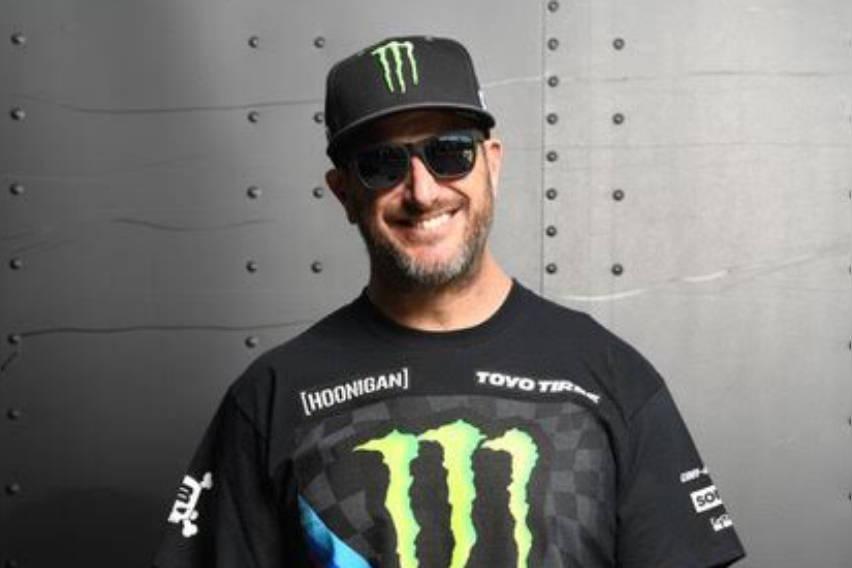 The first Gymkhana practice video was filmed by Ken Block in 2008. It became a viral phenomenon, thanks to a 530-hp Subaru WRX STI and four minutes of exciting all-wheel-drive stunts and tire destruction.
It was later followed by Gymkhana 2, and co-starred Rob Dyrdek in a kart-based miniature STI.
Over the years, the franchise starred Block driving in different locations like Detroit, Sweden, Dubai, and San Francisco. It has grown to 10 installments, with more than 500 million total views.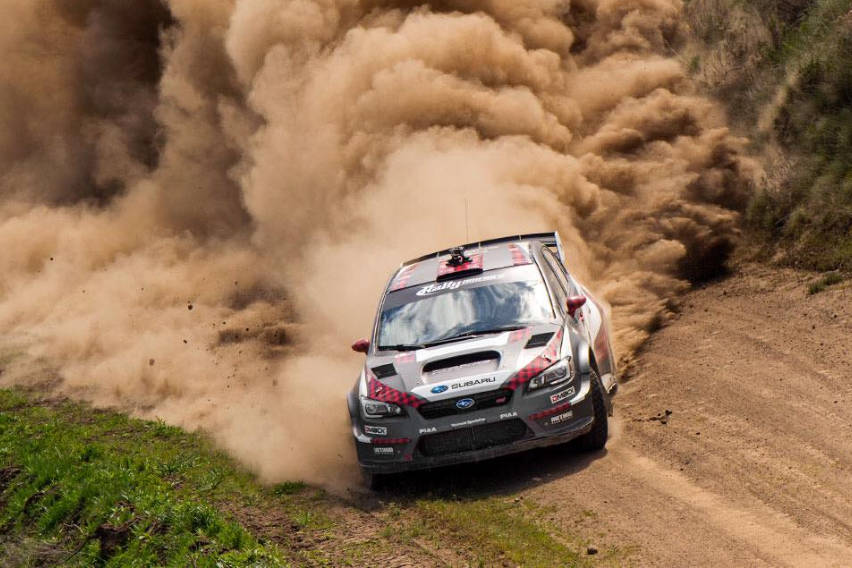 Gymkhana, also known as Autotesting in the United Kingdom and Ireland and Motorkhana in Australia and New Zealand, is similar to autocross. However, the difference between them is that the former requires drivers to perform figure 8s, 360 degree spins, reversals, 180 degree spins, parking boxes, and other advanced skills within a certain time period.
The term "Gymkhana" is borrowed from the equestrian discipline of gymkhana, and the driver's main goal is to achieve the fastest time possible by memorizing the course beforehand.
It uses obstacles, such as barrels, tires, and cones, apart from a pre-determined track. The driver has to maneuver through the course and obstacles as quickly as possible with the fewest mistakes while he performs various driving techniques under time pressure.
Photos from Travis Pastrana and Ken Block Racing Facebook pages
Also Read: