Petron Car Care Center can fill up your cars needs
Philippines oil giant Petron Corporation offers its complete line of automotive fluids for every vehicle's requirements through the Petron Car Care Center (CCC).
The company's automotive care brand, the Petron CCC is a one-stop shop for Petron's full range of mineral and fully-synthetic automotive lubricants.
Aside from oil, it also provides customers other automotive fluids like engine coolant, engine flush, transmission oil, clutch fluid, brake fluid, power steering fluid, manual transmission/differential gear oil, greases, and multi-purpose sprays.
The standard Petron Car Care Center, which is seen inside Petron service stations as well as standalone service shops, offers professional automotive services from light to heavy repairs, wheel balancing and alignment.
"For busy motorists, the Petron CCC Express is a scaled down two-bay shop that focuses on lubrication and quick repairs,"Petron noted.
Petron CCC branches offer a uniform Change Oil Value Package from P999 to P4399 for gas and diesel engines using your choice of premium multigrade to fully synthetic oils. There is no need to worry if you have forgotten to buy your oil filter as they also carry this as well as other common items that could be subject for the usual wear and tear for most vehicles.
Further, Petron CCC technicians are ready to conduct a 23-point check for free to assess the vehicle condition and possible repair needs. Petron CCC can also help source the parts not available in stock at their branches.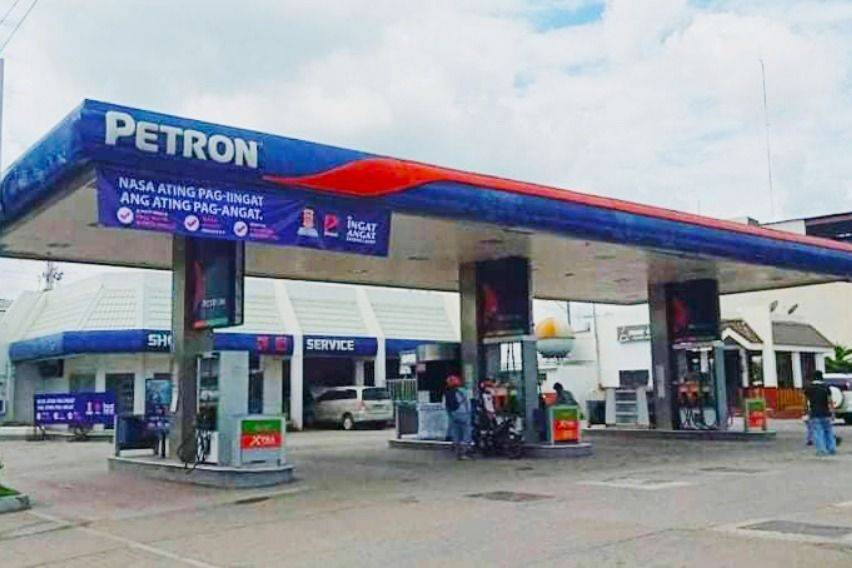 Currently, there are about 46 Petron CCC — 20 in-station and 26 standalone — with one more shop in San Jose Del Monte, Bulacan, expected to open soon. The breakdown on the number of Petron CCC are as follows:
11 in Metro Manila,
19 in Luzon; and,
16 in Visayas-Mindanao region.
To find the nearest Petron CCC in your place, visit https://www.petron.com/wp-content/uploads/2021/03/List-of-Petron-CCC-and-CCC-Express.pdf
"As the industry leader and technology innovator, Petron is continuously developing products and services for the benefit of Filipino motorists. Through the Petron CCC, everyone can enjoy affordable, yet casa-quality preventive maintenance services using world-class products that help protect and prolong vehicle life, optimize its performance, and ensure the safety of passengers," Petron concluded in its statement.
Photos from Petron
Also read:
Exclusive motorcycle lanes now available at 135 Petron stations
Petron taps 900-station network for Ingat Angat campaign
Petron looks to encourage COVID-19 vaccination through latest promo
Car Articles From Zigwheels
News
Article Feature
Advisory Stories
Road Test