PGA Cars reopens Audi, Bentley, Lamborghini, and Porsche showrooms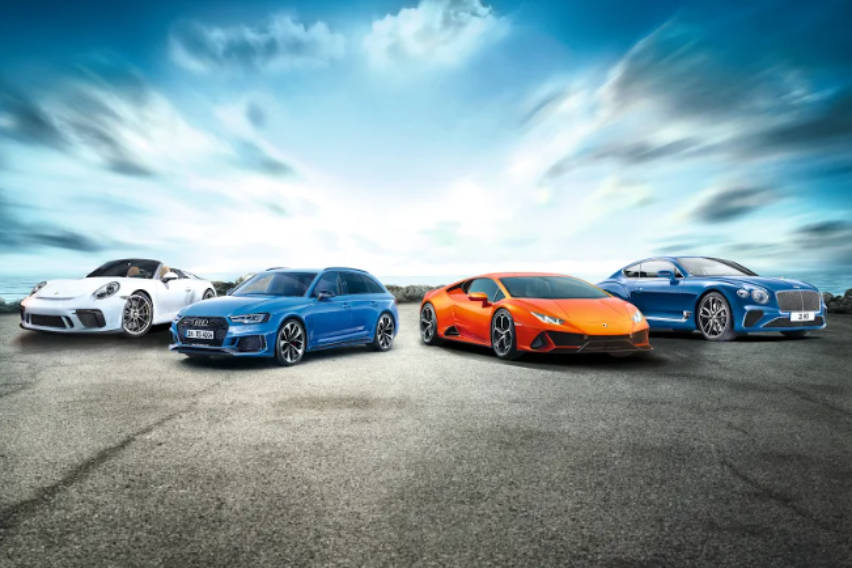 PGA Cars, the official and exclusive importer of Audi, Bentley, Lamborghini, and Porsche in the Philippines, has resumed "physical sales and service operations" last May 18.
This came following the lifting of quarantine restrictions in some parts of the Philippines. However, PGA Cars wants to practice all precautionary measures to ensure the health and safety of its workforce, clients, and guests, so it will "enforce strict compliance to the most stringent sanitation protocols".
PGA's reopening will be complemented by the brands's virtual operations, which have been recently improved by digital tools to adjust to new market conditions set by the community quarantine.
Like other businesses opening up, the company will be following strict protocols in this age of the pandemic. In a release, PGA Cars said "physical operations (will be marked by) a strict compliance to the most stringent sanitation protocols as it places in highest priority the health and safety of its clients, guests and workforce."
The company had earlier begun to explore virtual operations using digital tools "in response to new market conditions."
While continuing pre-pandemic practices as such as the regular disinfection of facilities and vehicles, and providing hand sanitizers to all personnel, PGA Cars is implementing additional measures to ensure the safety of everyone who visits its facilities.
Servicing will be done by appointment only, and all vehicles will be disinfected upon arrival and prior to release to customers.
Before entry into the facilities, guests and employees will be required to wear masks, get a thermal check, remove outer clothing, submit a health form, wash their hands, and step on a foot bath mat. Signs promoting social distancing will be placed within the premises. Showroom visitors will also have to book ahead.
Last May 4 , Porsche's Zuffenhausen and Leipzig factories gradually "phased in" production. Volumes are expected to be ramped up over the following weeks. Around 1,500 Audi employees reported back to work last April 29 as the company resumed auto manufacturing at its main plant in Ingolstadt. Lamborghini resumed producing super sports cars and SUVs at its factory in Sant'Agata Bolognese last May 4, and launched online its new Huracán EVO Rear-Wheel Drive. Finally, Bentley commenced its own phased return to making cars at its Crewe, England, headquarters last May 11, with full manufacturing operations scheduled to beginning today.
"Observed in all these resumption of operations are new sanitation and health safety protocols that adhere—if not surpass—those mandated by national governments," PGA Cars said.
Contact +6328 727 0381 or visit showrooms located at Greenhills, Alabang, Bonifacio Global City and SM Seaside City Cebu for more information.
Photo from PGA Cars, Inc.
Also Read:
Read All
Featured Articles