PH team hailed as champs in Shell Eco-marathon's virtual league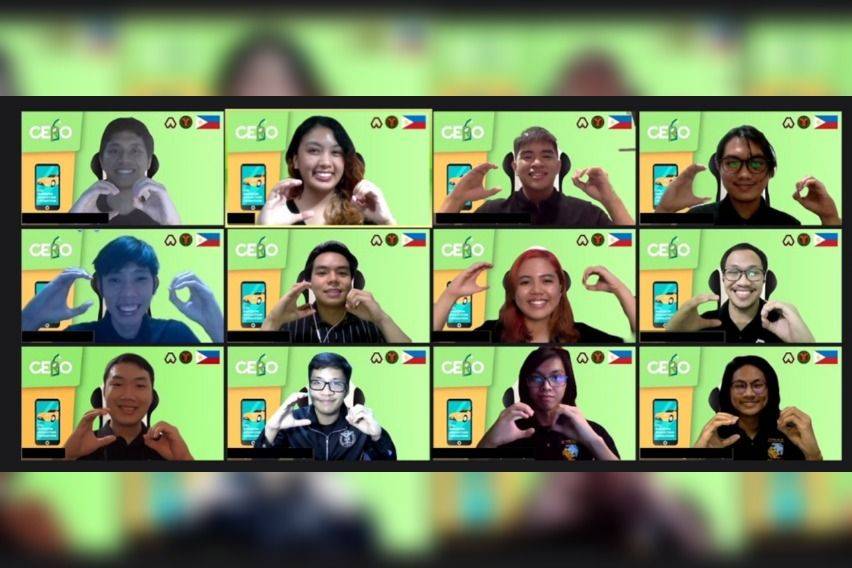 Team Alamat UP from the University of the Philippines-Diliman was hailed as this year's victors in the global stage at the Shell's "Pitch The Future" competition.
The student team, which includes students from a range of disciplines, won the 'Tracking and Reducing CO2­ Emissions from Vehicles' challenge, supported by Microsoft.
Leading to their win, the team had to design an inclusive system prototype that can be fitted into a passenger vehicle to track and virtually share carbon dioxide (CO2) emissions from cars globally, while also providing suggestions on how to reduce emissions from driving.
To note, the winning team was also crowned as Asian champs in the league, propelling them to their latest win.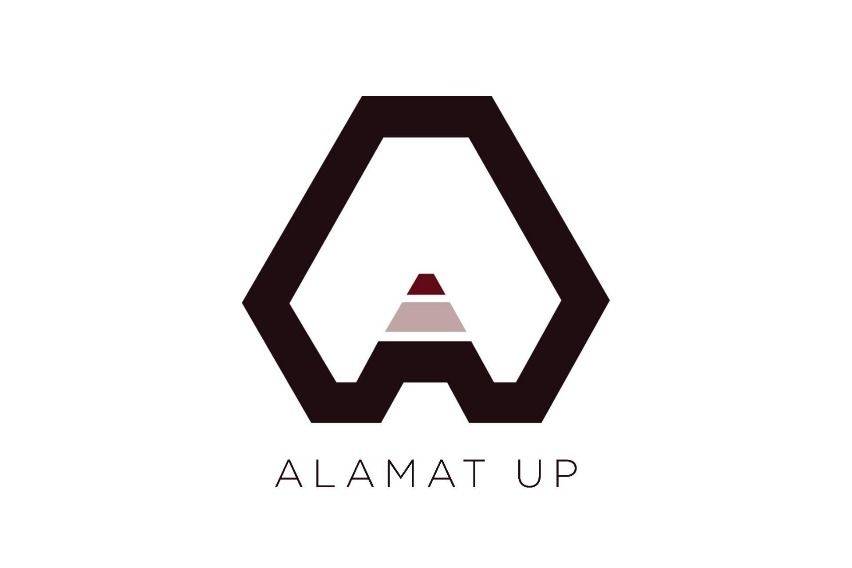 The team bested more than 130 teams from across Asia, Europe and United States of America, who submitted their respective entries in the virtual league.
From the abovementioned, only 13 were carefully chosen to advance to the finals in four challenge categories, with three finalists in each category and a wild card entry for best newcomer team in e-mobility challenge.
Aside from the Tracking and Reducing CO2­ Emissions from Vehicles category, other challenges include Electric Vehicle Battery Recharging, with Shell Recharge, Decarbonising the Home, with Shell Energy; and Decarbonizing Road Freight Transport, with Shell Lubricants.
For this program, Shell teamed up with Adobe to offer participating teams access to Adobe Creative Cloud for six months, and with Shell's NXplorers team to host webinars to help teams think through best practices for problem solving.
To note, the said competition is part of a new Virtual League Shell has introduced as part of its iconic global Shell Eco-marathon program.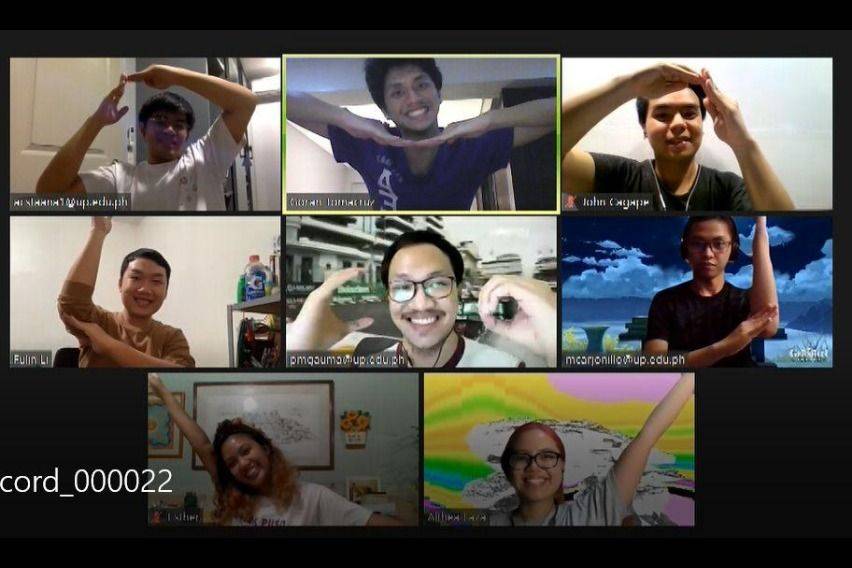 Shell Eco-Marathon General manager Norman Koch greeted the winners for the inaugural online meet.
"We congratulate Alamat UP for winning one of the categories in our inaugural Pitch the Future competition. They brought great energy, innovative thinking, and creativity to the competition and the judges were extremely impressed with their idea," he said.
"I am proud of everyone involved in the Pitch The Future competition. The team here at Shell worked tirelessly to ensure it could go ahead in the new normal and allow students from around the world to apply their STEM skills and passion to some of the world's most pressing energy challenges," Koch added.
Photos from Shell Philippines
Also read:
India dominates Shell's premier virtual eco-marathon
PH Students to Compete in Malaysia at Shell Eco-marathon Asia's 10th Year
Shell Eco-marathon Asia Returns to Malaysia in its 10th Year