PH truck body builder boasts speedy turnover of products in new normal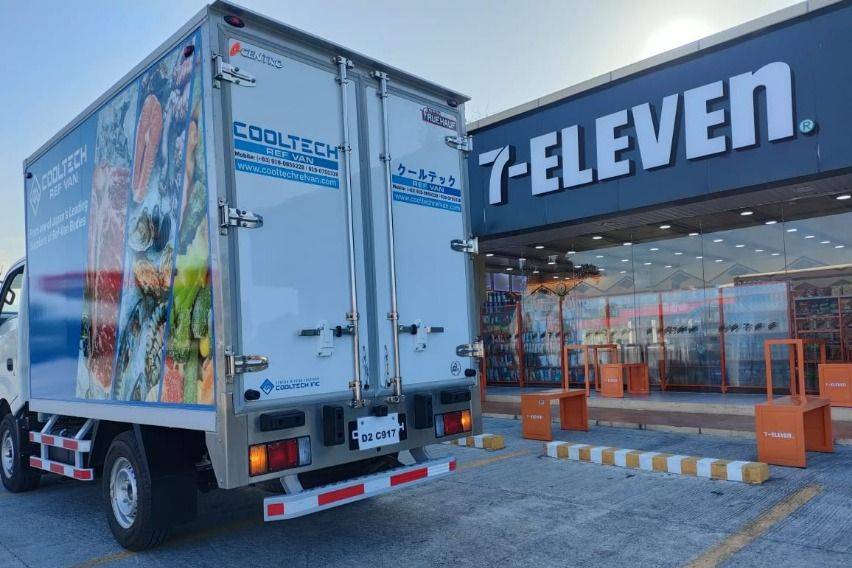 Local truck builder Centro Manufacturing Corporation is claiming to have developed ways to speed up production to turn over its offerings to customers in less than a week.
Centro Senior Sales Manager Vic Belisario said that processes have been improved as nowadays, people expect the goods and services they have ordered to be delivered in the shortest possible time.
"Centro Manufacturing Corporation has risen to the call by developing special systems that enable us to deliver our products faster than industry standard while not sacrificing quality. By fine-tuning our manufacturing process and strengthening our supply chain, we were able to drastically cut our delivery commitment time," Belisario was quoted as saying.
He revealed that the turnover of products in the least amount of time was developed following a partnership with Nippon Fruehauf.
"It all started with our brand-new wing vans, the product of our partnership with Nippon Fruehauf of Japan," he said.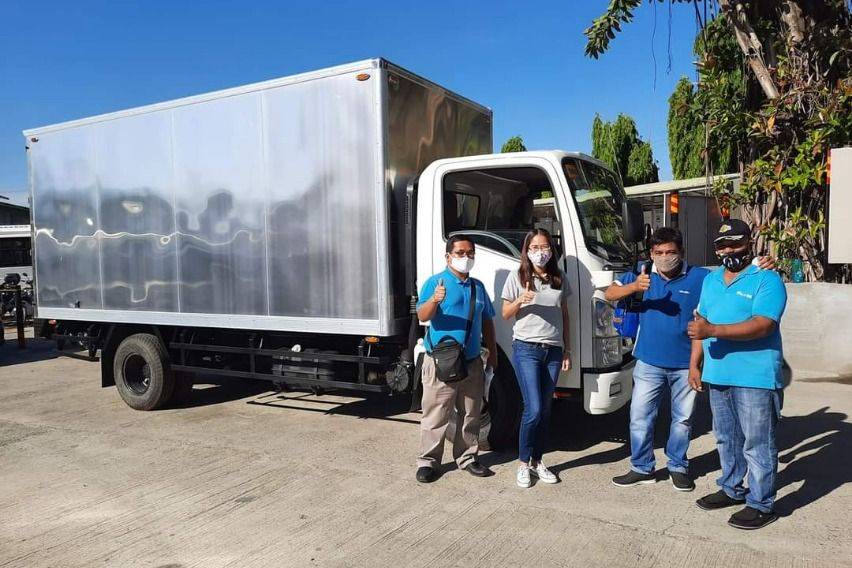 "It is now the leading brand-new wing van brand in the country. And this is because by using Japanese technology, we are now able to assemble, install and deliver a brand new wing van body on retail basis in just five working days. But of course, for fleet or volume orders, a delivery timeline will be prepared with the first batch delivered after five working days".
Further, Belisario said that the five working days turnover would result in three extra weeks of earlier profitability for the logistics provider as compared to the usual month-long wait. "They make money sooner with less waiting time so everybody is happy," he explained.
Belisario noted that the company's speedy production is not limited to wing vans as based on experience, it "embarked on a Body Ready Program and added its premium CVan aluminum vans to its list of quick-delivered products."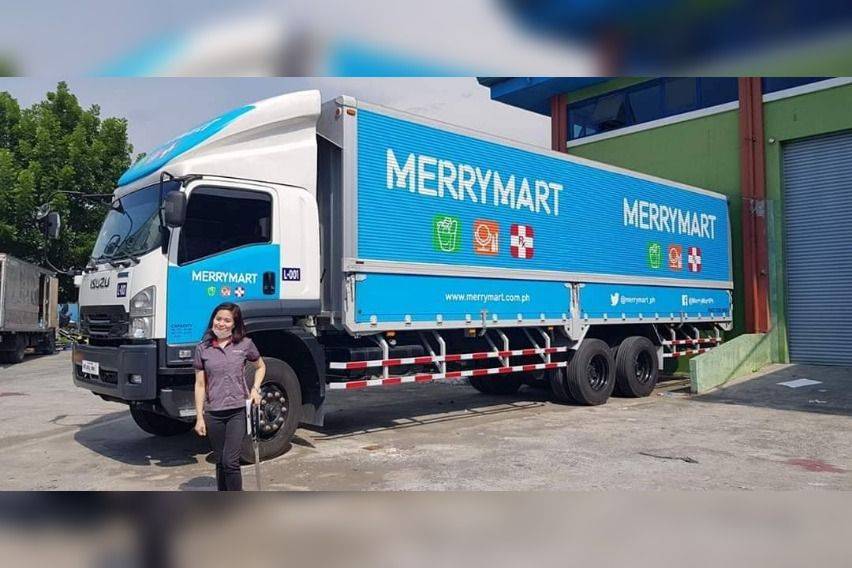 "It now takes only seven working days to produce and deliver on a retail basis our standard 10-footer CVans to our customers. And once this was known in the market, customers started ordering. One customer from Apalit, Pampanga was very thankful he got his utility vehicle and aluminum van early and started earning from them immediately," he noted.
"And now, the latest quickly delivered product of Centro is the Japan-quality Cooltech ref van. Now that its high-tech extruded polystyrene sandwich panels are being locally produced at the new Centro Nippon Fruehauf Cooltech Inc. factory in Cavite, we can customize ref vans based on the body size, truck brand model, and ref system preferred by the customer. Using the Body Ready Program, we can produce, assemble and deliver on a retail basis our ref vans, all within seven working days", Belisario concluded.
Photos from Centro Manufacturing Corporation
Also read:
Centro Supports Nationwide Modern PUV Caravan
Truck builder Centro provides COVID-19 solutions in mass transport