PHOTOS: Cars of the 2019 Chicago Auto Show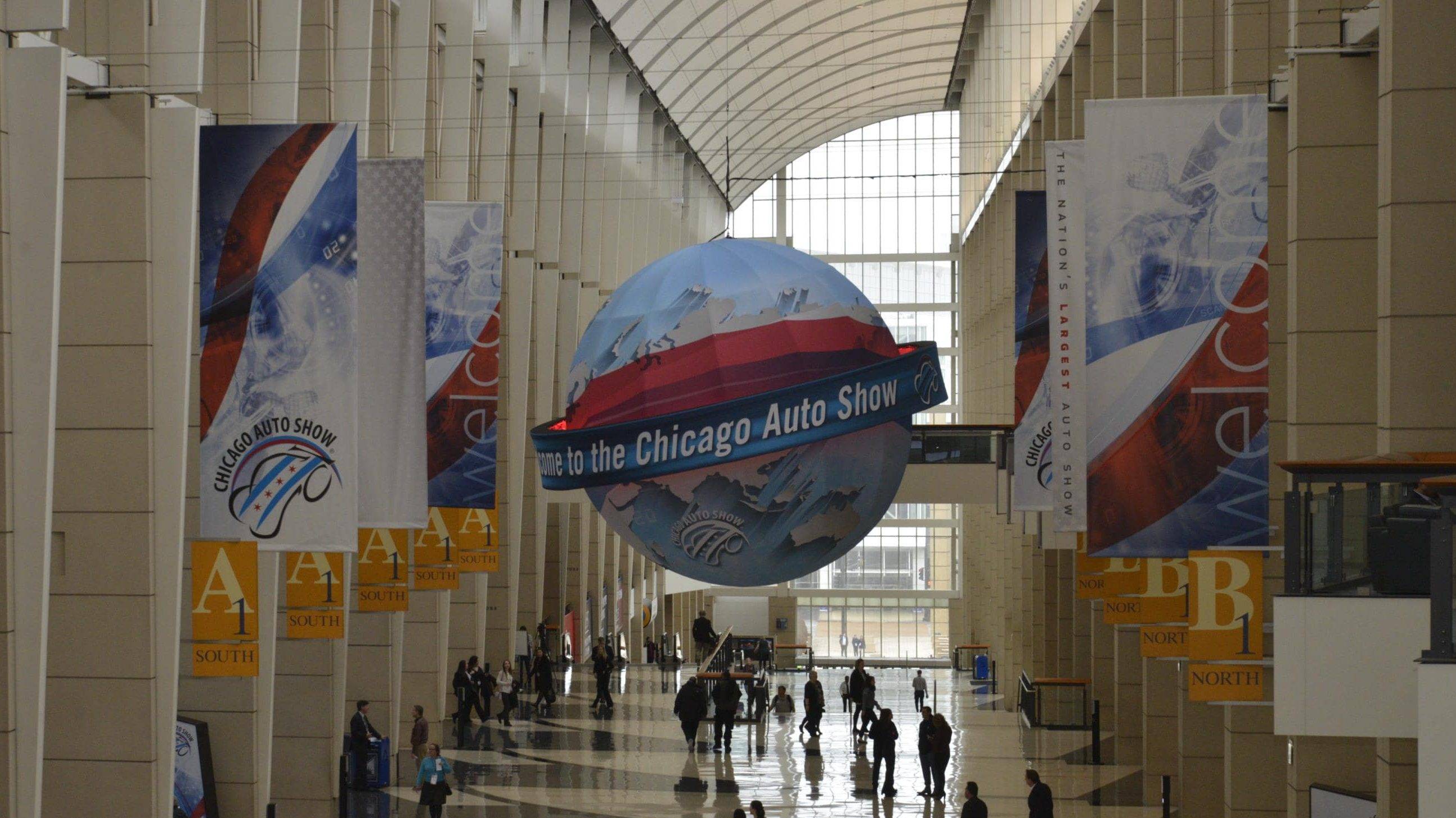 With just a few weeks separating the two shows, you'd think there won't be anything new to see in the Chicago shindig. Well, that's absolutely untrue as a few models made their debut at the Windy City, such as the all-new Subaru Legacy midsize sedan and Ram pickup truck as well as the updated Kia Sportage, the Mazda MX-5 Miata 30th Anniversary Edition, and a trail-ready version of the (recently-launched locally) Toyota RAV4.
Check out the gallery below of the aforementioned vehicles plus many others, courtesy of NewsPress USA.