Pilipinas Shell shuts down refinery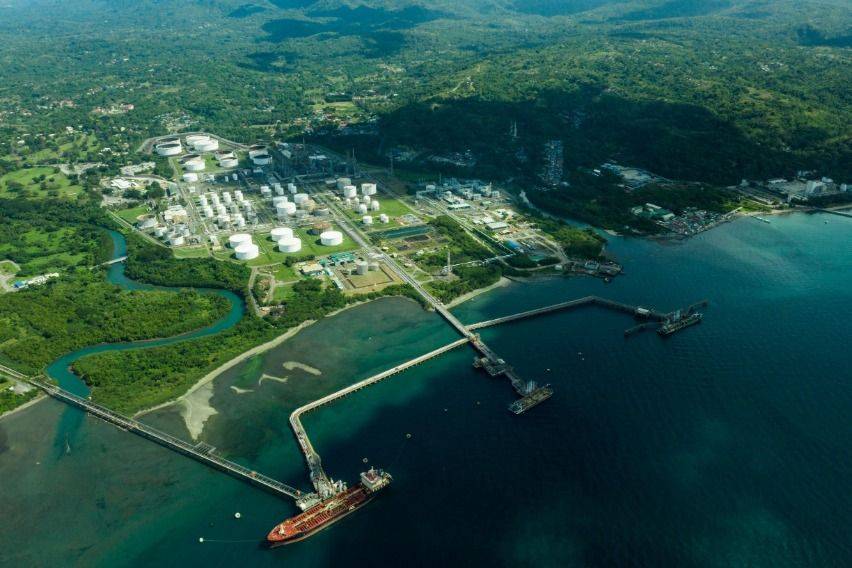 Philippine oil giant Shell will stop refinery operations in the country as they have announced the permanent closure of the refining facility in Tabangao.
Based on the company's statement, the facility is set to be transformed into a full import terminal to "optimize its asset portfolio and enhance its cost and supply chain competitiveness."
The major oil producer in the country attributed the move to the dropping prices of fuel products on the global market, which are now lower than or almost equal to the cost of refining crude oil.
Shell President and CEO Cesar Romero explained that it is no longer viable to run the local refinery following the negative impact of COVID-19.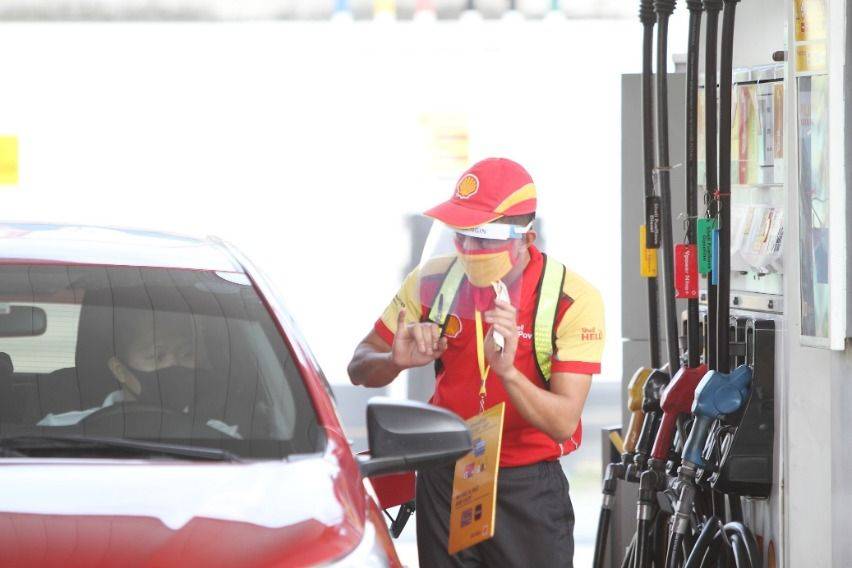 "We have the technical capability and financial flexibility to manage and adapt to disruptive conditions. Due to the impact of the COVID-19 pandemic on the global, regional, and local economies, and the oil supply-demand imbalance in the region, it is no longer economically viable for us to run the refinery," Romero was quoted as saying.
The oil company further explained that the shift in strategy is targeted to bolster Pilipinas Shell's "financial resilience amidst the significant changes and challenges in the global refining industry and the change to the new normal brought about by the COVID 19 pandemic."
They also said that the company is preparing for a future "that will rely on more and cleaner energy solutions."
Pilipinas Shell suffered a huge blow in the first half of the year as net loss reached P6.7 billion. However, they are still looking at the bright side, after a reduction in its quarter-on-quarter net loss was seen—from P5.5B in the first quarter to P1.2B in the second quarter.
Meanwhile, the global oil company remains cautious despite seeing some recovery for the months of May and June, as the country saw a significant increase in COVID-19 cases, causing the areas of Metro Manila, Bulacan, Cavite, Laguna, and Rizal to revert back to modified enhanced community quarantine (MECQ).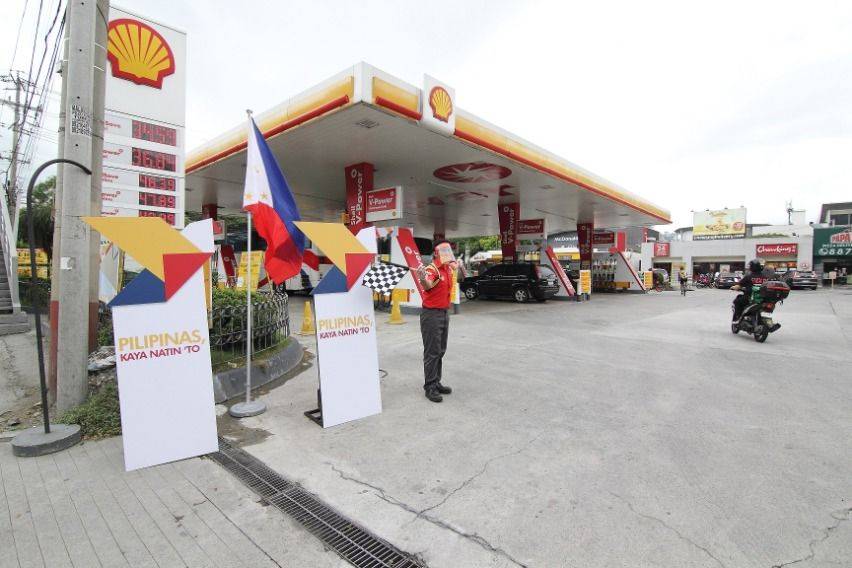 Further, in a separate statement, Romero claimed that the closure of refining operations will not affect Pilipinas Shell's capability to supply high quality fuels as it shifts its supply chain strategy from manufacturing to full import-based.
"Shell remains committed to the Philippines and will pursue opportunities where we can leverage our global expertise in line with our growth strategy," Romero noted.
The company highlighted that the Tabangao Refinery has been on shutdown since May 24. "During this time, Pilipinas Shell has been consistently supplying quality products to its customers and the motoring public," Romero expounded.
Relatedly, Pilipinas Shell has also decided to cancel the dividend payouts for 2019 to ensure that the company "remains financially resilient."
"We are committed to make the right sustainable decisions now to protect our shareholders for the long-term," Romero explained.
Photo/s from Pilipinas Shell
Also read:
Shell Philippines bounces back by giving back
'Bayanihan spirit' thrives in Shell's efforts vs COVID-19
Shell Extends Aid to Help Frontliners to 'Flatten the Curve'