Porsche dives deep into synthetic fuel research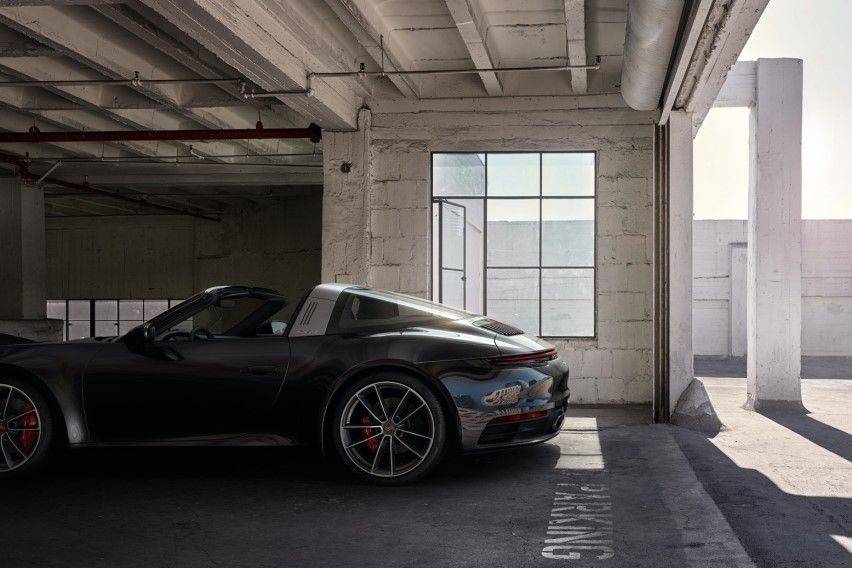 Many first world economies such as the UK and Germany are targeting to move to a completely electrified auto industry by 2040, which means zero gasoline and/or diesel vehicles running on the streets.
Now you'd think that carmakers one after the other will go scrambling to get rid of their combustion engine equipped models as soon as possible, and you'd be right. Granted, while many of the brands we know are ramping up their electrification efforts, some, like Porsche, are taking a more relaxed approach.
Alternatively, the German sports car maker is looking to significantly and independently develop synthetic fuels—labeled as eFuels—as a more realistic approach to make car traffic more climate-friendly.
"This technology is particularly important because the combustion engine will continue to dominate the automotive world for many years to come," says Michael Steiner, Member of the Executive Board, Research and Development. "If you want to operate the existing fleet in a sustainable manner, eFuels are a fundamental component."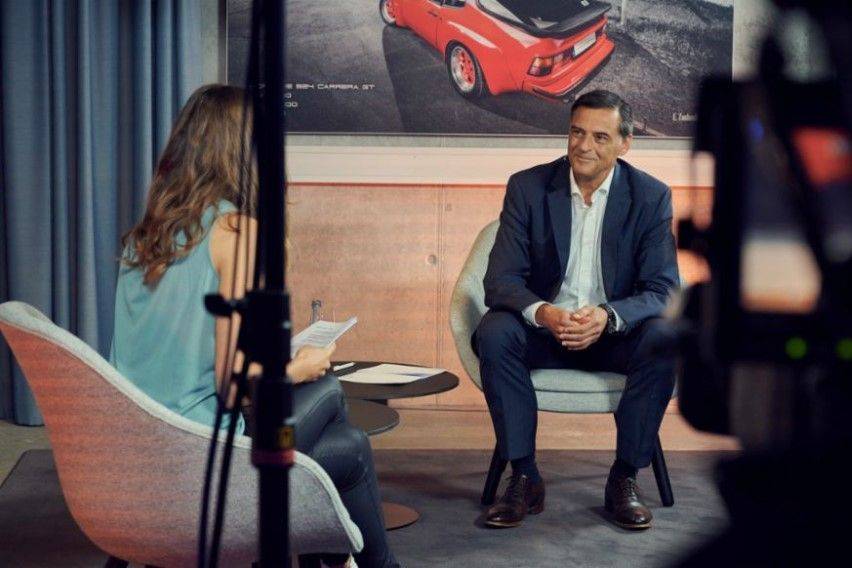 eFuels are sourced from carbon dioxide and hydrogen, and have properties that are similar to kerosene, diesel, or gasoline processed from crude oil. Unlike these fossil fuels however, eFuels are climate-neutral, meaning their byproducts to not harm the environment.
Despite its lofty goal for eFuels, Porsche is not looking to develop the product on its own.
"We have a team that is looking for suitable partners who want to build pilot plants with us and prove that the entire process chain works and can be industrialized," says Steiner. "Porsche wants to help shape this chain, but at the same time, doesn't want to define it down to the smallest detail alone."
Its research into synthetic fuel doesn't mean Porsche is abandoning its electrification efforts altogether. Case in point, Porsche already has a purely electrically powered model in its range in the guise of the Taycan, and the German marque has plenty of hybrid options in its current models.
However, Porsche believes these are not enough.
Although Porsche plans for half of all its vehicles sold to be electric by 2025, the existing fleet is large. "Our cars are driven for a very, very long time," emphasizes Steiner. "And, while our hybrid vehicles are powered electrically for short distances, they rely on their combustion engines over longer distances."
"Electric mobility is an exciting and convincing technology but, taken on its own, it is taking us towards our sustainability targets at a slower pace than we would like. That's why we are also committing to eFuels – and not ignoring possible applications in motor sports either," he explained further.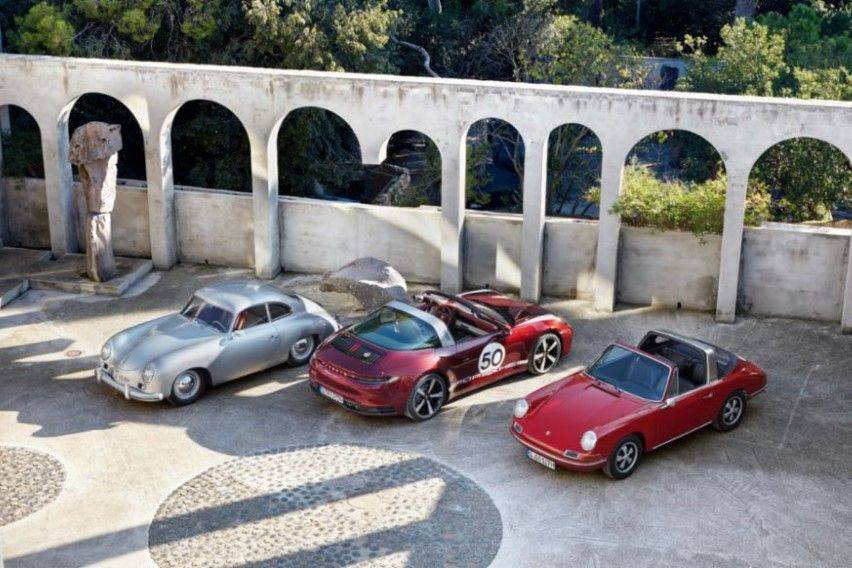 Porsche wants both current and historical models in its lineup to benefit from eFuels in the future.
Photo/s from Porsche
Also read:
Porsche flagship 718 models now come with dual-clutch gearbox
16-year-old girl sets fastest slalom record in 2020 Porsche 718 Spyder