Fully electric Porsche Taycan is now in PH
Local Porsche lovers can now enjoy zero emissions along with their fast ride, as Porsche Philippines announced the availability of the sports car's fully-electric, four-door variant, the Taycan Turbo S.

The Porsche Taycan Turbo S is the first production electric vehicle (EV) with an 800-volt system voltage instead of the usual 400-volts found in other electric cars. This permits faster battery charging times.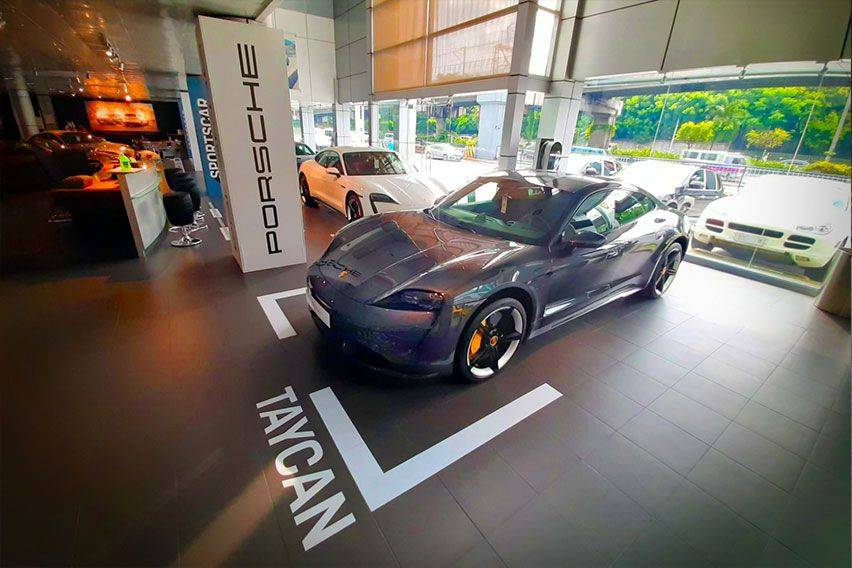 Along with the impressive fast-charging feature is the 751hp with overboost that yields a combined power consumption of 26.9 kWh/100km. Following Porsche's 'Soul, Electrified' philosophy, the sports car accelerates from a standstill to 100 km/h in 2.8 secs, with a driving range of up to 412kms.

Those who are worried that their Porsche Taycan Turbo S will run out of power at the most inopportune times need not worry. To support the Taycan Turbo S, Porsche PH has partnered with ASEA Brown Boveri (ABB), a leading electric vehicle charging systems provider based in Europe.

This partnership equips the locally sold Taycan Turbo S with ABB's high-powered DC Charger that can provide up to 175 kW of power. It's the first of its kind in the Philippines, fitted with a 15-inch touchscreen display interface and a Combined Charging System Type 2 plug for efficiency that's unmatched by anything currently in the market.

With the ABB DC Charger, the Taycan Turbo S can go from 10-percent to 80-percent charge in a very short 30 minutes, enough for a range of nearly 300 kms. For those quick trips, a five-minute charge can be good for 65kms of travel.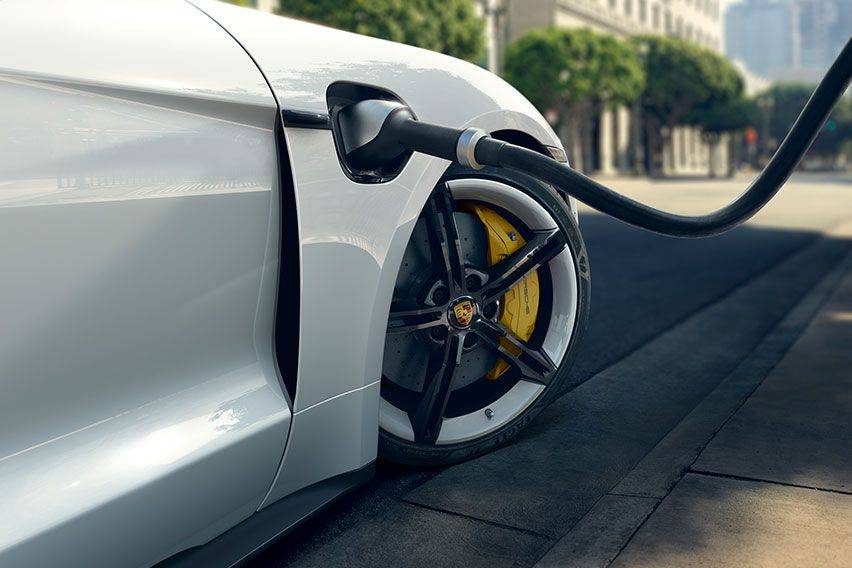 The Taycan represents many firsts for Porsche. Aside from the pioneering 800-volt system, the car also represents the German carmaker's first foray into fully-electric territory.

Built entirely at the automaker's bespoke, CO2-neutral production facility in Zuffenhausen, Germany, the Taycan uses a pair of permanently excited synchronous motors (PSM) that generate zero emissions, widely considered as the ultimate goal in eco-friendly mobility.

The four-door configuration may lead one to believe that Porsche has abandoned its sports car roots with this all-electric venture, but the brand's purists will be pleased to know that the Taycan is a genuine sports car closely related to the legendary Porsche 911.

Each Taycan purchase is accompanied by a Porsche Mobile Charger Connect, an AC charger with a 5-inch touchscreen display including smart features such as adjustable current rating, charging history and PIN lock. The charger can be plugged into any household socket, or into an industrial socket for faster charging time—or as quick as nine hours.

Pricing for the Porsche Taycan Turbo S is available upon request. For more info on the car, Porsche PH urges its customers to get in touch with them via their social media pages and website.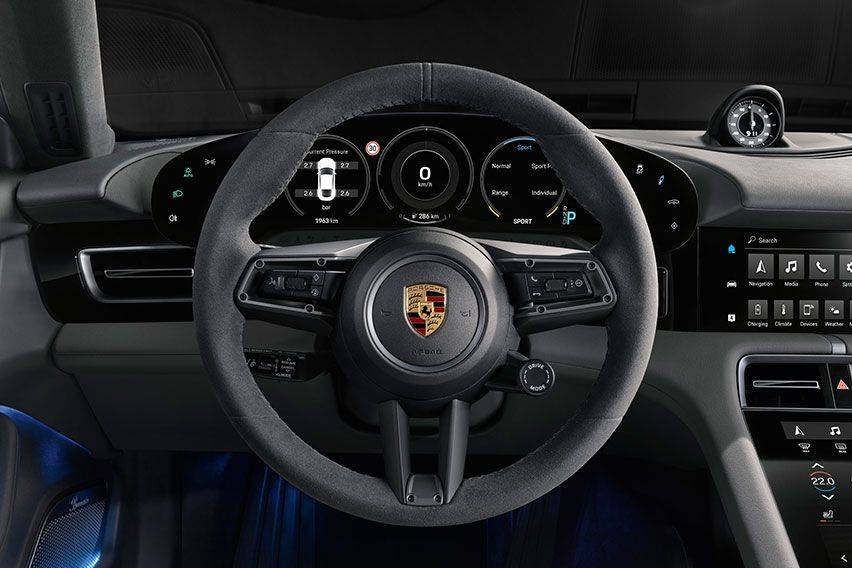 Photos from Porsche Philippines