Rehabilitation work on NLEX Meycauayan, Bigaa bridges commences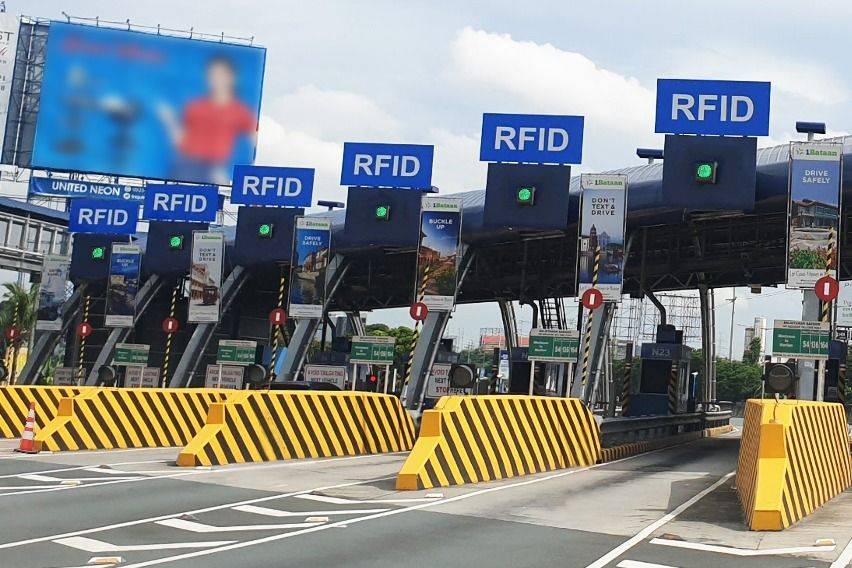 The rehabilitation of the Meycauayan and Bigaa bridges in Bulacan has started, the NLEX Corporation announced.
Eyed to provide safer travels in the North Luzon Expressway, the two bridges that are undergoing repair are targeted to be completed by the third quarter — the 45-meter Meycauayan Bridge by September and the 64-meter Bigaa Bridge in Balagtas area in August.
NLEX Corporation President and General Manager Luigi Bautista said that the rehabilitation is being done as the two spans have been utilized since the 1960s.
"We always look after the safety and convenience of our motorists. Both bridges were built in the 1960s, and it is high time that we replace the girders and slabs to strengthen the structures," Bautista was quoted as saying.
The rehabilitation in the aforementioned bridges is being done in stages to ensure the flow of traffic. According to a statement, the NLEX Corporation will first work on the southbound portion, followed by the northbound portion.
The tollway operator said that three lanes remain passable to motorists.
With the project now underway, motorists are advised that lane closures and counterflow are being implemented in the said areas.
Since buildup is expected on the said locations, NLEX Corporation appealed to motorists for patience and understanding while assuring that "efforts will be made to minimize traffic disruption."
"We'd like to assure our motorists that we will do everything possible to complete the work on time while ensuring public safety and minimizing traffic slowdown," Bautista noted.
To help mitigate congestion, the tollway company will field patrol officers and marshals as well as place traffic signs and other warning devices at strategic locations. Further, motorists may learn about traffic updates and lane closure schedules via the social media accounts of NLEX Corporation or call the hotline 1-35000 for updates or concerns.
Relatedly, the NLEX Corporation also mentioned that it is "working on the upgrade of the Candaba Viaduct, the safety repair of Pau bridge, SCTEX Pasig-Potrero bridge and the pavement maintenance program covering both NLEX and SCTEX."
Photos from the NLEX Corporation
Also read:
Pavement repair program in full swing at NLEX-SCTEX
Roadway light in Bulacan, Pampanga portions to be upgraded—NLEX