Pavement repair program in full swing at NLEX-SCTEX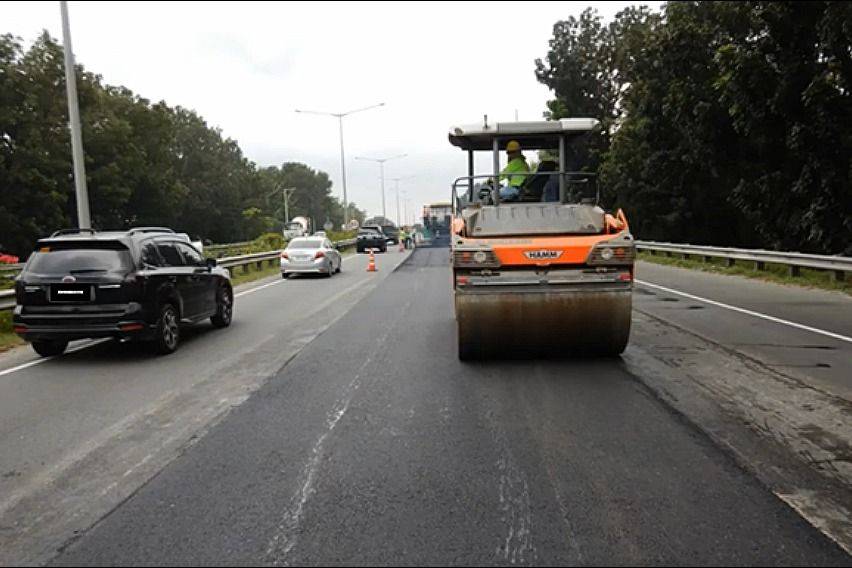 The pavement on North Luzon Expressway (NLEX) and Subic-Clark-Tarlac Expressway (SCTEX) stretch will be undergoing regular maintenance work to ensure that the network are safe and in good condition.
Metro Pacific Tollways Corporation's (MPTC) NLEX Corporation is eyeing to complete the asphalt overlay and patching works over a 109,886-square meter section of the NLEX and 31,600-square meter section of the SCTEX by June 2021.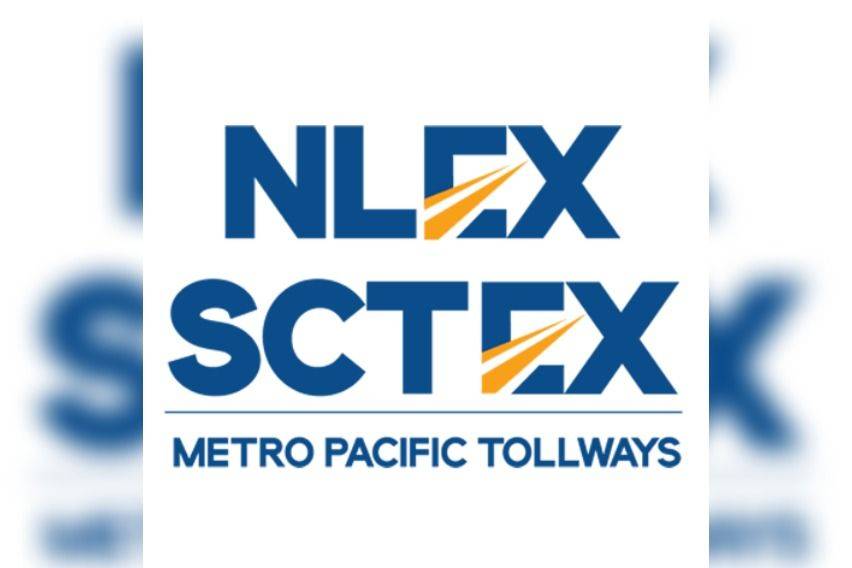 NLEX Corporation President and General Manager J. Luigi L. Bautista clarified that the comprehensive pavement repairs are done yearly to ensure a safe driving experience and to improve the quality of service.
"Every year, we repave our roads portion by portion to make sure our motorists continue to experience safe and efficient travel. Our engineers regularly inspect the expressway and do the necessary repairs before serious damage takes place," Bautista was quoted as saying.
NLEX Corporation also claimed that there will be minimal lane closures. Signs and warning devices are also installed to guide motorists passing through repair sites.
Safety repairs are also being undertaken at Pau Bridge in NLEX San Simon, Pampanga and Gumain Bridge in SCTEX Floridablanca, Pampanga which include concrete plinth repair, bearing pad replacement and of expansion joint realignment.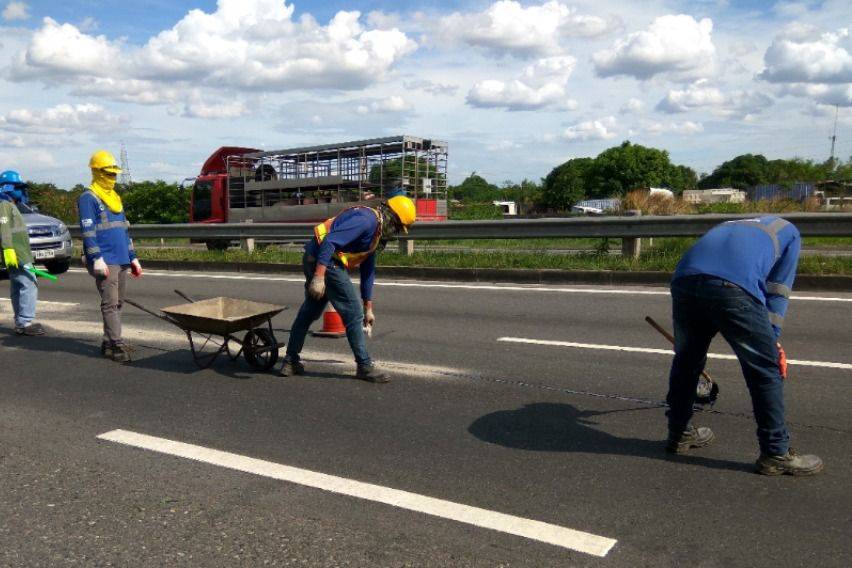 The tollway company completed the renovation of the two rest areas in SCTEX Floridablanca, including the installation of lamp posts and perimeter lights. The said improvements aim to provide motorists with safe, clean, and orderly facilities.
Back in 2020, NLEX — despite pandemic-related constraints — managed to conduct maintenance work along with the refurbishing of facilities such as toll plaza repainting, guardrail and fence repairs to protect motorists from roadside hazards.
Photos from NLEX Corporation
Also read:
NLEX vows to continue major road projects
Amid pandemic-related constraints, NLEX-SCTEX intensifies holiday operations
NLEX Connector to complete first 5-kilometer stretch this year
Read All
Featured Articles