NLEX Connector to complete first 5-kilometer stretch this year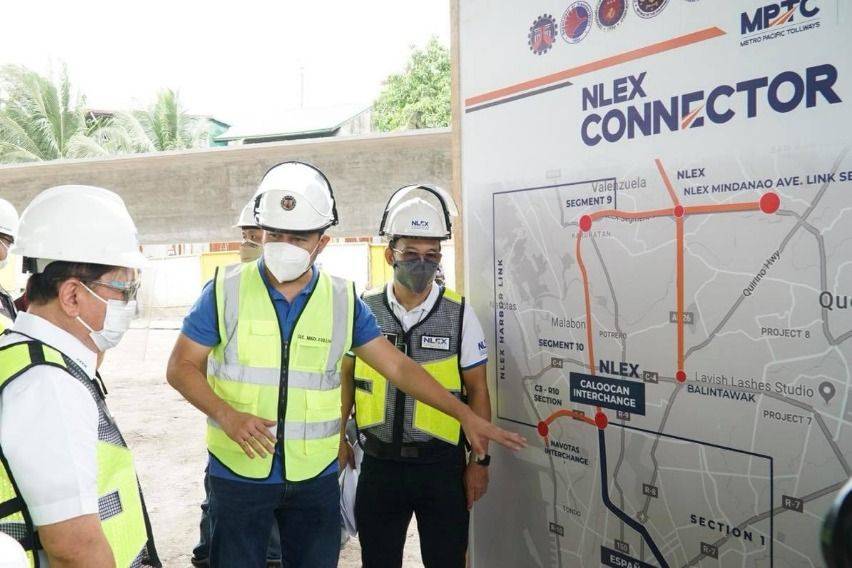 The first five kilometer section of the North Luzon Expressway (NLEX) Connector Road is being fast-tracked and is expected to be completed come yearend of 2021. The said section will cover Caloocan Interchange, C3 to España, Manila.
During the recent inspection at the area, Department of Public Works and Highways (DPWH) Secretary Mark Villar said that the right-of-way is now at 81 percent and construction progress is at 16 percent.
"With the commitment of both the public and private sectors, we are optimistic that we can finish the project as scheduled," Villar was quoted as saying.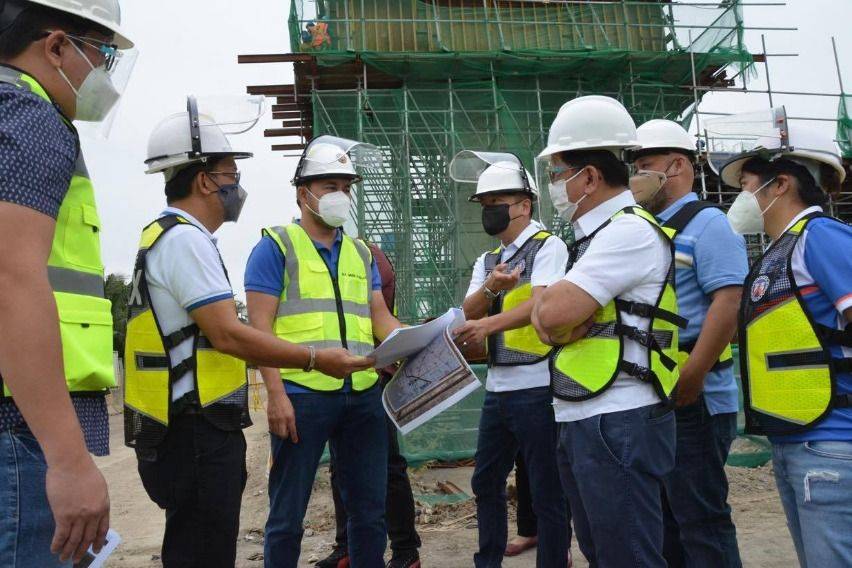 Joining him in the inspection along the 4th Avenue section of the project in Caloocan City was NLEX Corporation NLEX Corporation President and General Manager J. Luigi Bautista.
The officials witnessed a milestone for the project with the installation of Super T girders. More flexible, structurally efficient, and aesthetically appealing, these pre-stressed box girders are widely used for bridges in Australia and New Zealand but relatively new in the Philippine construction industry.
Extending to 30 meters and weighing 53 tons, these Super T girders have open flanges that provide a complete working surface and cut the need for formworks to further accelerate the construction of the elevated expressway.
"Innovation is one of the core values of our company. We are using Super T beams to advance our construction progress so we can soon complete this crucial infrastructure that would help decongest Metro Manila and solve truck ban woes," Bautista said.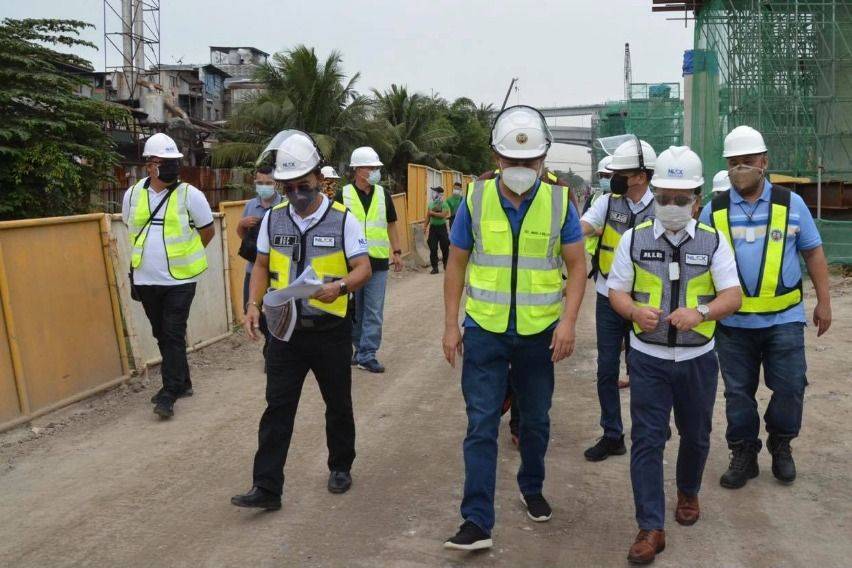 For the whole NLEX Connector project, around 1,400 girders will be used. These would further help the cause of the construction as the structural format of a Super T "provides an optimal solution to particular challenges" as the road extension program passes through urbanized areas where the roads are already congested, and the right-of-way is constrained laterally.
With a total length of eight kilometers, the NLEX Connector will traverse the C3 Road in Caloocan City pass through Abad Santos, Blumentritt, Dimasalang, España, Magsaysay Boulevard and eventually connect with the Metro Manila Skyway Stage 3 at the Polytechnic University of the Philippines, Sta. Mesa in Manila.
With a budget of P23-billion, the NLEX Connector will have four toll plazas and interchanges in C3 and España. This is also aimed to provide an alternative route for trucks, and access to Manila ports and airports that would stimulate economic development in Manila, Caloocan, Malabon, Navotas, and surrounding areas. Travel time from NLEX to South Luzon Expressway is expected to be reduced to 20 minutes instead of two hours.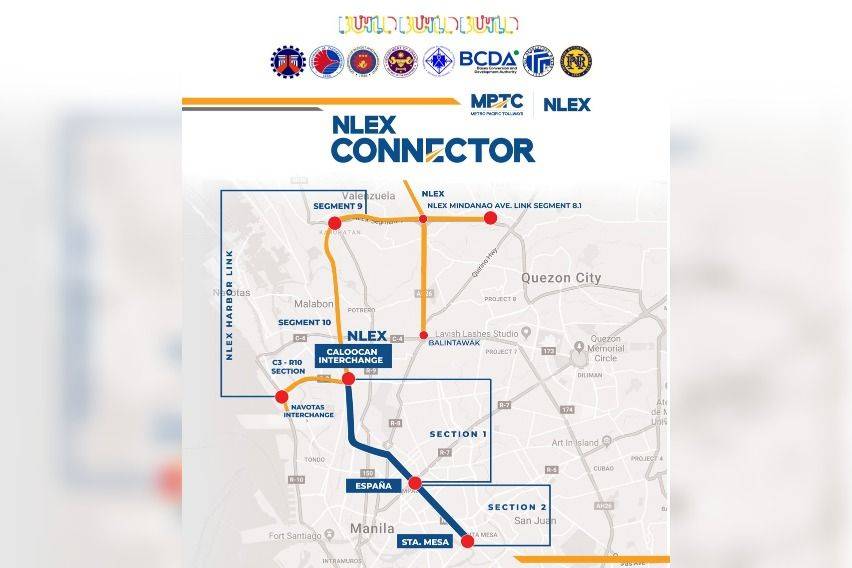 Back in September last year, the NLEX-SCTEX operator was on the move to hire 1,500 skilled workers to speed up the construction of the road project. Baustista said that workers they will be hiring back then will prioritize overseas Filipino workers (OFWs) who have been displaced and unemployed due to the COVID-19 pandemic.
Photos from Department of Public Works and Highways, NLEX Corporation
Also read:
NLEX vows to continue major road projects
Maintenance and improvement works at NLEX resume