Amid pandemic-related constraints, NLEX-SCTEX intensifies holiday operations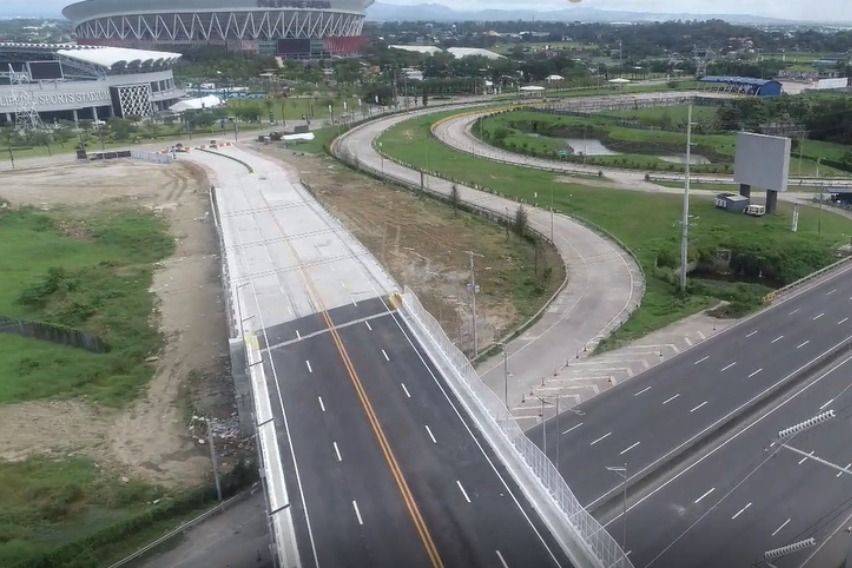 Even in the midst of the pandemic, the NLEX Corporation once again activated the "Safe Trip Mo Sagot Ko" motorist assistance program in accordance with the expected high volume of traffic during this Christmas and New Year.
The SMSK, now running for 11 years, has boosted its services covering the NLEX-SCTEX stretch since December 18, 2020 to January 4, 2021.
Traffic monitoring teams have begun monitoring high volume toll plazas (Balintawak, Mindanao, Karuhatan, Bocaue, San Fernando, Clark South, Tarlac and Tipo).
To ensure safety and also provide immediate assistance, around 1,200 patrol crews, traffic marshals, security teams, and RFID Assist Squads will be deployed at strategic areas on the expressway.
NLEX also claimed that speed and lane management teams as well as emergency medical services and incident response teams will also be deployed.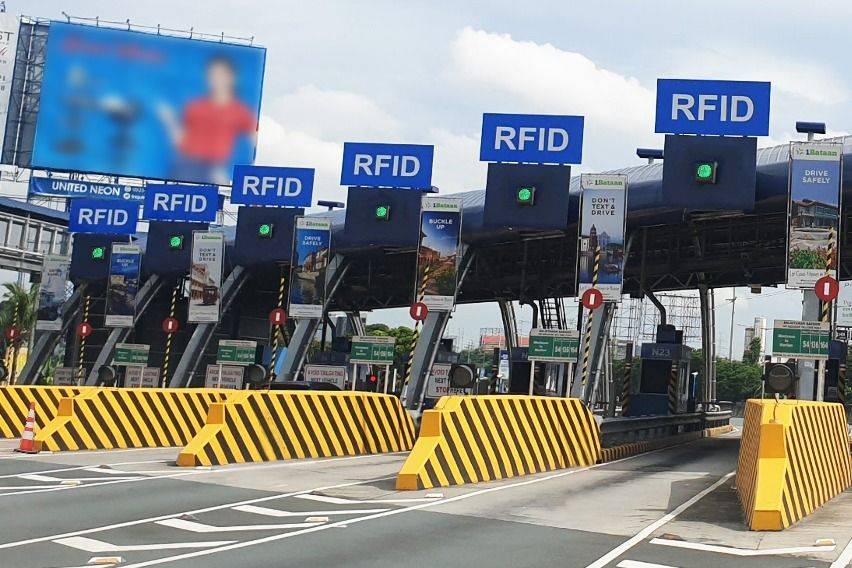 NLEX Corporation President and General Manager J. Luigi Bautista said that though they have experienced a slowdown on tollway usage, they are expecting an increase during the holidays.
"As of November 2020, NLEX-SCTEX traffic is at 288,000. This is lower by 25 to 30 percent compared last year. This holiday season, we expect 10 to 12 percent increase on the last working day before Christmas and on Dec 26 and 27," Bautista said.
Further, they said that the construction and lane closures along the mainline road of NLEX-SCTEX have been suspended until January 5 next year unless it involves safety repairs. They will also offer free towing service to the nearest exit for Class 1 vehicles on December 26-27 and Jan 2-3, 2021.
Last week, NLEX Corporation announced that they will also open cash lanes to mitigate long queues at toll gates during the holidays.
Photos from NLEX Corporation
Also read:
RFID usage on NLEX, SCTEX gains support from LGUs
NLEX assures effective implementation of cashless payment scheme
Read All
Featured Articles