Repair of typhoon-damaged Nueva Vizcaya road almost complete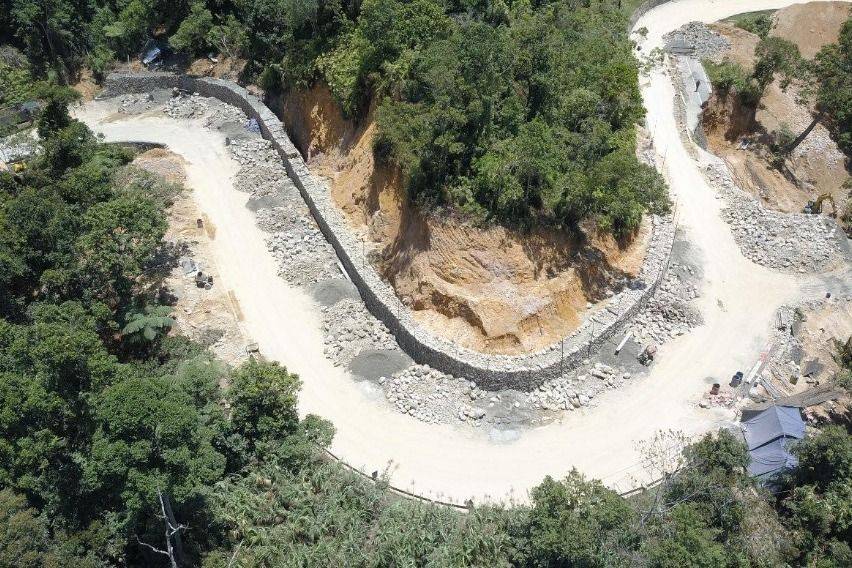 After being badly-battered by Typhoon Tisoy back in 2019, the restoration work on a road in Kasibu, Nueva Vizcaya is now more than half-way finished.
According to the Department of Public Works and Highways (DPWH), the restoration project that covers portions of Papaya-Malabing-Wangal-Binogawan-Tadji-Runruno Road is now 65 percent complete.
The refurbishment of the said major thoroughfare, which has a working budget of P18.5 million, includes repair of roadslip/eroded shoulder of the road.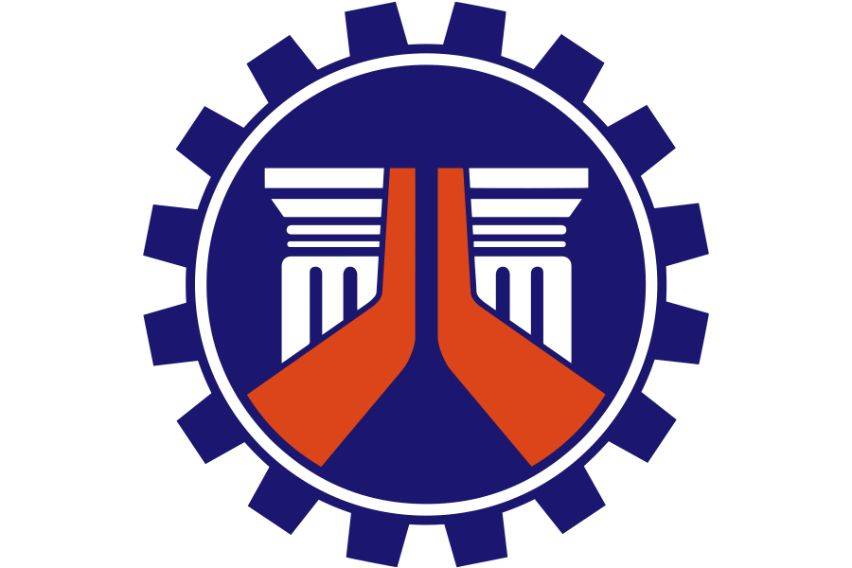 The agency stated that part of the restoration is to reconstruct the 35-linear meter of crib wall/retaining wall and 325- linear meter stone masonry protection works or catch wall.
DPWH Nueva Vizcaya 2nd District Engineering Office District Engineer Glenn Miguel said that the crib wall repair "will keep the area passable on both lanes. "Restoration of the damaged stone masonry will also prevent landslide in this high-risk road, thus ensuring safety of motorists," he added.
The said project was started last June 2020 and is eyed to be completed by November this year.
Photo/s from Department of Public Works and Highways
Also read:
DPWH fast-tracks asphalting project for Siargao's Dapa-General Luna Road
Leyte's Road-Widening Project Nearing Completion--DPWH