Return to Euro 2 Could Affect Environment, Vehicles - AAP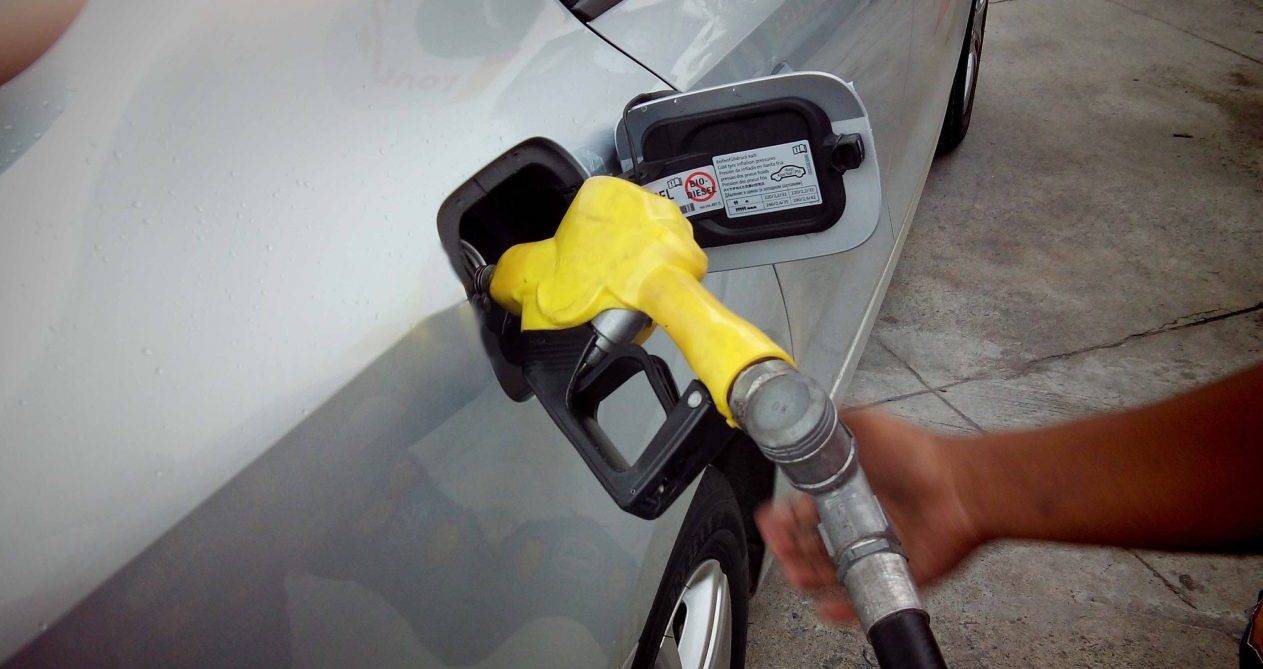 The leadership of the Automobile Association Philippines (AAP) expressed concern over the government's move to get Euro 2-quality diesel to curb the effects of oil price hikes in the country.

In an interview, AAP President Gus Lagman said that getting a lower Euro 2 diesel can have an adverse effect on both the environment and the vehicles.

"We've long-abandoned Euro 2 in favor of Euro 4 for the reason that the dirty Euro 2 diesel may have long-term effects on the environment," said Lagman.

He also said that problems could occur when Euro 4-compliant diesel engines use Euro 2 diesel.

"Dirtier fuel is of course bad for the engine. It might not be felt right away, but problems can start sooner than usual," Lagman claimed.

Earlier, the Department Of Energy (DOE) ordered the Philippine National Oil Company-Exploration Corporation (PNOC-EC) to get low cost fuels.

Aside from that, the energy department also issued a Memorandum Order requiring oil companies to provide Euro 2-compliant automotive diesel oil to help reduce fuel prices.

"Pursuant to existing Philippine National Standards on Diesel Fuel Quality and in accordance with the provisions of Republic Act 8479, otherwise known as the Downstream Oil Deregulation Law, Republic Act 8749, otherwise known as the Philippine Clean Air Act and for the purpose of reducing the impact of rising petroleum prices in the world market, all industry players are hereby directed to provide at the retail level Euro 2-compliant automotive diesel oil as a fuel option for the transport and industrial customers," the Memorandum Order stated.