Revised Anti-Distracted Driving Act to be Implemented in July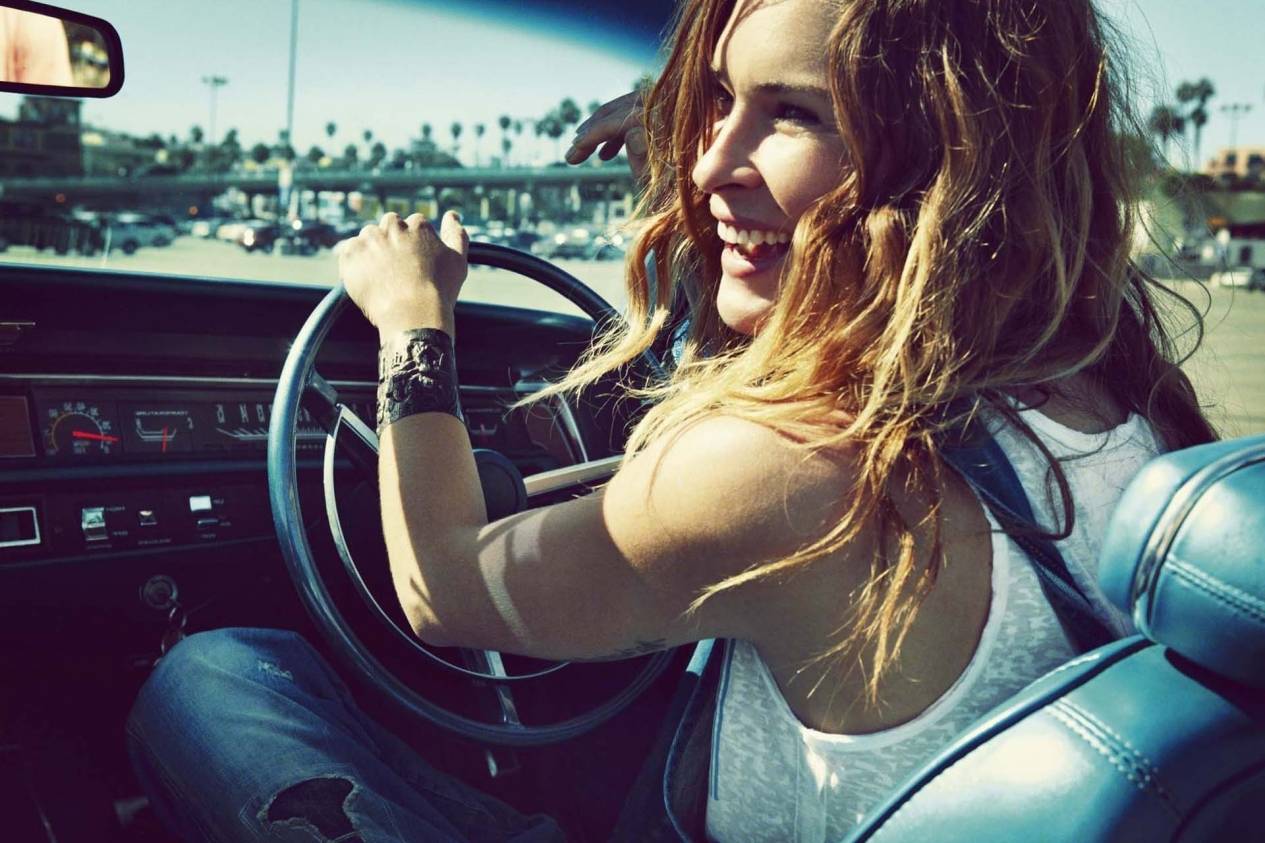 In a press conference held yesterday, July 14, the Department of Transportation (DOTr) announced that it made revisions to the Anti-Distracted Driving Act (ADDA) after the Land Transportation Franchising and Regulatory Board (LTRFB) ordered its suspension last month. The revised version of the ADDA is set for re-implementation July this year.
The DOTr worked on the revisions with input from various government agencies including the Philippine National Police–Highway Patrol Group (PNP-HPG), Land Transportation Office (LTO), Department of Interior and Local Government (DILG), Metropolitan Manila Development Authority (MMDA), and LTFRB.
The revised ADDA, also known as the Republic Act 10913, is scheduled to be published today, June 15. According to LTO chief Edgar Galvante, full implementation is expected to happen 15 working days after publication, which should fall on the first week of July. Leeways and warnings will no longer be given to motorists upon the revised ADDA's implementation, as the LTO doesn't have the authority to defer implementation, Galvante added.
The ADDA's new provision
The revised ADDA includes a new provision that identifies a 'safe zone' where drivers can freely place their dashcam or mobile device. This 'safe zone' extends to anywhere that is four inches from the vehicle dashboard. Devices placed beyond the four-inch limit will be considered part of the 'line of sight' and subject to penalty.
Penalties for those who violate the ADDA may be required to pay a fine ranging from P5,000 to P20,000. Third and fourth offenses include the suspension and revocation of driver's license, respectively.
Much of the original ADDA's implementing rules and regulations (IRR) remain intact, such as the prohibition of texting and calling while driving or stopped at a red light, except when making an emergency call to the authorities.
Placement of dashcams behind the rearview mirror is still allowed.
Suspension of the original ADDA
There were 93 motorists apprehended on the first day of the original ADDA's enforcement on May 18. All in all, 246 motorists were caught violating the ADDA before its suspension on May 23.
Solons caved into public outcry and called for the suspension of the ADDA on May 23 following a barrage of complaints regarding the law's 'confusing guidelines.'