Ride Into the Summer Season with Vespa's Summer Sellout Deals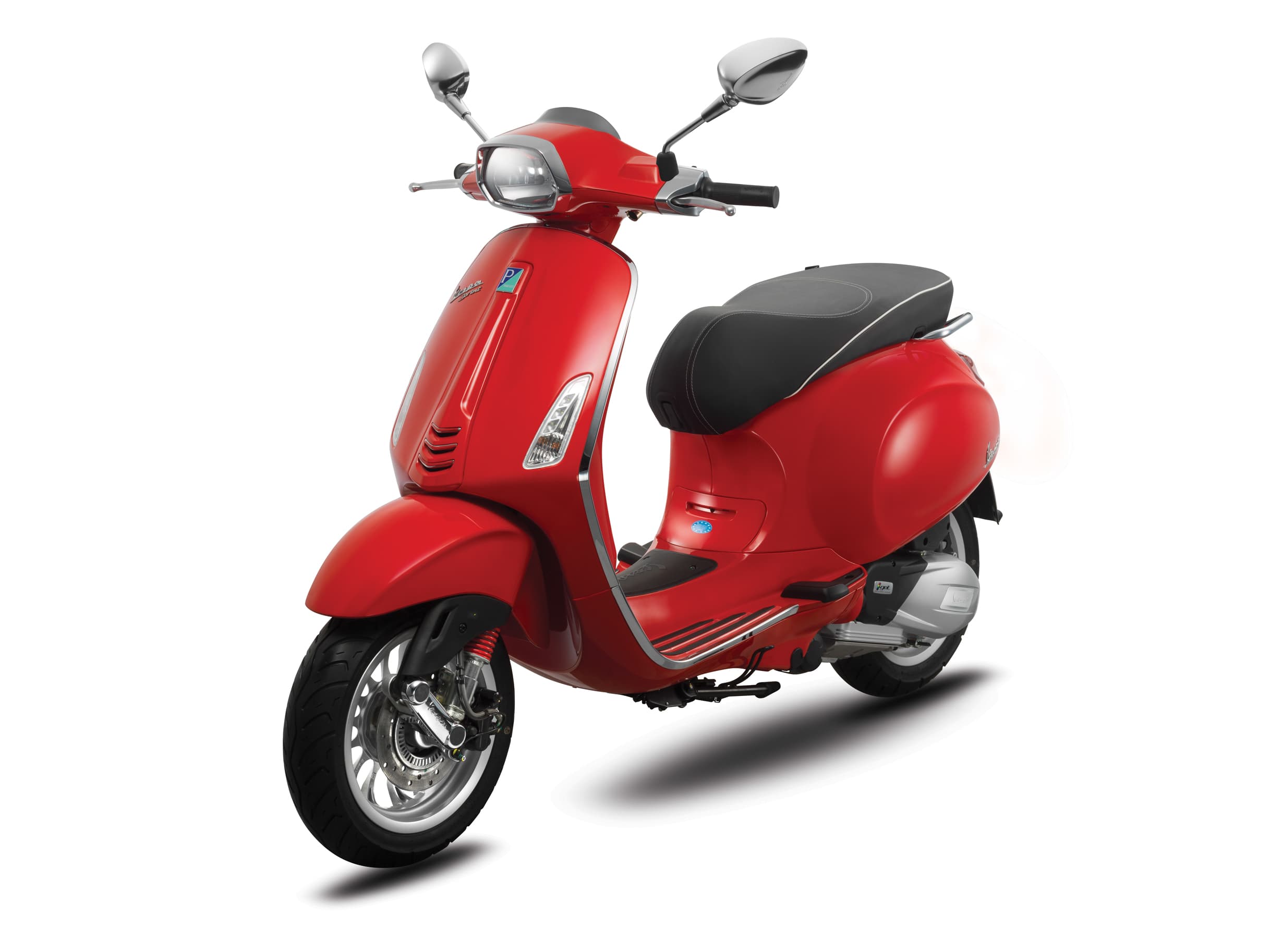 As the summer peaks, all roads are open. Whether it's a long ride to the beach or hopping in and out of cafes in the city, the season is one that invites exploration. But between the traffic, the heat, and rising gas prices, you might want to consider a different kind of mobility--a better way to get around.

Classic, stylish, and ready for anything, the Vespa Sprint and Vespa S are set to take on the roads. And in the season of sun, Vespa's making it much easier to make the switch with its Summer Sellout Deals.

The Vespa Sprint is made for people with a vibrant character, Light and agile, it's an urban runner that exudes style, channeling the spirit of the famous 1963 Vespa GL. This summer, it also comes with a free Clear Flyscreen, which further enhances its vintage charm while keeping you safe from the wind and the debris on the road. It also comes with a free 1.2-liter motor oil on its first maintenance checkup, just to keep things running smoothly.

Embodying the spirit of youth, the Vespa S is a dynamic mobility solution for people of any age. Sleek lines, an aggressive profile, and a rectangular headlamp give it a sense of edginess that's meant to be on the move. For the season, the Vespa S comes with free gear to enhance its look and performance, and you can pick from two options that suit different lifestyles.

The first option is a Black Edition Rear Carrier, for people who want to pack more stuff for the road. The second one is a set of Black Edition Front Bumper and Rear Protection, for people who like to take on more challenging roads. Both options also come with a free 1.2-liter

motor oil for the first maintenance checkup.

This summer, you'll want to get ready for the roads, and there's no better way to do it than to ride into the season with the Italian icon of freedom and spontaneity. Summer might not be for everyone, but it's definitely for you.

Promo is valid until April 30, 2018. For more details, follow Vespa Philippines Official on Facebook.